Palazzo delle Esposizioni hosts 2019 World Press Photo Contest.
25 April-26 May. Each year an independent jury at the World Press Photo Foundation in Amsterdam selects images for this prestigious recognition of international photojournalism.
The winners in each of the various categories as well as the winner of Photo of the Year will be revealed at the awards ceremony during the 62nd World Press Photo Festival on 11 April.
Rome's Palazzo delle Esposizioni showcases the work of the 43 nominees, from 25 countries, for the 2019 World Press Photo Contest.
This year the competition adds a major new award: the World Press Photo Story of the Year, honouring the photographer whose "visual creativity and skills produced a story with excellent editing and sequencing that captures or represents an event or issue of great journalistic importance in 2018."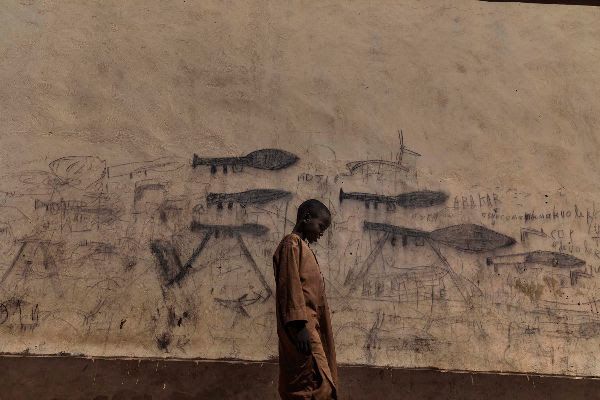 The three nominees for World Press Photo Story of the Year are: The Lake Chad Crisis by Marco Gualazzini (Italy), shortlisted in the Environment category; The Migrant Caravan by Pieter Ten Hoopen (Netherlands/Sweden), in Spot News; and Yemen Crisis by Lorenzo Tugnoli (Italy), in General News.
For more details see Palazzo delle Esposizioni
website
.
Cover photo: Akashinga – the Brave Ones" © Brent Stirton, Getty Images