Summer is in full swing with plenty of things to do in Rome - most of them now outdoors. The covid-19 restrictions have hit Rome's summer festivals hard but on the upside Rome's museums have never been so crowd-free. Here is our list of what's happening in Rome during July, with a tip for each day of the month.
1 July. Book in advance to have the Colosseum and Roman Forum virtually to yourself.
2 July. Spend an evening at Casa del Cinema in Villa Borghese, showcasing the work of Ingmar Bergman.
3 July. For a gorgeous beach day, travel to Terracina for its rich history and sunset views.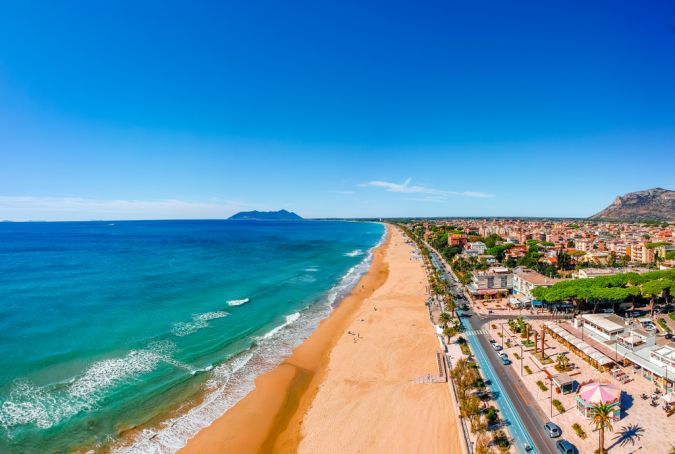 4 July. Have an early aperitivo cocktail at Santo's new outdoor garden area in Trastevere.
5 July. Rome's city-run museums are free today, just book in advance and wear a mask.
6 July. Check into Palazzo Dama hotel near Piazza del Popolo for a poolside break.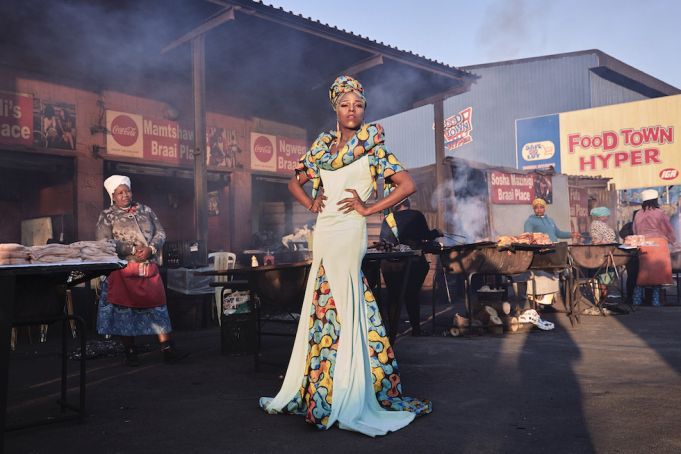 7 July. Don't miss the World Press Photo 2020 exhibition at Palazzo delle Esposizioni.
8 July. Casa del Jazz returns this summer with a line-up of Italian quartets.
9 July. Pop in to Roman gallery Rosso20sette for its celebratory international street art show.
10 July. Try Pianoalto's new al fresco rooftop Aria Contemporary Restaurant in Ostiense.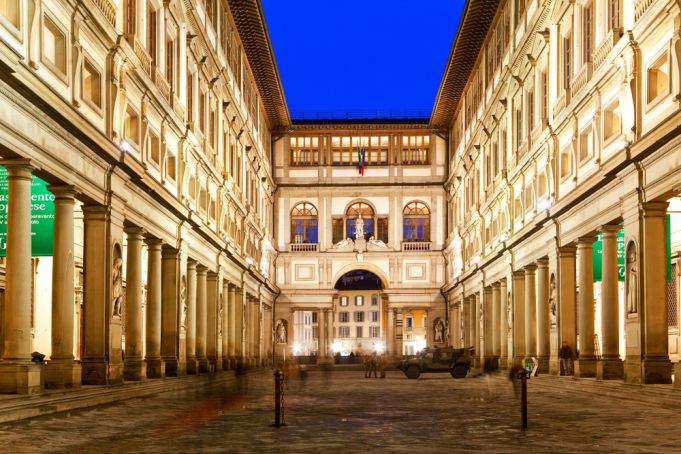 11 July. Plan a trip to Florence to experience a less-crowded tour of the Uffizi Gallery.
12 July. Be amazed by the Baths of Caracalla but book your visit in advance.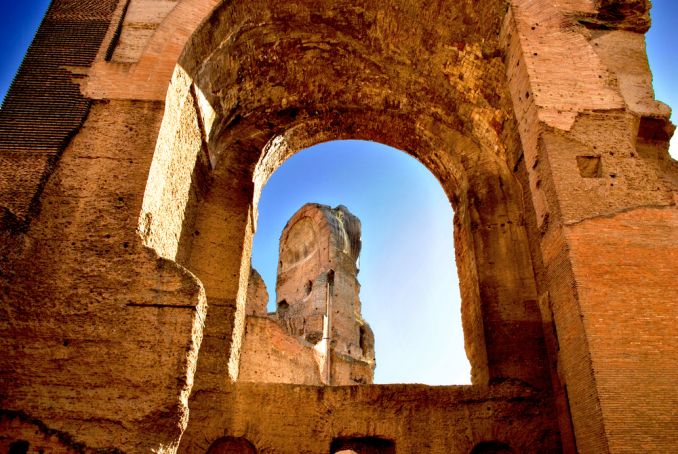 13 July. Open air DJ sets return to MAXXI with weekly event Any Given Monday.
14 July. View Rembrandt's Portrait as St Paul at Galleria Corsini.
15 July. Head to Voodoo Bar's smart-working area for some peace in the shaded garden.
16 July. Visit the newly-reopened Palazzo Venezia in the heart of the city.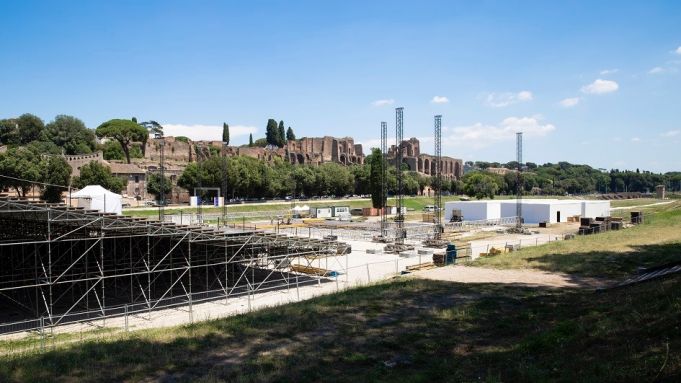 17 July. Enjoy opera under the stars with Rigoletto in the Circus Maximus.
18 July. Admire the work of Caravaggio in Palazzo Caffarelli at the Capitoline Museums.
19 July. Bring the family to enjoy the rides at Luneur Park in EUR.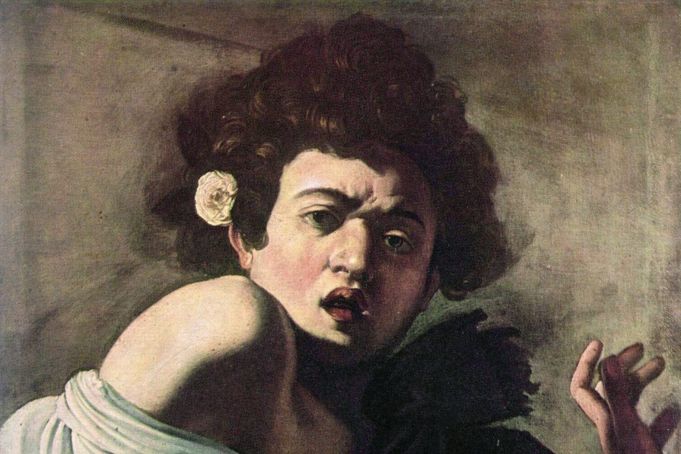 20 July. Source grapefruit and fennel at your local market for a classic Roman salad.
21 July. Join friends at outdoor kiosk Fischio in Piazzale degli Eroi for a good selection of IPA beers.
22 July. Shop locally at artisanal store 2 Arrows Leather Roma in the centre for one-of-a-kind pieces.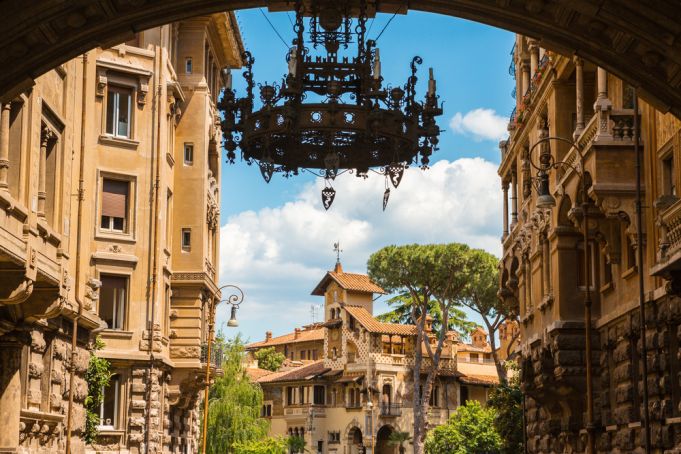 23 July. Marvel at the fairytale architecture of Rome's Coppedè quarter.
24 July. Perk up at S. Eustachio with a cold Caffè Shakerato.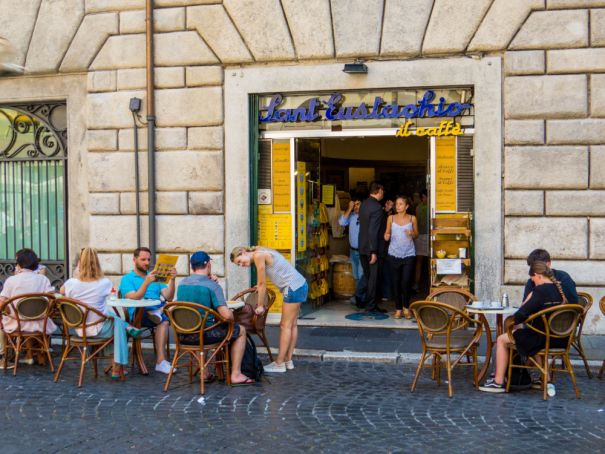 25 July. Check out the children's activities at Explora, now reopened.
26 July. Hop on the train to Lake Bolsena for a day of swimming and sailing.
27 July. Go early to climb St Peter's dome and enjoy a birds-eye-view of Rome.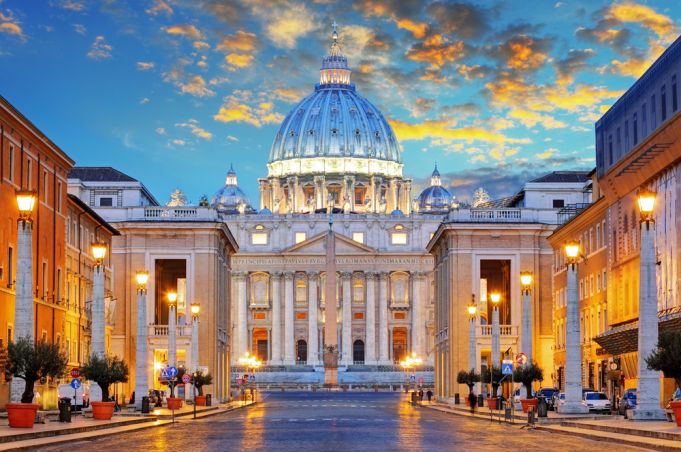 28 July. Grab a table at Osteria degli Amici in Testaccio, famous for a classic pasta all'amatriciana.
29 July. Soak up the literary past of Caffè Greco, Rome's oldest coffee bar.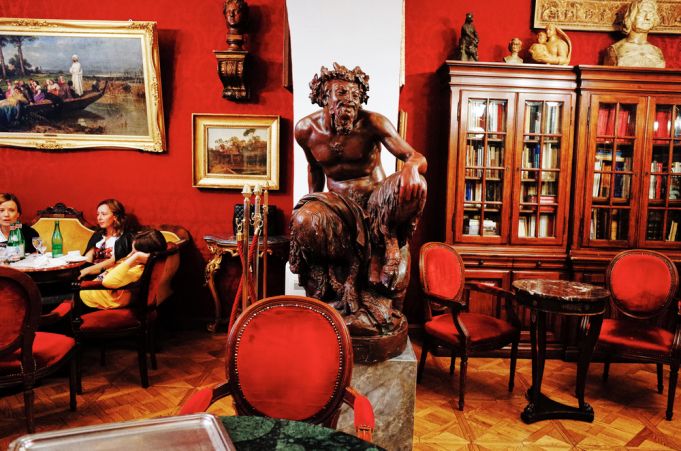 30 July. Enjoy Le Quattro Stagioni, a ballet based on Vivaldi's Four Seasons, at the Circus Maximus.
31 July. Bear the bus ride to Sabaudia for a swim in the crystal clear water.