Entertaining children in Rome, particularly young kids, can be difficult if you don't know where to go. We have compiled a list of the best things to do in Rome for kids, from sporting and cultural activities to family fun in museums and in the great outdoors. Perfect for children of all ages.
ARTandSEEK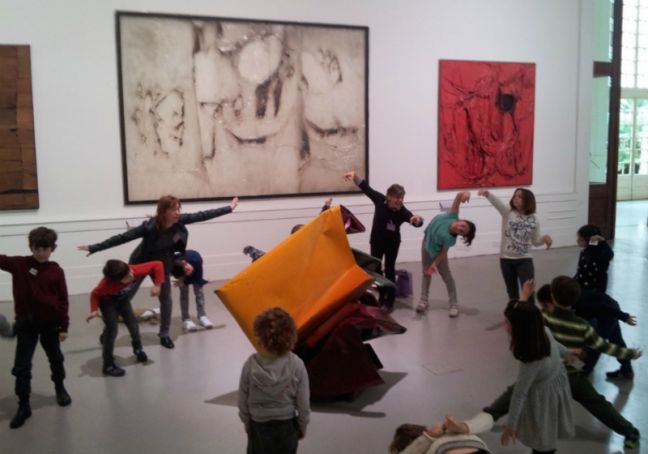 English-language cultural workshops and visits to museums and exhibitions for children in Rome. For event details tel. 3315524440, email artandseekforkids@gmail.com, or see website,
www.artandseekforkids.com
.
---
Bioparco

Rome's Bioparco has over 1,000 animals and oers special activities for children and their families at weekends and during the summer. When little legs get tired, take a ride around the zoo on an electric train. Open daily. Viale del Giardino Zoologico 20 (Villa Borghese), tel. 063608211,
www.bioparco.it.
---
Bowling Silvestri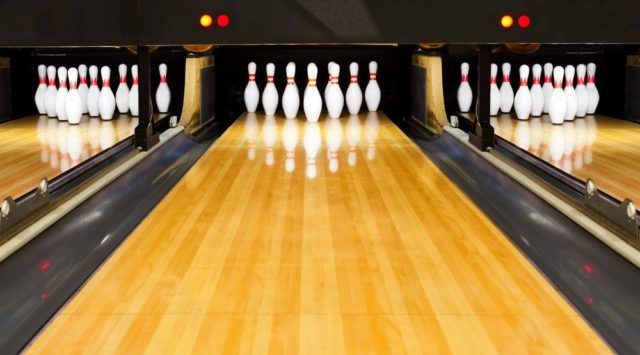 Bowling Silvestri is sports club has an 18-hole mini golf course, with good facilities for children aged 4 and over, adults and disabled children. There are also tennis courts, a table tennis room and a pizzeria. Via G. Zoega 6 (Monteverde/Bravetta), tel. 0666158206,
www.bowlingsilvestri.com.
---
Casa del Parco

Eco-friendly workshops, in Italian, in which kids can learn about nature and how to care for the environment. Located in the Valle dei Casali nature park. Via del Casaletto 400, tel. 3475540409,
www.valledeicasali.com.
---
Casina di Raffaello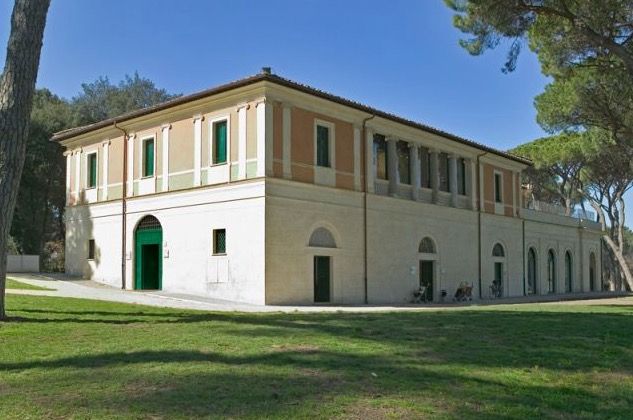 Play centre in Villa Borghese offering a programme of animated lectures, creative workshops, cultural projects and educational activities for children from the age of three. Tues-Fri 14.30, Sat-Sun 11.00 and 17.00. Viale della Casina di Raffaello (Porta Pinciana), tel. 060608,
www.casinadiraaello.it
.
---
Cinecittà World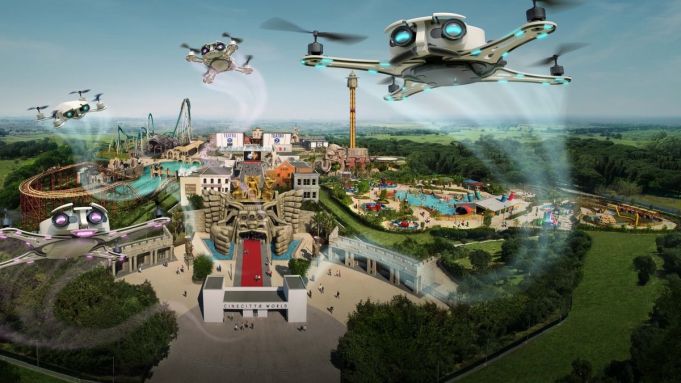 Cinecittà World is 25-hectare theme park dedicated to the magic of cinema features high-tech attractions, real and virtual roller coasters, aquatic shows such as Super Splash, giant elephant rides and attractions with cinematic special eects. Located about 10 km from EUR, south of Rome. Via di Castel Romano, S.S. 148 Pontina,
www.cinecittaworld.it.
---
Climbing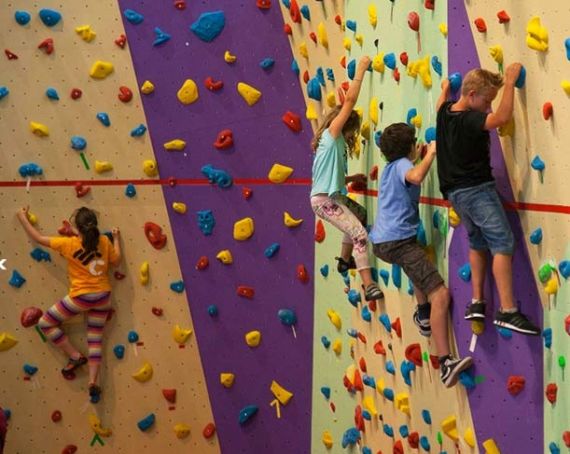 Associazione Sportiva Climbing Side. Basic and competitive climbing courses for 6-18 year olds. Tues, urs. Via Cristoforo Colombo 1800 (Torrino/Mostacciano), tel. 3356525473.
---
Explora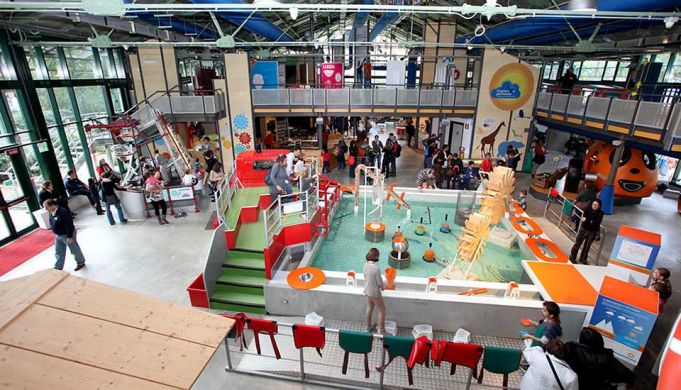 This 2,000-sqm Children's Museum organises creative workshops for small children in addition to holding regular animated lectures, games and meetings with authors of children's books. Via Flaminia 80/86, tel. 063613776,
www.mdbr.it.
---
Go-karting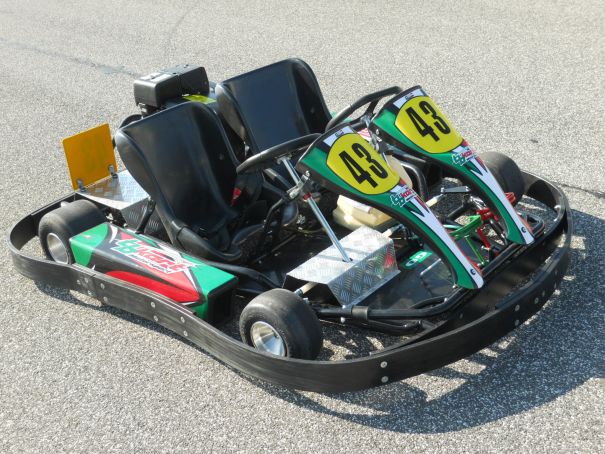 Club Kartroma is a circuit with go-karts for children over 9 and two-seater karts for an adult and a child under 8. Closed Mon. For details see website. Via della Muratella (Ponte Galeria), tel. 0665004962,
www.kartroma.it.
---
Hortis Urbis

Association providing hands-on horticultural workshops for children, usually in Italian but someti-mes in English, in the Appia Antica park. Weekend activities include sowing seeds, cultivating plants and harvesting vegetables. Junior gardeners must be accompanied by a parent or guardian. Via Appia Antica 42/50,
www.hortusurbis.it.
---
Il Nido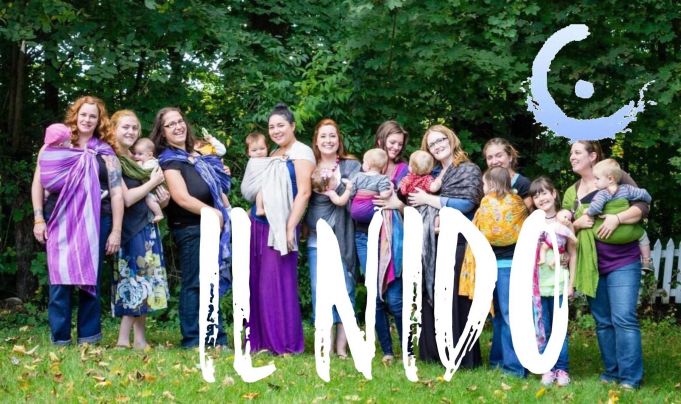 Based in Testaccio, this association supports expectant mothers, parents, babies and small children. It holds regular educational and social events, many of them in English. Via Marmorata 169 (Testaccio), tel. 0657300707,
www.associazioneilnido.it
.
---
Luneur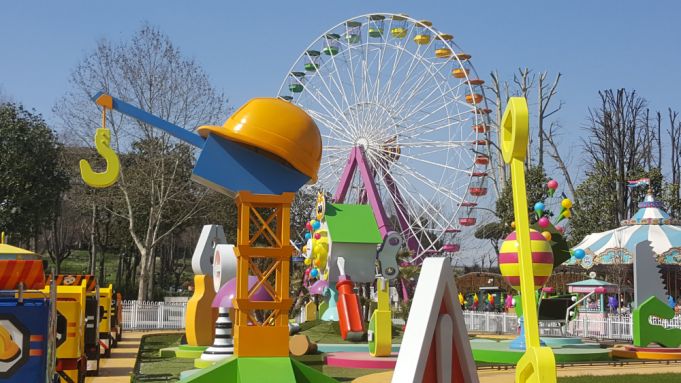 Located in the southern EUR suburb, Luneur is Italy's oldest amusement park. Highlights include ferris wheel, roller coaster, carousel horses, bamboo tunnel, maze, giant swing and a Wizard of Oz-style farm. Aimed at children aged up to 12. Entry fee €2.50, payable in person or online. Via delle Tre Fontane 100,
www.luneurpark.it.
---
Rainbow Magicland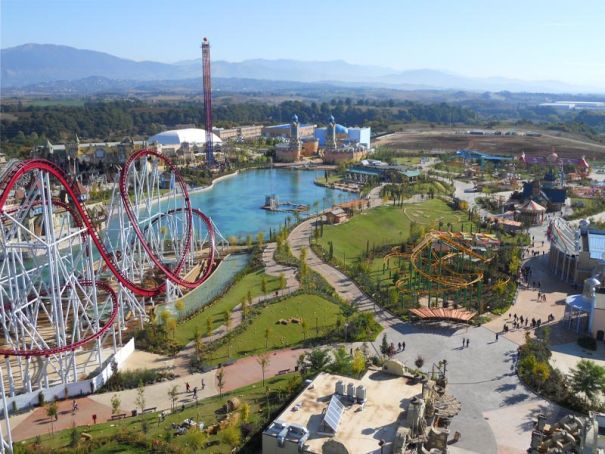 38 attractions at Rome's biggest theme park are divided into three categories: brave, everyone, and kids. Highlights include down-hill rafting, a water roller coaster through Mayan-style pyramids, and the Shock launch coaster. Located in Valmonte, south-east of the capital. Via della Pace, 00038 Valmontone,
www.rainbowmagicland.it.
---
Time Elevator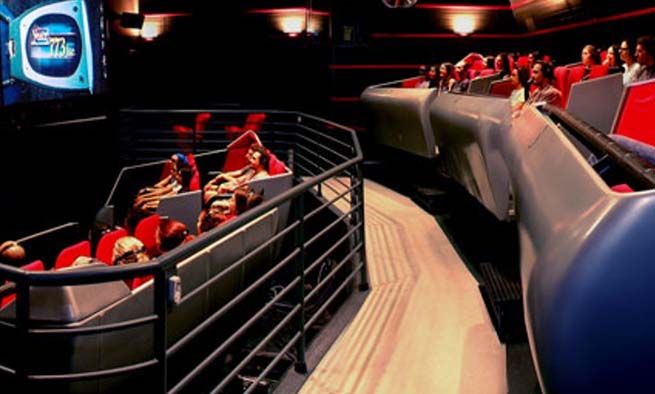 A virtual reality, multi-sensorial 5-D cinema experience with a motion-base platform, bringing the history of Rome to life in an accessible and fun way. e time-machine's commentary is available in six languages including English. Daily 11.00-19.30. €12 adults, €9 kids. Via dei SS. Apostoli 20, tel. 0669921823,
www.time-elevator.it
.
---
Zoomarine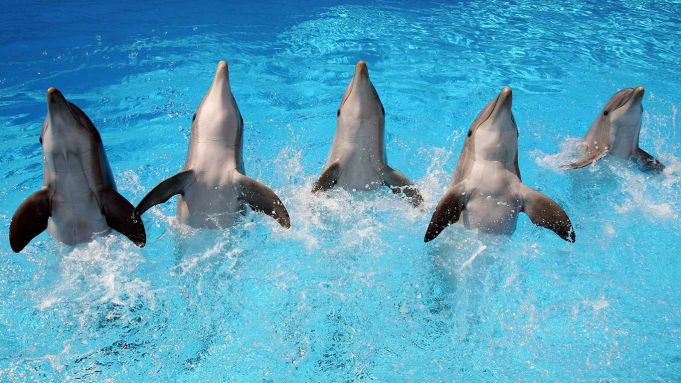 Zoomarine is amusement and aquatic park outside Rome oers performances with dolphins, parrots and other animals for children of all ages. It is also possible to rent little play carts. Children under 10 must be accompanied by an adult. Via Casablanca 61, Torvaianica, Pomezia, tel. 0691534,
www.zoomarine.it
.