Wanted in Rome's day-by-day guide to the best events and things to do in Rome throughout the month of June.
1 June. Head to Eataly for Viva la Pasta, a pasta festival in honour of the Festa della Repubblica.
2 June. Rome commemorates Festa della Repubblica today with a military parade along Via dei Fori Imperiali. Also Retape Festival showcasing Rome's rock music talent at Auditorium Parco della Musica.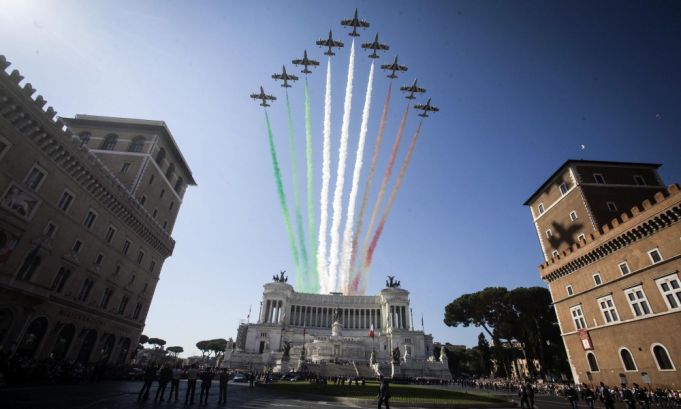 3 June. First Sunday of the month means state museums, and city museums for Rome residents, are free today. Also a chance to visit magnificent private gardens thanks to Incontriamoci in Giardino.
4 June. The Rome Chamber Music Festival opens to the public today at the beautiful Palazzo Barberini.
5 June. Last chance to take the kids to Rome's Butterfly House, or Casa delle Farfalle.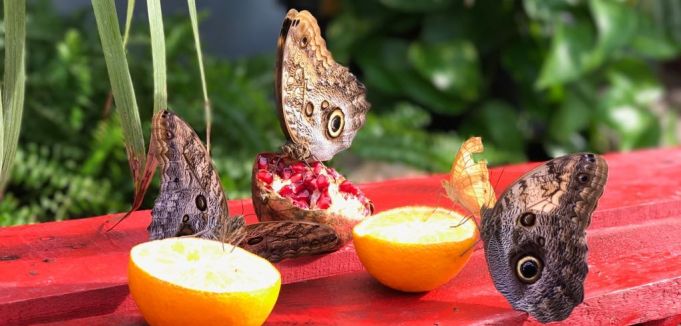 6 June. For an outdoor aperitif try the terrace at LANIFICIO159 with barbeques, dj sets and games.
7 June. Villa Aperta is back for its eighth edition with live music in the evenings at Villa Medici.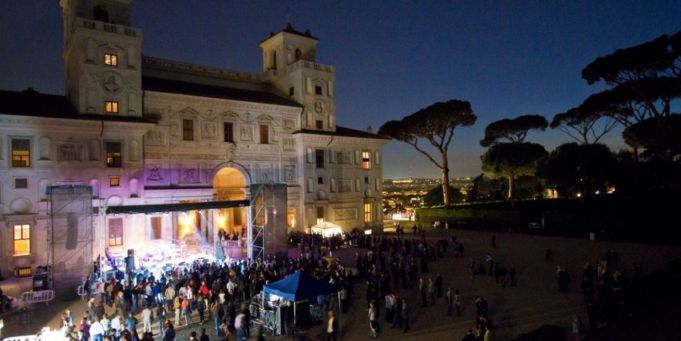 8 June. An exhibition of more than 200 photographs titled L'altro Sguardo opens at Palazzo delle Esposizioni today.
9 June. Stop by Ponte Nomentano for the Beer Park Festival and try more than 100 types of beer from 20 different brewers.
10 June. The Dorothy Circus Gallery presents surrealist Japanese artist Kazuki Takamatsu's latest show For Tomorrow.
11 June. Il Cinema in Piazza film festival shows free original-language movies at three outdoor arenas.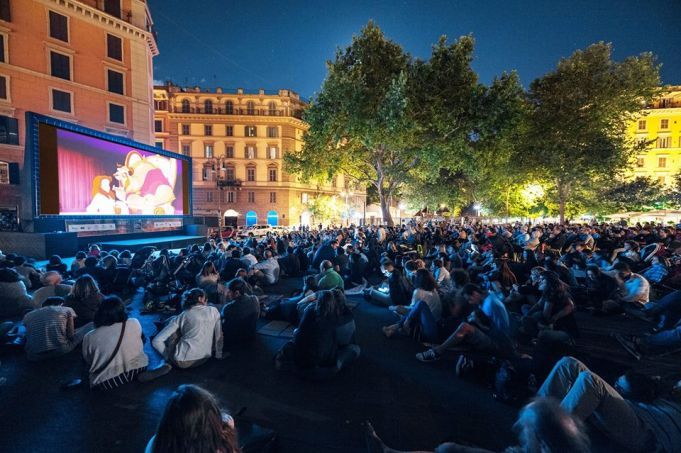 12 June. Marvel at the technological spectacle Giudizio Universale: Michelangelo and the Secrets of the Sistine Chapel. 10 per cent discount for WiR cardholders.
13 June. Don't miss Björk perform her new album Utopia on her only stop in Italy at the Baths of Caracalla.
14 June. View the paintings of Turner at the Chiostro del Bramante. WiR cardholders receive a €2 discount.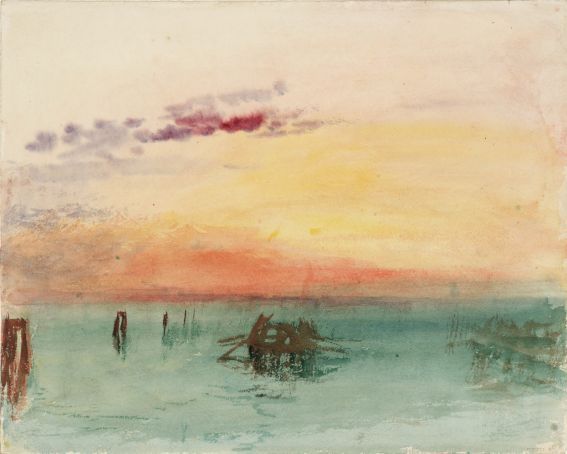 15 June. Kick off the weekend with a free half-pint at Bukowski's Bar. Bring your WiR card!
16 June. Ennio Morricone celebrates his 60-year long career with a concert at the Baths of Caracalla.
17 June. Head to the sea and enjoy a day at one of the beaches near Rome.
18 June. Check out Rome's new museum at Palazzo Merulana, dedicated to the early 20th-century Italian art collection of the Cerasi foundation.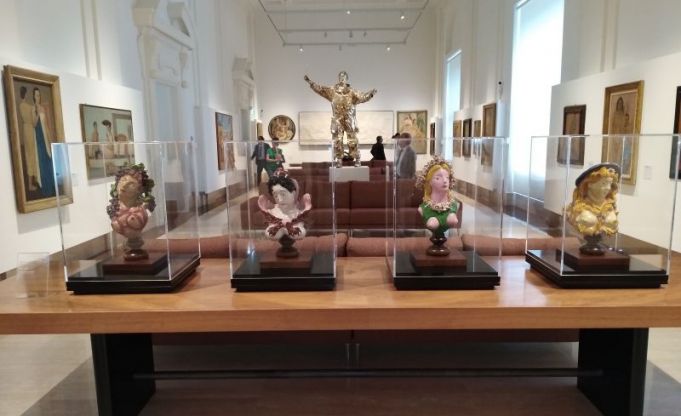 19 June. Spend the day with your dog at Bau Beach near Fiumicino. WiR cardholders receive a 10 per cent discount on entry tickets.
20 June. Have a look around Palazzo Altemps, now exhibiting over 800 objects from the acclaimed Milan design studio Fornasetti.
21 June. Take in a free outdoor concert with this year's edition of Festa della Musica.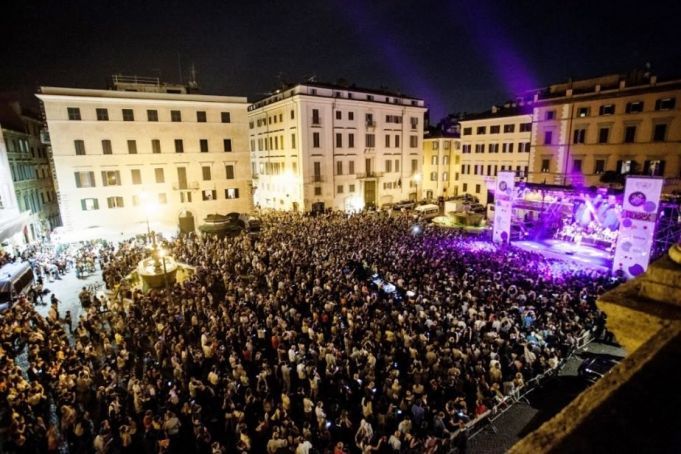 22 June. Former Oasis guitarist Noel Gallagher presents his solo project High Flying Birds at the Auditorium Parco della Musica for the Roma Summer Fest.
23 June. Head to the cultural association Club Apres for a new experience and delicious cocktails in Prati. Bring your WiR card for free entry.
24 June. Unwind with a yoga class at the beautiful RYOGA centres around Rome. Obtain 10 to 20 per cent discount with your WiR card.
25 June. Try something exotic for dinner at Ami Poke, a new Hawaiian bar in Rome's Monti quarter.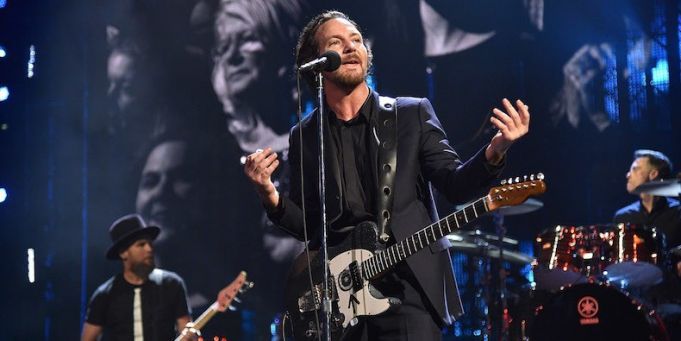 26 June. Catch leading grunge band Pearl Jam perform at Rome's Olympic Stadium.
27 June. Check out a unique exhibition tracing the evolution of art in Rome at Gallerie d'Arte Moderna.
28 June. Take advantage of Rome's parks and enjoy a stroll through Villa Pamphilj.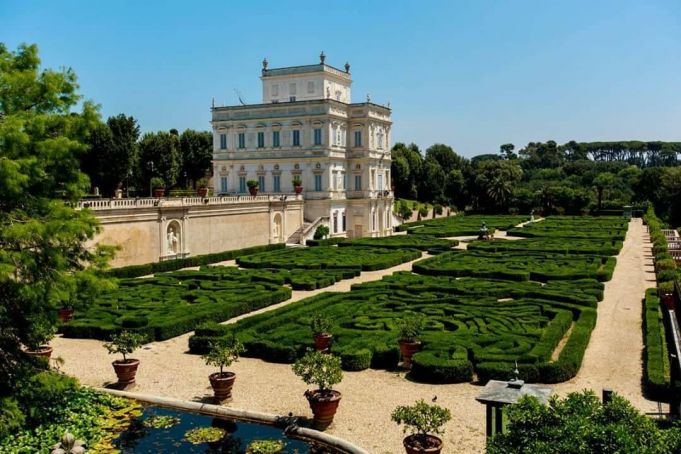 29 June. Get some errands done quickly by renting a scooter from Cooltra. Use your WiR card for a 30 per cent discount.
30 June. Get out of Rome and spend the day tasting typical Umbrian fare at the Sagra dell'Oca in Orvieto.