Club Après is a cultural association that holds exhibitions, courses, book presentations, projections, tastings and drinks.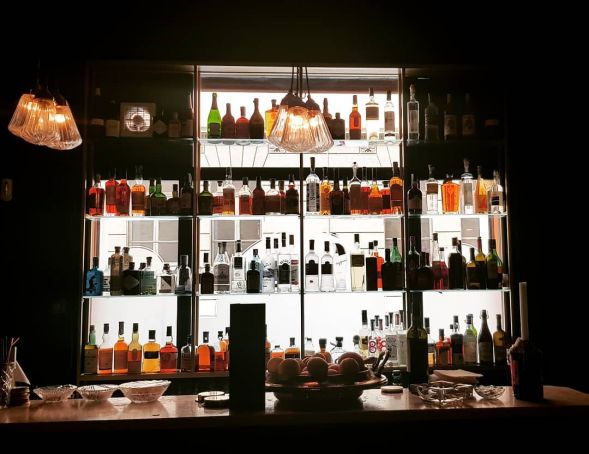 The club is also a Speakeasy were you will find a selection of the best cocktails in town.
Après, was born from the desire to create a multifunctional space were to meet in the late evenings in the Prati district of Rome.
Wanted in Rome card offers: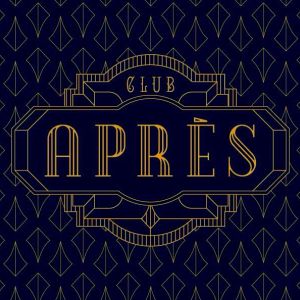 Free entry with the WIR Card at Speakeasy Club Après in Prati
Free entry by showing your WIR Card at the Club Après speakeasy in Prati
Free entry by showing your WIR Card at the Club Après speakeasy in Prati
General Info
Address
Borgo Angelico, 18a, Roma, RM, Italia
View on Map
Speakeasy Club Après in Prati
Borgo Angelico, 18a, Roma, RM, Italia