18-20 May. The eighth edition of the Festival del Verde e del Paesaggio is held on the roof gardens of Rome's Auditorium Parco della Musica from 18-20 May.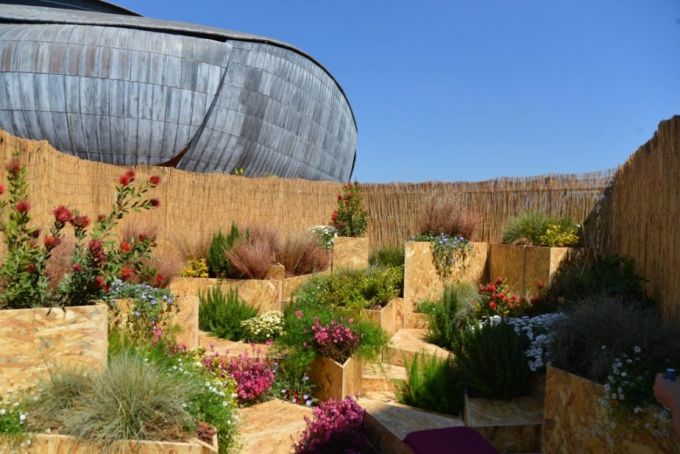 The
three-day festival
dedicated to gardening, landscape gardening, designer gardens and terraces has exhibitors throughout its 25,000-sqm outdoor space.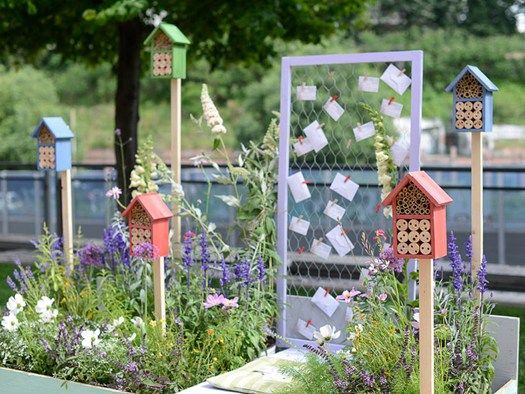 Visitors to the
family-friendly event
will find an extensive range of plants on sale as well as outdoor furniture, hammocks, sculpture and gardening equipment.
There are also innovative landscape installations as well as a children's play area.

Wanted in Rome card offers: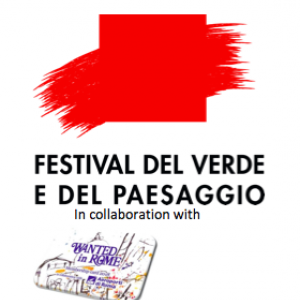 20% off on Tickets for the Festival del Verde e del Paesaggio with WIR
Get a 20% off on entry tickets for the Festival del Verde e del Paesaggio at the Auditorium Parco della Musica of Rome
Get a 20% off on entry tickets for the Festival del Verde e del Paesaggio at the Auditorium Parco della Musica of Rome
General Info
Address
Via Pietro de Coubertin, 30, 00196 Roma RM, Italia
View on Map
Festival del Verde e del Paesaggio 2018
Via Pietro de Coubertin, 30, 00196 Roma RM, Italia