The ninth edition of Floracult, the popular floral and amateur gardening festival, takes place in the La Storta area of north Rome from 20-22 April, from 10.00-19.00.
Over 100 exhibitors from all over Italy are participating in this year's event. The three-day festival in Casali del Pino brings together Italy's horticultural experts and the latest gardening trends and is organised by fashion designer Ilaria Venturini Fendi and landscape designer Antonella Fornai. "Air" is the central theme of this years Edition that will be discussed through meetings, conversations and workshops.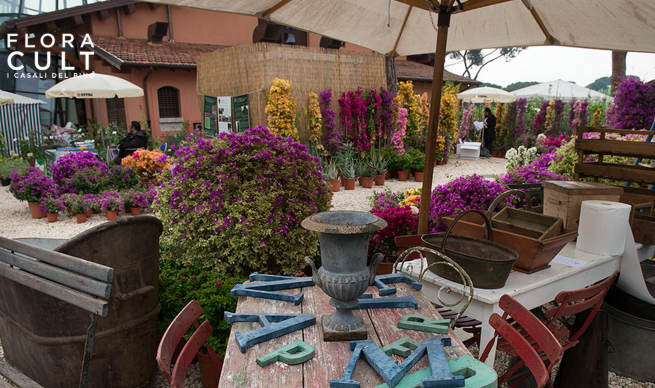 Air is the element linked to the flower and represents the movement, the mutability, the change of seasons, the transmission of perfumes and is the vital force that emanates from nature.
Admission is €8; children aged 6-12 €5; children under six free entry.