Italy's first Hawaiian bar arrives in Rome's Monti neighbourhood.
Ami Poké, hailed as the first Hawaiian bar in Italy, is due to open in Rome's Monti quarter on 6 April. As its name suggests, the principal dish on offer will be pokè, a raw fish salad served as an appetiser in Hawaiian cuisine, with rice, cubes of fish marinated in lime and topped with tropical fruit.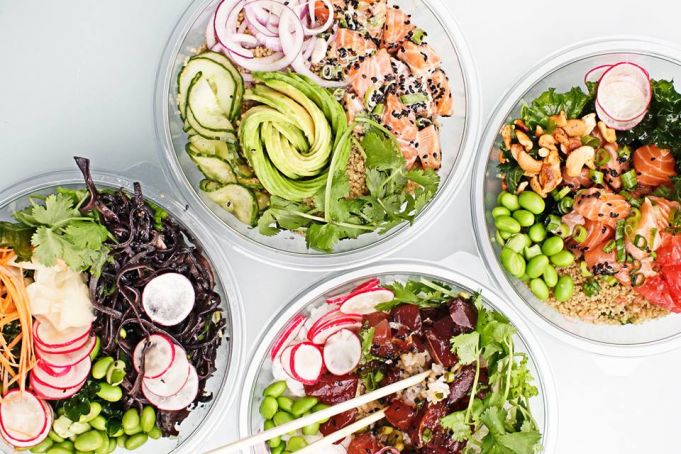 Ami Poké will also serve other healthy Hawaiian dishes along with its specials such as sushi-burrito as well as a range of salads and desserts. Located on Via della Madonna dei Monti 38 the venue's interior naturally has a Hawaiian theme with bright colours and surf style, with 15 seats in all. Delivery is already available ahead of the 6 April inauguration. For details see Ami Poké website or Facebook page.
General Info
Address
Via della Madonna dei Monti, 38, 00184 Roma RM, Italy
View on Map
Ami Poké: Hawaiian bar in Rome's Monti
Via della Madonna dei Monti, 38, 00184 Roma RM, Italy