RYOGA is a state of the art environmentally conscious yoga and pilates center that offers classes for all levels. The centers are the largest in Italy featuring adaptable yoga studios, spacious lounging areas, and well-appointed changing rooms for men and women. The studios are located in three parts of the city, Trastevere, Sallustiano and Prati.
RYOGA offers a stimulating program of over 50 classes per week that will help you build strength, flexibility, and balance, as well as nurture a special mind-body connection. So whether you are just starting or continuing to explore all that yoga has to offer, our daily schedule will make your journey easy and accommodating.

The Yoga classes go from Ashtanga to Yin with Hot Yoga, Hatha, Meditation, Restorative, Aerial and Vinyasa in between. Also many of the classes will incorporate the Iyengar inspired Yoga Wall, which will help yoga practitioners of all levels achieve their next level of mind-body connection and well being.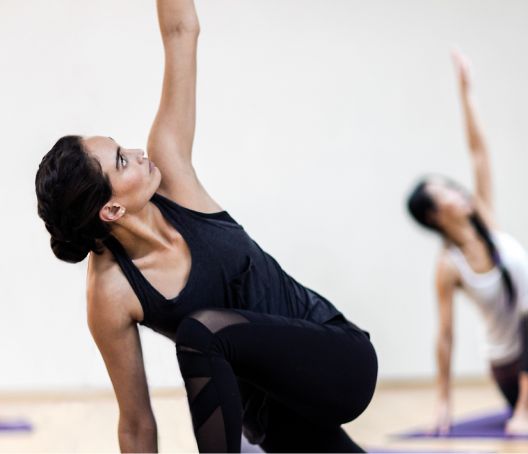 The Pilates classes vary from Matwork, Barre, Aerial to Pilates Studio (training with the machines).
Locations:
PRATI – Via Durazzo 24/N +39 06 37 50 05 13
SALLUSTIANO – Via Servio Tullio 20-22 +39 06 42 02 09 00
TRASTEVERE – Via dei Fienaroli 27-28 + 39 0658 33 45 81
Web Site – www.ryoga.com
Calendar: http://www.ryoga.com/en/calendar.htm
Email – info@ryoga.it
Wanted in Rome card offers: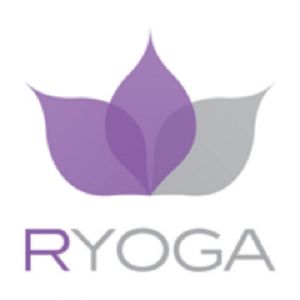 Obtain from to 10% to 20% off on Yoga Classes at RYOGA with the WIR Card
Obtain obtain from to 10% to 20% off on Yoga Classes at RYOGA Centers in Rome with the Wanted in Rome Card  
Obtain obtain from to 10% to 20% off on Yoga Classes at RYOGA Centers in Rome with the Wanted in Rome Card