Retape Festival highlights Rome's rock music scene from 2-3 June.
Retape, the festival dedicated to the Roman rock music scene, takes place over the weekend of 2-3 June in the Cavea arena of the Auditorium Parco della Musica, as part of the ongoing
Roma Summer Fest
.
The two-day event, billed as a "Roman Woodstock", will feature 20 artists including emerging and well-established acts.
The festival has been described as "taking the pulse of rock in Rome, giving space and visibility to the capital's varied musical reality" by José Dosal of the Fondazione Musica per Roma.
The Saturday programme includes Luca D'Aversa, Mirkoeilcane, Leo Pari, Filippo Gatti, Rho, Germanò, Il Grido, Amir, Frontal Assaults, Cor Veleno, Garcon Fatal, Bombay.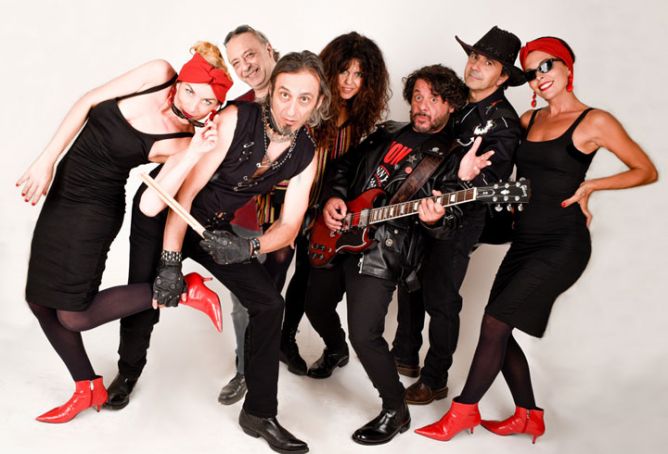 The Sunday line-up features Artù, Lillo e I Vagabondi, Los3Saltos, Ardecore, The Niro, Orchestraccia, Piotta, Bamboo, Mesa.
The festival begins at 19.00 on both nights. For full details see
Retape website
.
General Info
Address
Via Pietro de Coubertin, 30, 00196 Roma RM, Italy
View on Map
Retape Festival in Rome
Via Pietro de Coubertin, 30, 00196 Roma RM, Italy