Disney's Fantasia soundtrack performed live in Rome by Accademia Nazionale di S. Cecilia orchestra
4-7 Jan. The Accademia Nazionale di S. Cecilia begins its 2018 symphonic season with Fantasia di Disney, with the S. Cecilia orchestra playing the soundtrack of the animated classic, directed by Carlo Rizzari, on 4, 5, 6 and 7 January.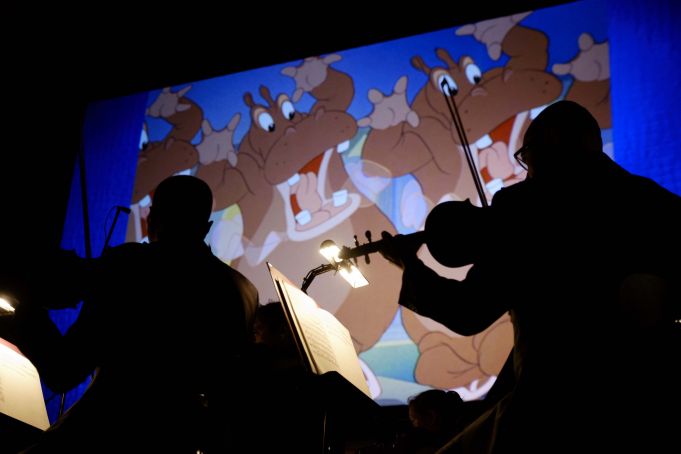 The
Fantasia
concerts, which feature music from both the 1940 and 2000 versions of the
Disney movie
, take place in the Sala S. Cecilia at Auditorium Parco della Musica at 19.30 on
4 Jan
, at 20.30 on
5 Jan
, at 18.00 on
6 Jan
and at 16.00 on
7 Jan
.
Tickets cost between €19 and €52 and can be purchased at the auditorium box office (tel. 068082058) or via TicketOne, tel. 892101. For details see
S. Cecilia website
.
General Info
Address
Auditorium Parco della Musica,
View on Map
Disney Fantasia - Live in concert in Rome
Auditorium Parco della Musica,