Surfing festival at Santa Severa beach outside Rome.
The 2023 edition of the annual Italia Surf Expo takes place once again at Santa Severa beach, about 50km north of Rome, from 14 to 16 July.
The three-day surfing event is based around the Santa Severa Castle on the beach, which can be reached by train from Rome.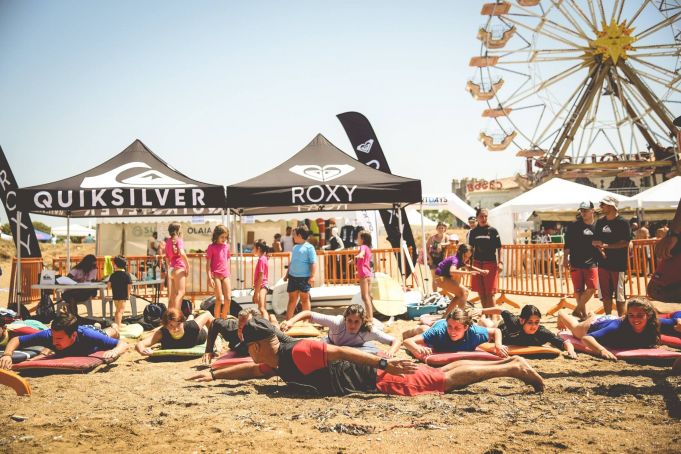 The festival includes competitions, expert demonstrations and free courses in surfing and various affiliated water sports.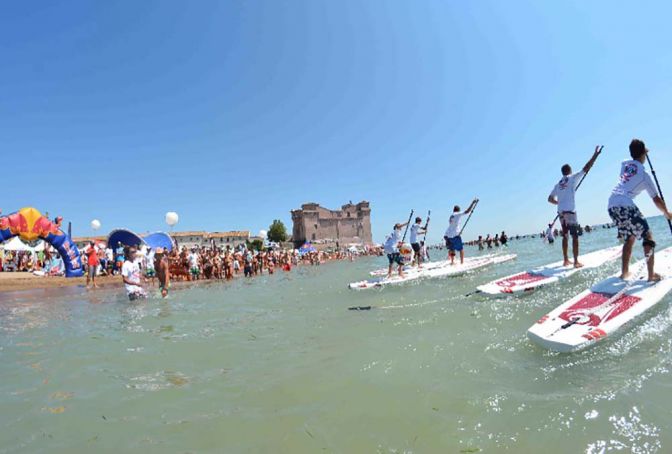 For full details see Italia Surf Expo website.
General Info
Address
00058 Santa Severa RM, Italia
View on Map
Italia Surf Expo at Santa Severa beach near Rome
00058 Santa Severa RM, Italia