Wanted in Rome's day-by-day guide to the best events and things to do in Rome during October 2019.
Autumn has arrived in the Eternal City, with a fall season full of exciting cultural and social events, from blockbuster art exhibitions and cutting-edge dance shows, to Shakespearean theatre in English, food and drink festivals, live music concerts and opera. Here are our suggestions, including day trips, for each day of October 2019
.
1 Oct. See new work by Turner Prize-winner Tracey Emin show at Galleria Lorcan O'Neill.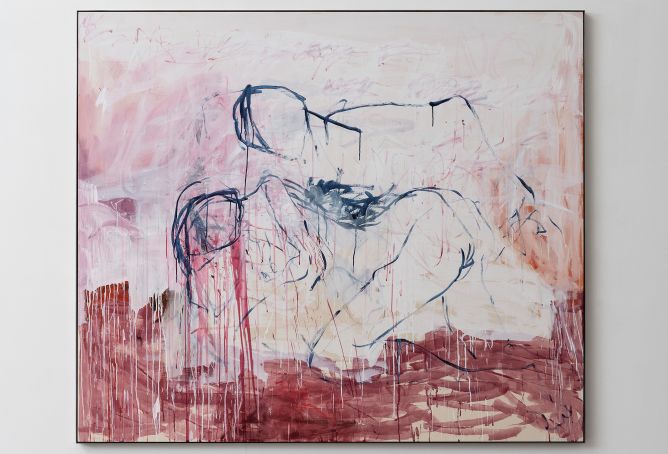 2 Oct
. The third annual
Festival InDevinire
for theatre, art and music kicks off in Pigneto.
3 Oct
. Soak up the atmosphere at the
Jazz Festival
on the streets of Garbatella.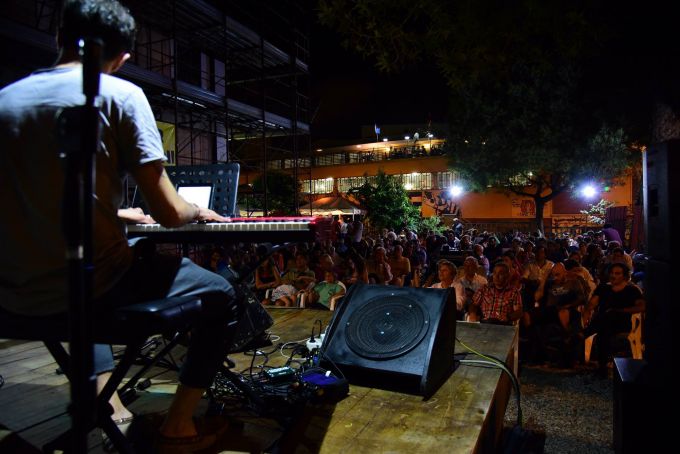 4 Oct
. Craft beer fans will be flocking to the
EurHop!
festival in the EUR district.
5 Oct
. Enjoy the weekend at the
Marino Wine Festival
, a short drive from Rome.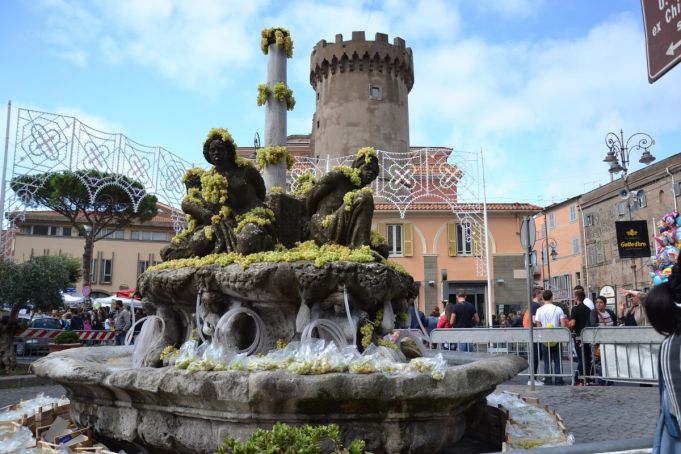 6 Oct
. Seek out contemporary performance at Mattatoio with Japan's Hiroaki Umeda.
7 Oct
. Experience the might of Carthage with an
exhibition
at the Colosseum.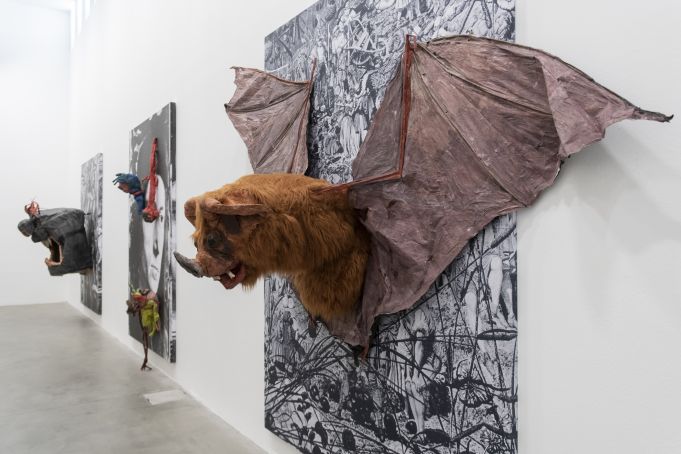 8 Oct
. New museum Musja launches today with the show
Chi ha paura del Buio
?
9 Oct
. Admire sculptures by
Canova
at an exhibition opening today at Palazzo Braschi.
10 Oct
. Choose from over 500 labels in the
Amaro bar
at Il Marchese.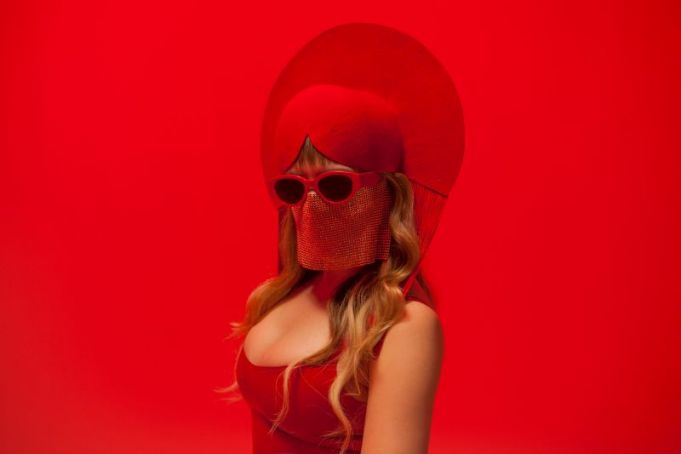 11 Oct
.
Spring Attitude
returns with electronic performances at MAXXI and Ex-Guido Reni.
12 Oct
. Catch the explosive
Pompei e Santorini
show at the Scuderie.
13 Oct
. Don't miss
Romeo and Juliet
in English at the Silvano Toti Globe Theatre.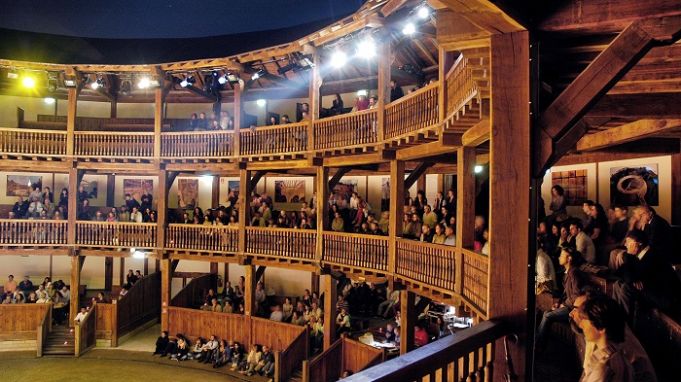 14 Oct
. Rome launches
SPAM
, a week-long international event dedicated to architecture.
15 Oct
. Head to
Mercato Centrale
beside Termini Station for a variety of modern Italian dishes.
16 Oct
. Check out the newly-opened
Saxophone Museum
in Maccarese near Rome.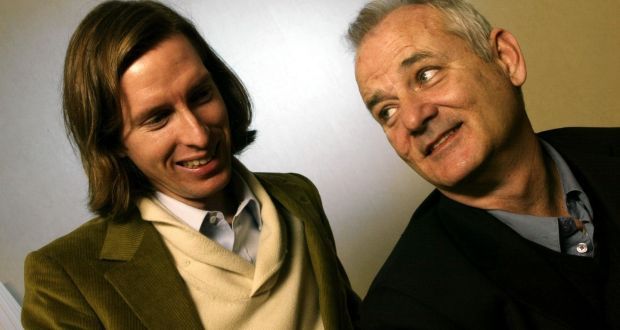 17 Oct
.
Rome Film Fest
kicks off with guests Ron Howard, Bill Murray and Wes Anderson.
18 Oct
. Catch the closing night of
Don Quixote
at Teatro Dell'Opera di Roma.
19 Oct
. Brandi Milne's first European show opens tonight at Dorothy Circus Gallery.

20 Oct
. Savour the return of seasonal white truffles with a dinner at
Taverna Lucifero
.
21 Oct
. Enjoy art events across the city for the fourth edition of
Rome Art Week
.
22 Oct
. Grab tickets for concert by hit musician Matt Simons at
Monk Club
.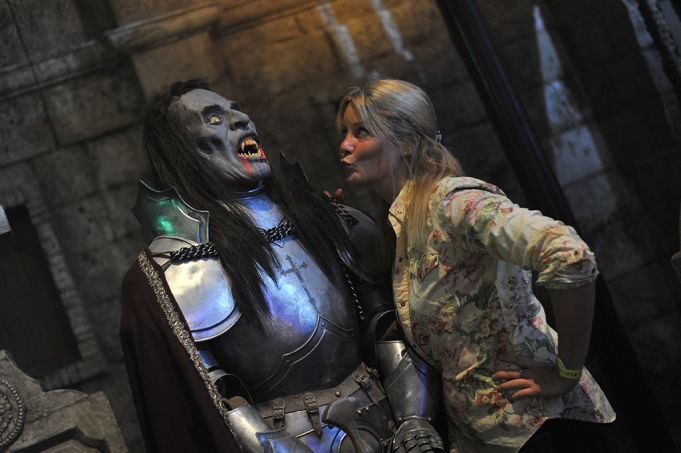 23 Oct
. Get spooked at
Cinecittà World
with special attractions for Halloween.
24 Oct
. Take the kids to see original
Pimpa
cartoon drawings at MAXXI.
25 Oct
. See Bacon, Freud and the school of London at
Chiostro del Bramante
.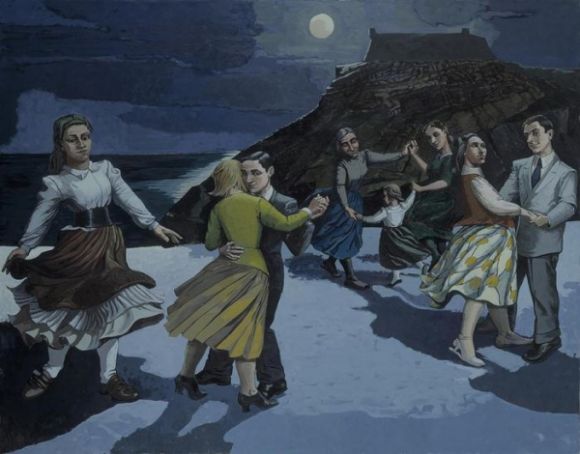 26 Oct
. Wine connoisseurs can't miss the Life of Wine event at the Radisson BluHotel.
27 Oct
. The
Vatican Museums
are free today with last entry at 12.30.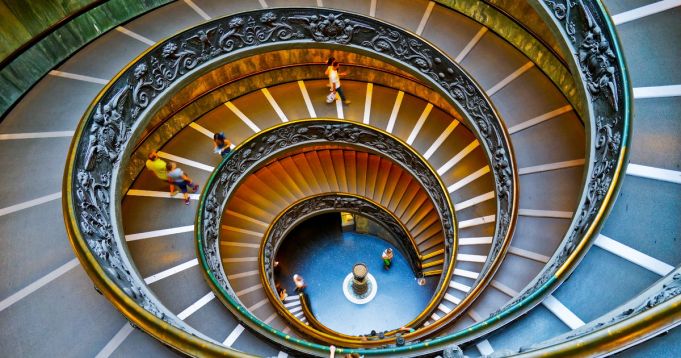 28 Oct
. Be amazed by a world of innovation with
Maker Faire
at Fiera di Roma.
29 Oct
. Make a day trip to the deserted village of
Canale Monterano
north of Rome.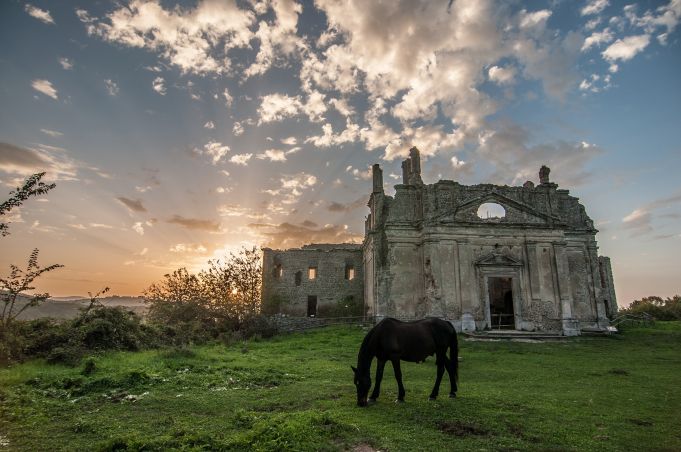 30 Oct
.
Romaeuropa
shows Forsythe's
A Quiet Evening of Dance
at Teatro Olimpia.
31 Oct
.
Luneur
park in Eur celebrates Halloween with parades for children.