Rome stages annual Shakespearean festival in Villa Borghese.
21 June-13 Oct
. Rome's Shakespearean festival at the Silvano Toti Globe Theatre returns to Villa Borghese for its 16th edition.
The four-month festival devoted to Shakespeare is once again under the artistic direction of popular Roman actor Gigi Proietti, with a packed programme of Italian-language productions, ending with a performance in English.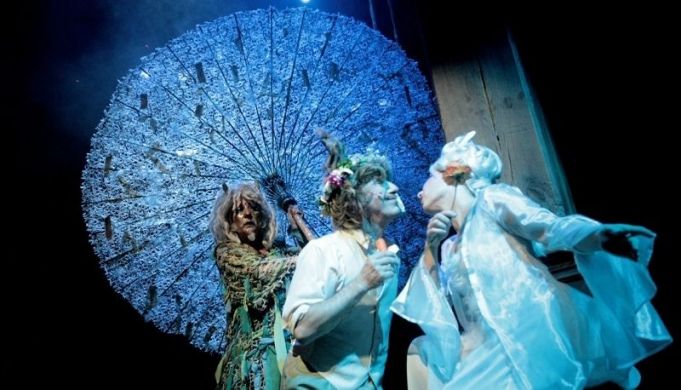 The season opens with
Shakespeare & Cervantes in Ghost Writer
(21-23 June), followed by
Le opere complete di Shakespeare in 90 minuti
(26-28 June),
Sogno di una notte di mezza estate
(2-14 July),
La bisbetica domata
(19 July-4 Aug),
Molto rumore per nulla
(7-25 Aug),
Riccardo III
(3 Aug-15 Sept),
Edmund Kean
(16, 23, 30 Sept),
Giulio Cesare
(20 Sept-6 Oct), ending with an English-language production of
Romeo and Juliet
by London's Bedouin Shakespeare Company (8-13 Oct).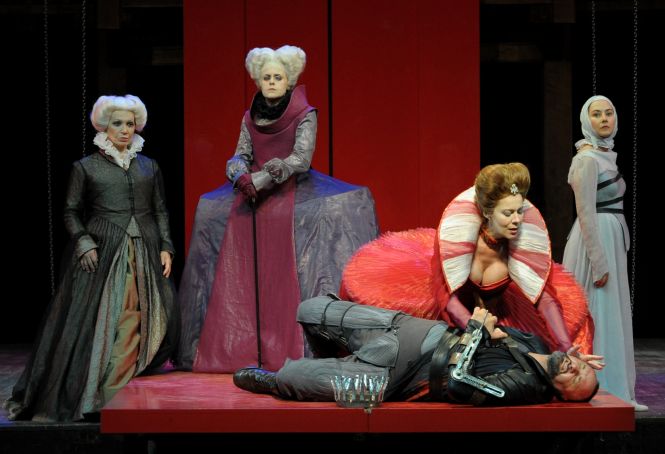 There are also several poetic and musical projects including
Sonetti D'Amore
,
Playing Shakespeare
and
William and Elizabeth
, and
Le tre streghe di Macbeth
, a production on Sundays aimed at kids aged 5-11.
Rome's Globe Theatre is a full-scale timber reproduction of Shakespeare's Globe, copied from the original oak and thatch designs, and almost identical to the one that stands on London's South Bank.
The festival attracts around 65,000 spectators each year, and all shows are in Italian with the exception of the final production.
For full programme and ticket details see Globe website.
General Info
Address
Largo Aqua Felix, 00197 Roma RM, Italy
View on Map
Shakespeare at Rome's Globe Theatre 2019
Largo Aqua Felix, 00197 Roma RM, Italy