Landscapes is the theme of the 2019 edition of Romaeuropa Festival.
17 Sept-24 Nov
. The 34th edition of Rome's multidisciplinary arts festival is a particularly international affair this year, with
377 artists
from 27 countries contributing to the programme of contemporary dance, theatre, art, music and technology.
Under the title Landscapes, the festival continues to expand, with 126 events taking place in 20 venues across the city, including Mattatoio and Palazzo Merulana, under the artistic direction of Fabrizio Grifasi.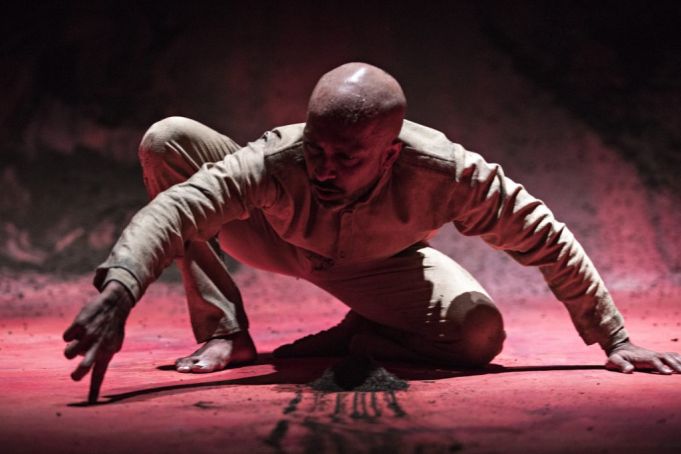 Highlights this year include the opening show
Furia
, an energetic dance performance by Brazilian choreographer
Lia Rodrigues
, from 17-19 September.
Once again the festival attracts some of the most important names from the world of contemporary arts, such as Akram Khan, Gerard Richter and William Forsythe.
There are also numerous children's events, under the umbrella REF Kids, as well as the 10th edition of the parallel futuristic section Digital Life, which examines the interaction between visual arts and technology.
For programme and tickets see Romaeuropa Festival website.
Cover image: Furia by Lia Rodrigues. © Sammi Landweer.