With the Christmas festivities behind us, Rome looks forward to a New Year and a 2019 full of interesting social and cultural events in the Eternal City. Here are our suggestions for things to do in January, one for each day of the month.
1 Jan. Watch American marching bands and cheerleaders celebrate New Year's Day on Via del Corso.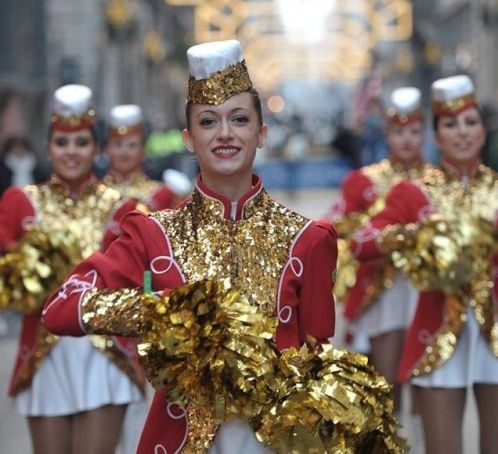 2 Jan. Join the festivities in the mediaeval town of Urbania which hosts a lively festival for La Befana.
3 Jan. Scour the shelves of independent bookstore Otherwise for the latest novels from North America.
4 Jan. Go skating with a bunch of friends on the ice rink at Auditorium Parco della Musica.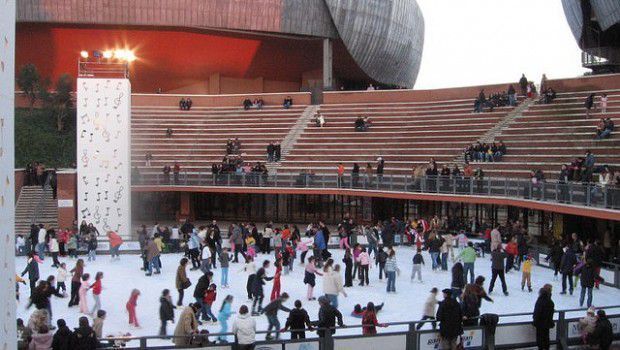 5 Jan. Pop into Panificio Bonci on Via Trionfale for a slice of pizza margherita with buffala mozzarella.
6 Jan. Tradition calls for you to indulge in a panettone from Roscioli for the feast of the Befana.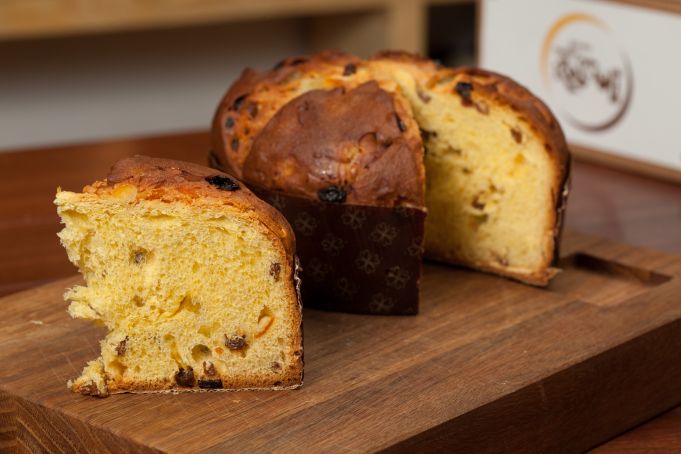 7 Jan. Admire the art work of Cairo-based artist Ibrahim Ahmed at z2o Sara Zanin Gallery.
8 Jan. Pixar fans can't miss the show at Palazzo delle Esposizioni documenting 30 years of animation.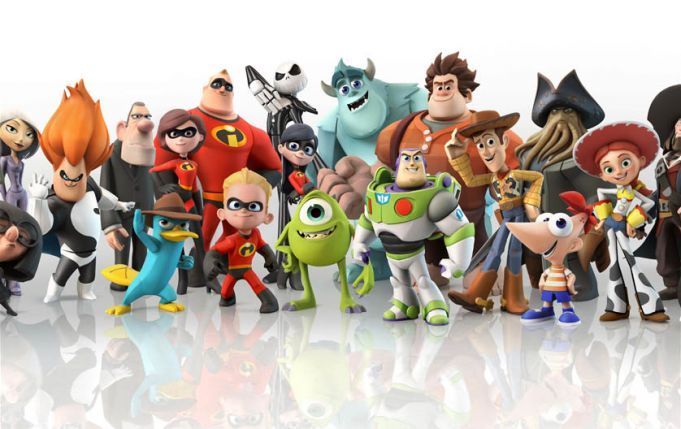 9 Jan. Sign your kids up for a drama class or English workshop at Teatro Le Maschere in Trastevere.
10 Jan. Enjoy live music by punk and blues band Movie Star Junkies at cozy venue Music Inn.
11 Jan. Taste authentic Syrian cuisine with Hummustown at Lele e Marta Caffè on Viale Aventino 57.
12 Jan. La Traviata returns to Teatro dell'Opera di Roma. Ticket discount for WiR cardholders.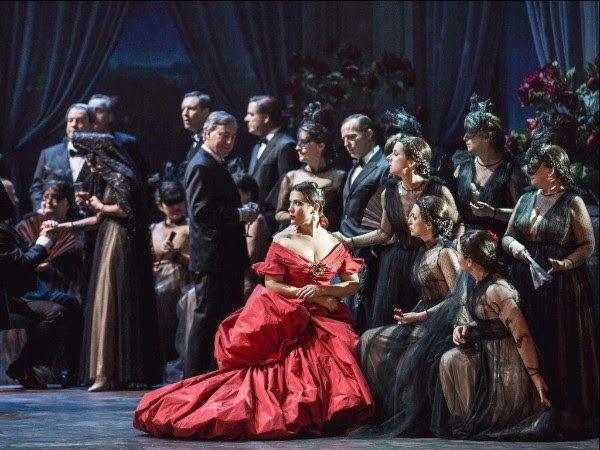 13 Jan. Attend the Mass of Pope Francis inside the Sistine Chapel. Reserve tickets in advance.
14 Jan. Browse the art-filled halls of Rome's newest museum, Palazzo Merulana.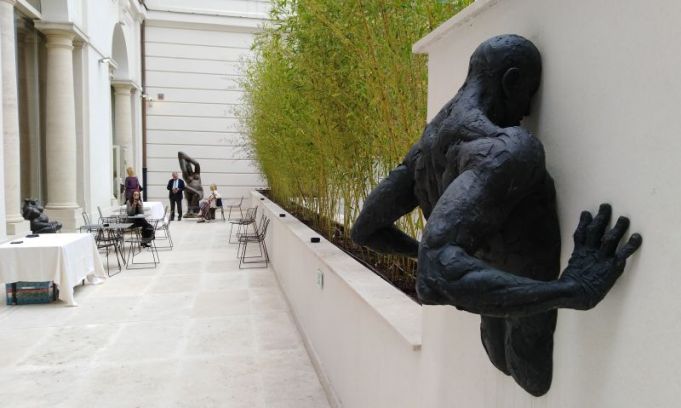 15 Jan. Check out Low Form: Imaginaries and Visions in the Age of Artificial Intelligence at MAXXI.
16 Jan. Jeeg Robot fans should trek out to Tor Bella Monaca to see Solo's giant mural of Miwa.
17 Jan. Celebrate S. Antonio Abate in St Peter's Square and see the "blessing of the animals".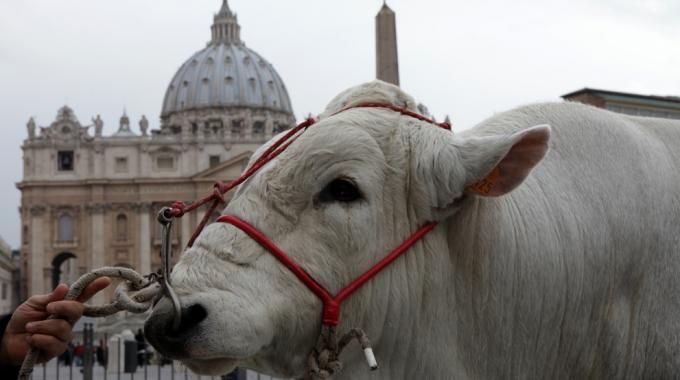 18 Jan. Enjoy a ski weekend in Roccaraso: great for all levels as Italy's fifth largest ski resort.
19 Jan. Take in the spectacle of the Changing of the Guard at Palazzo del Quirinale at 16.00.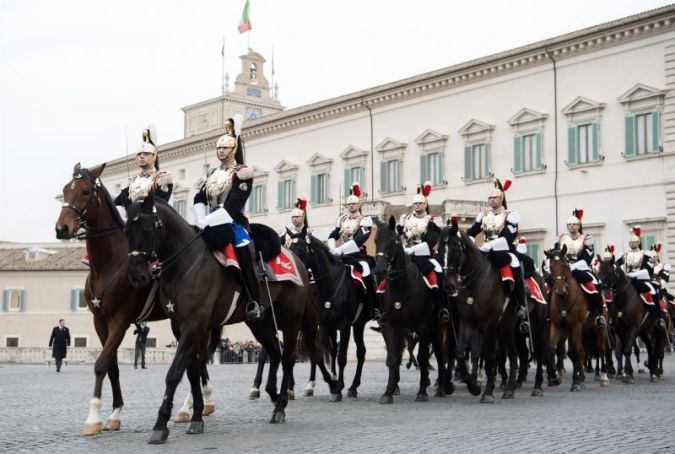 20 Jan. Italian cinema buffs should make the trip to Ara Pacis to view the Marcello Mastroianni show.
21 Jan. Take some time out and enjoy a winter walk in the peaceful Botanical Gardens in Trastevere.
22 Jan. Have an expert bartender whip up a personalised cocktail at Drink Kong in Monti.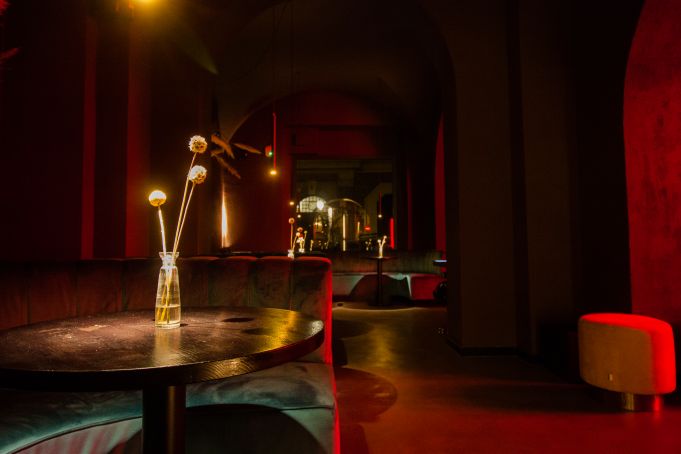 23 Jan. Be brave and sing in front of a crowd with Open Mic at the Public House near Piazza Venezia.
24 Jan. Support Italian fashion and attend one of the Altaroma events kicking off around the city.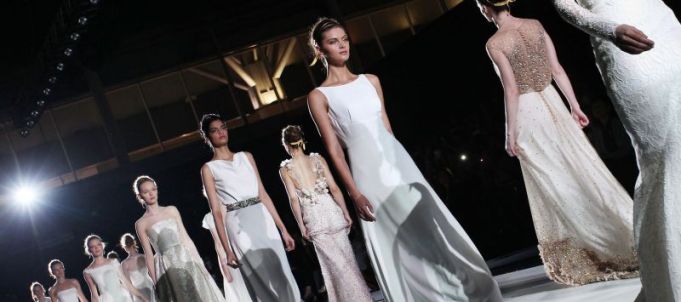 25 Jan. Throw on your best 1960s costume for Get Smart Roma, with djs playing the best 1960s music.
26 Jan. Wine enthusiasts should head to the Natural Winemakers Festival at the Westin Excelsior.
27 Jan. Soak up the cinematic exhibition titled Backdrop Switzerland presented by the Istituto Svizzero.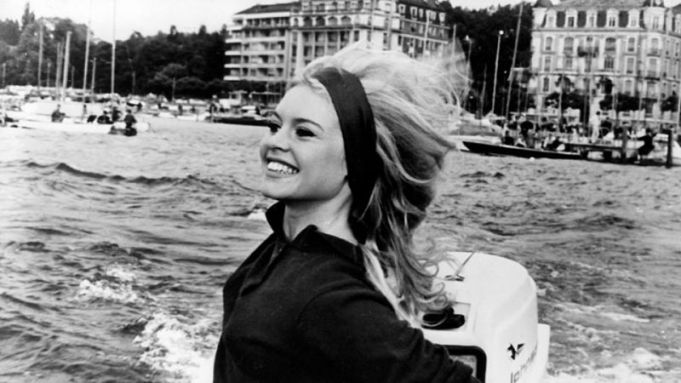 28 Jan. Try an "apericena" at music club Vinile in Ostiense while listening to a live band.
29 Jan. Catch an English-language production of Neil Simon's The Odd Couple, Female Version.
30 Jan. See guitarist Francesco Buzzurro perform at the Auditorium Parco Della Musica.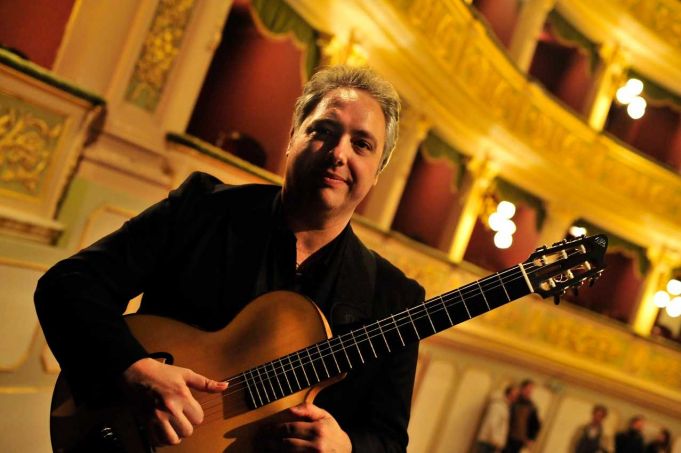 31 Jan. Experience the Broadway hit The Illusionists at Rome's Palalottomatica. Buy tickets in advance.