Guide to celebrating the festive season in the Eternal City.
The Christmas season in Rome is a particularly festive experience thanks to the traditional display of Christmas street lights and Nativity scenes in churches around the city.
The capital's Christmas tree, sponsored by Netflix, is located in Piazza Venezia, while the Vatican's Christmas tree, acccompanied by a giant Nativity scene made entirely of sand, is in St Peter's Square.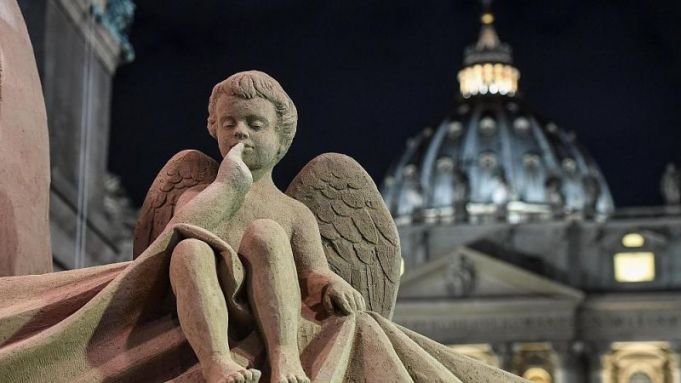 There are Christmas lights along many of the smaller streets in the centro storico, as well as the main thoroughfare Via del Corso, however the most impressive are on Via dei Condotti, the city's exclusive shopping street, whose magnificent display this year has a cartoon theme.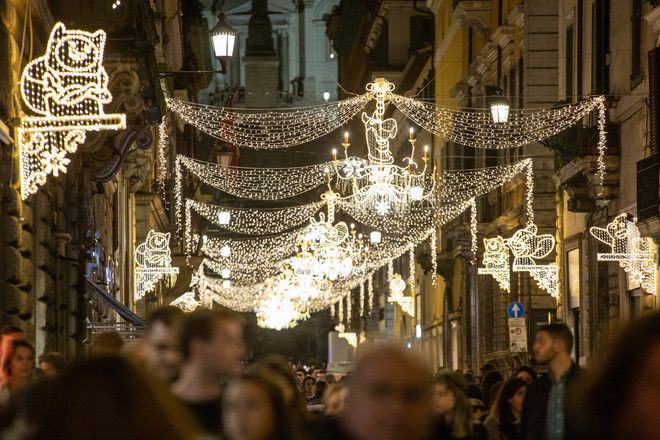 There are Christmas mangers and Nativity scenes in churches throughout the capital including the international crib exhibition, 100 Presepi, on Via della Conciliazione, and a living Nativity scene in Piazza di Porta di S. Giovanni.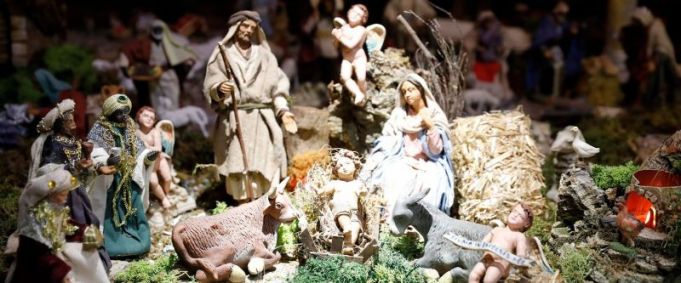 Rome has plenty of Christmas markets over the festive period, offering traditional and bespoke gifts, with the Christmas village at the Auditorium Parco della Musica even hosting an ice-skating rink.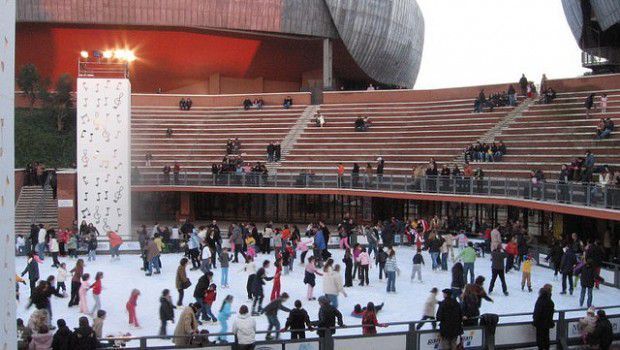 There are numerous Christmas church services in English while for the Pope's programme consult Vatican website.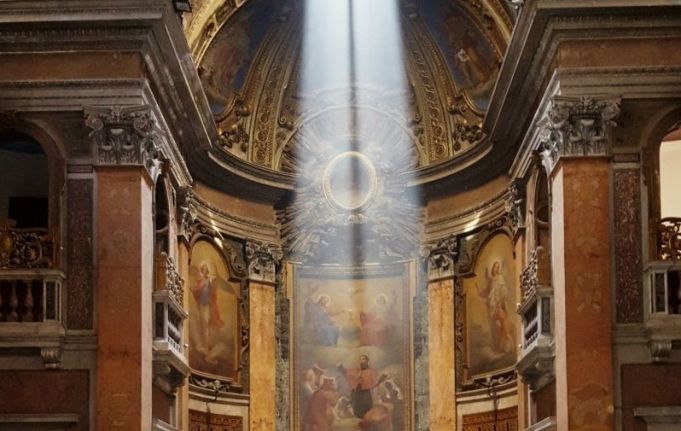 From a practical point of view, commuters should be aware that there are reduced public transport services in the city over the main days of the holiday, including New Year's Eve and New Year's Day.
Meanwhile those wishing to dine in the city's restaurants over the festive period are advised to book well in advance due to high demand.
Wanted in Rome wishes all its readers a very happy Christmas.
Cover photo Corriere della Sera