Roman Forum church reopens for Christmas after roof collapse
Roof of 16th-century church at Roman Forum collapsed last summer.
The central Rome church of S. Giuseppe dei Falegnami, whose roof collapsed on 30 August, will reopen to visitors during the Christmas period, from 22 December until 6 January.
The 16th-century church will display a wooden crib created in the early 17th century by Giovan Battista Montano.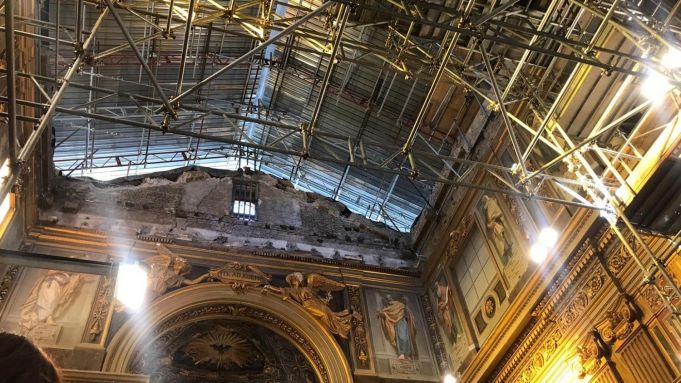 A temporary roof has been installed over the church which is located at the north-west corner of the Roman Forum, a stone's throw from city hall.
The church was built on top of the ancient Mamertine prison which, according to tradition, held St Peter before his crucifixion, and which also reopens to the public over the Christmas period.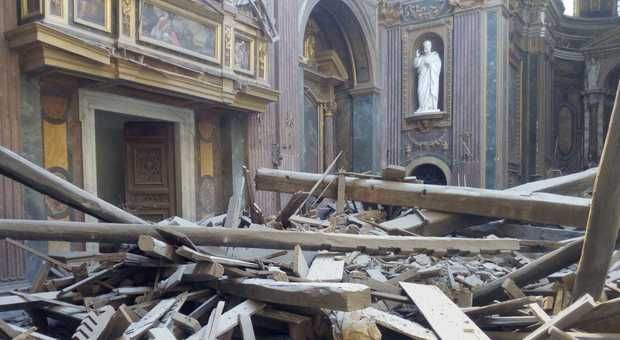 When the roof collapsed there was nobody in the church, however the incident occurred just a couple of days before a scheduled wedding ceremony when there would have been 150 guests inside.
Photo La Repubblica
Also Read:
General Info
Address
Clivo Argentario, 1, 00186 Roma RM, Italy
View on Map
Roman Forum church reopens for Christmas after roof collapse
Clivo Argentario, 1, 00186 Roma RM, Italy