American marching bands and cheerleaders celebrate New Year's Day in Rome.
Some of America's best-known high school marching bands will stage a free, family-orientated parade in central Rome on 1 January to celebrate New Year's Day.
The 13th edition of the annual event involves a dozen American marching bands joining forces with renowned Italian musical folk groups to perform alongside majorettes, street performers and dancers, starting in Piazza del Popolo at 15.30.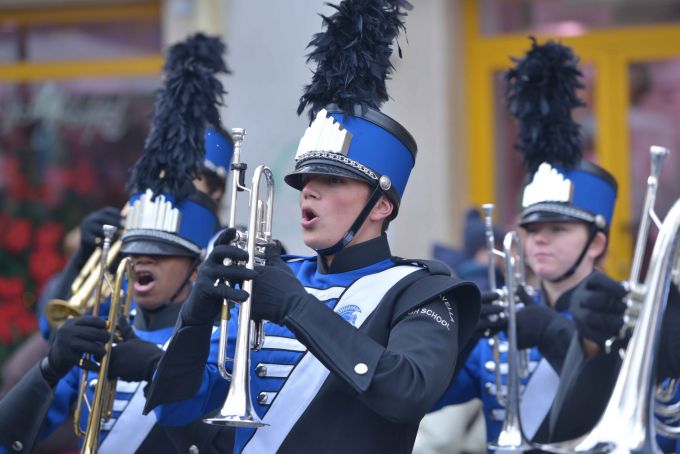 The parade runs along Via del Corso, Via dei Condotti, Piazza di Spagna, Via del Babuino, Via di Ripetta, Piazza Augusto Imperatore, Via del Corso and comes back to Piazza del Popolo for a grand finale.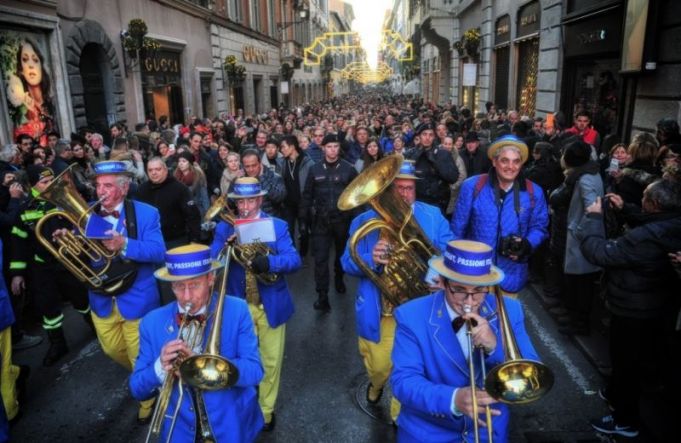 The 2.5-hour extravaganza, which will also feature giant helium balloons, is bookended by a series of concerts in Rome and Frascati in the days either side of the main event on 1 January 2019.
For full details see website or
Facebook page
.
General Info
Address
Piazza del Popolo, Roma RM, Italia
View on Map
New Year's Day Parade on streets of Rome
Piazza del Popolo, Roma RM, Italia