Rome ushers in the festive season with a busy month of Christmas markets, exhibitions, opera, concerts and parties, with the holidays offering the chance to meet old friends for a cocktail or head off on a winter day-trip. Here are our tips for events and things to do in Rome for each day of December 2019.
1 Dec
. Head to your favourite museum and enter for free as part of Domenica al Museo.
2 Dec
. Go to one of the growing number of Rome cinemas to show
movies in English
.
3 Dec
. Pop into
Hotel De La Ville
for an afternoon cocktail inspired by a 13th-century spice route.
4 Dec
. Check out a book workshop at
Più libri Più liberi
in the Nuvola Convention Center.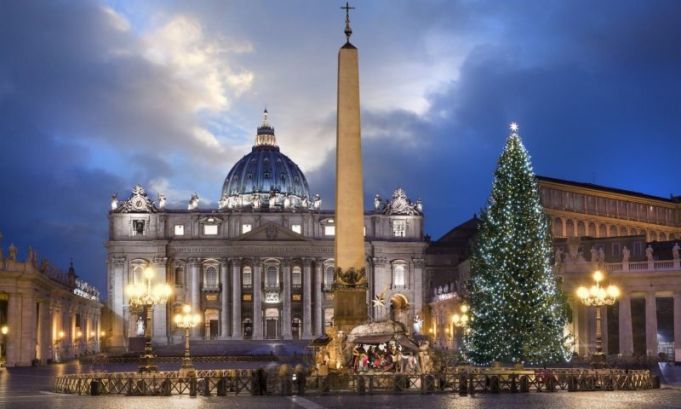 5 Dec
. The Vatican switches on the lights of its
Christmas tree
in St Peter's Square at 16.30.
6 Dec
. Marvel at the creations of silversmith
Valadier
at Galleria Borghese but book in advance.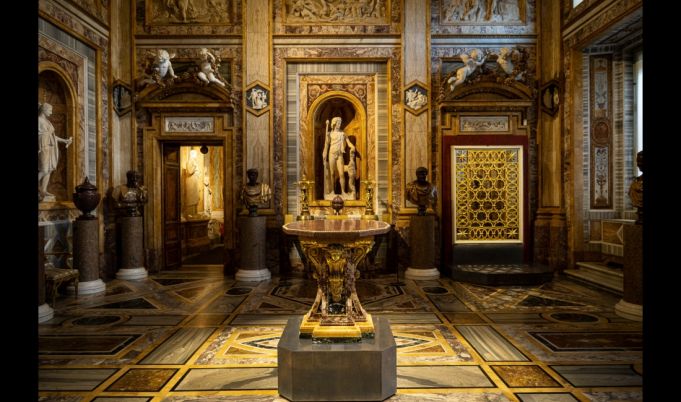 7 Dec
. Marc Di Martino and Moira Egan read poetry at the
Anglo American Bookstore
at 18.00.
8 Dec
. See Pope Francis lay a wreath at the statue of the Madonna in Piazza Mignanelli at 16.30.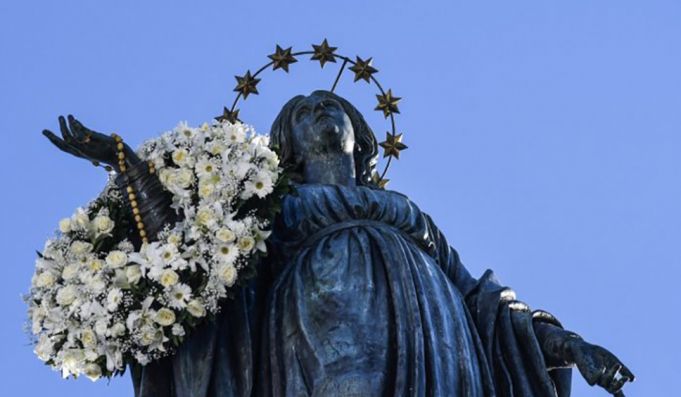 9 Dec
. Make a pilgrimage to see Michelangelo's
Moses
in the Church of St Peter in Chains.
10 Dec
. Keep colds at bay the Italian way and enjoy a
spremuta d'arancia
at your local bar.
11 Dec
. Head to Piazza Barberini to see the lights of the menorah being lit in honour of Chanukah.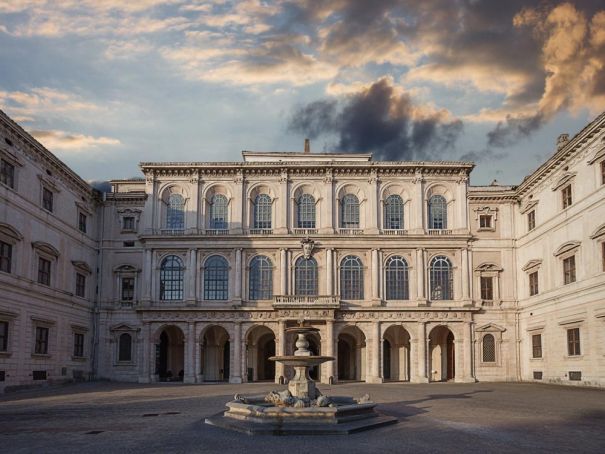 12 Dec
. Support British theatre with
Trend
and see
Stripped
by Stephen Clark at Teatro Belli.
13 Dec
. Have a fun night out at
Priscilla, La regina del deserto
at Teatro Brancaccio.
14 Dec
. Rome's museums open late with live music thanks to
Musei in Musica
.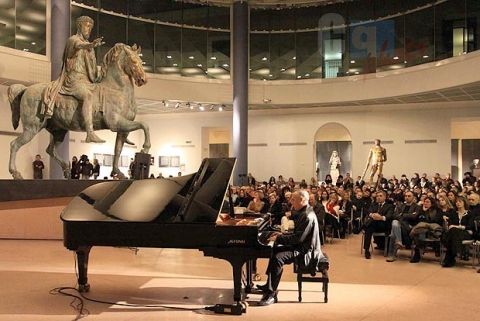 15 Dec
. Enjoy food, drinks and shopping at the Christmas City at the
PratiBus District
.
16 Dec
. Scour the wares at
Mercato Monti
for unique additions to your winter wardrobe.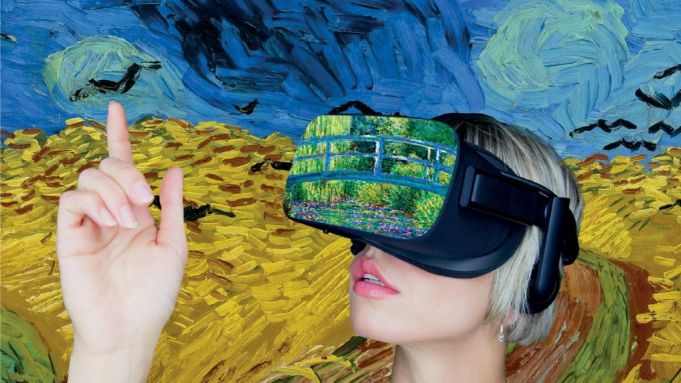 17 Dec
. Visit the virtual landscapes of
Van Gogh
and Monet at the Guido Reni venue.
18 Dec
. Go shopping for traditional Italian holiday delicacies at
Eataly
in Ostiense.
19 Dec
. How long has it been since you've seen the
Trevi Fountain
? Go at night for a romantic experience.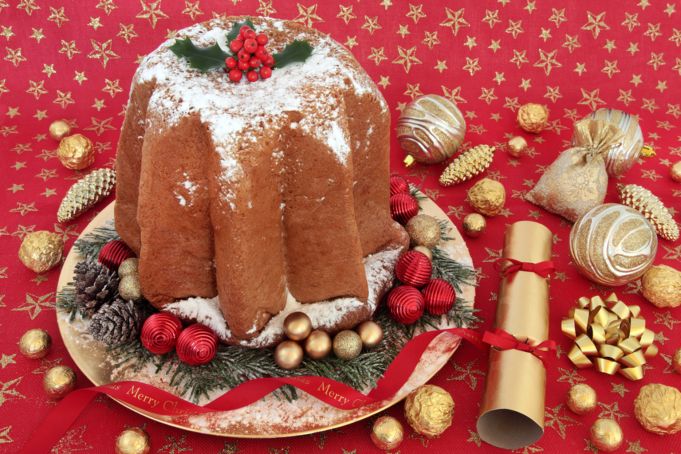 20 Dec
. This year try a pandoro instead of
panettone
– it makes great toast with jam on Christmas Day.
21 Dec
. Admire the
100 Presepi
Christmas crib exhibition on Via della Conciliazione.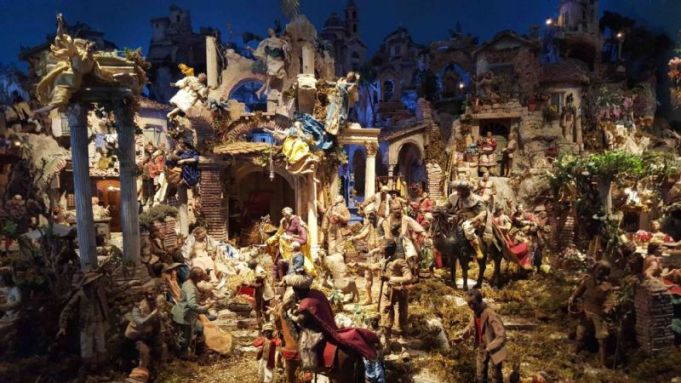 22 Dec
. Organise a trip to Trento to visit one of the most beautiful Christmas markets in Europe.
23 Dec
. Visit the
Basilica of S. Maria Maggiore
which has pieces of wood from the manger of Bethlehem.
24 Dec
. Reserve at
Marzapane Roma
for an unforgettable and reasonably-priced Christmas Eve meal.
25 Dec
. Take a walk through St Peter's Square to admire the
Nativity scene
before lunch.
26 Dec
. Head to the mountains of Abruzzo and Campo Felice for skiing and sledding.
27 Dec
. Go to Chiostro Del Bramante for
Bacon and Freud
, stay for the homemade cheesecake at the bar.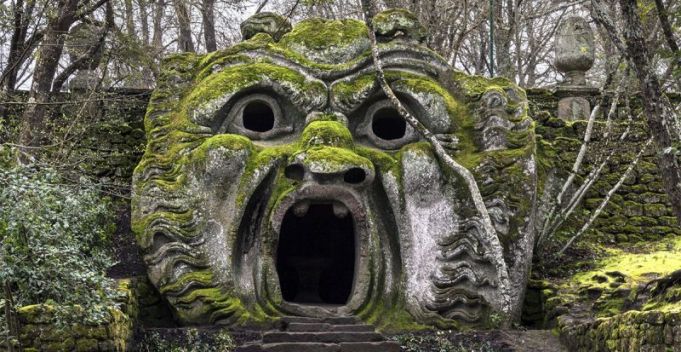 28 Dec
. Discover the Parco dei Mostri in
Bomarzo
, a great day outing with kids.
29 Dec
. For an uplifting experience check out the
Roma Gospel Festival
.
30 Dec
. Indulge yourself at the Said
chocolate factory
in S. Lorenzo.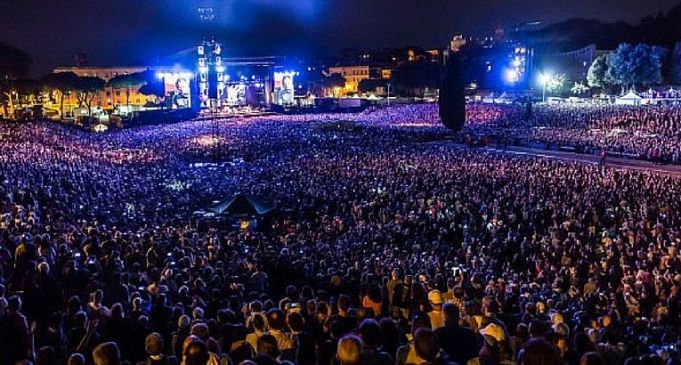 31 Dec
. Ring in the new year in style with a
free dj set
by Skin at the Circus Maximus.