1-31 Oct. The seventh edition of the urban art festival Outdoor is once again based at the ex-Caserma building, a large disused military barracks on Via Guido Reni, in Rome's Flaminio district. Under the theme Beyond, the festival continues its quest to regenerate urban spaces through contemporary art, culture, music, video and discussion.
Throughout October a 70,000-sqm section of the abandoned building will be decorated with site-specific installations by 15 foreign and Italian artists. Guests can observe the politically-charged stencils of Norwegian AFK, the explosions of colour by Brooklyn's Craig Costello, murals by Spanish artist Sebas Velasco, inflatable installations by Bristol's Filthy Luker, fairytale illustrations by French artist Honet, graphic labyrinths by Joys, geometric patterns by Argentina's Felipe Pantone, landscapes by Tellas, fun typographic works by Mobstr, unsettling photographs by Fakso, surreal structures by Vlady, videos by Virgilio Villoresi, the conceptual installations of Spain's Xabier Anunzibai, and the immersive work created by the Russian art collectives Tundra and Kuril Chto.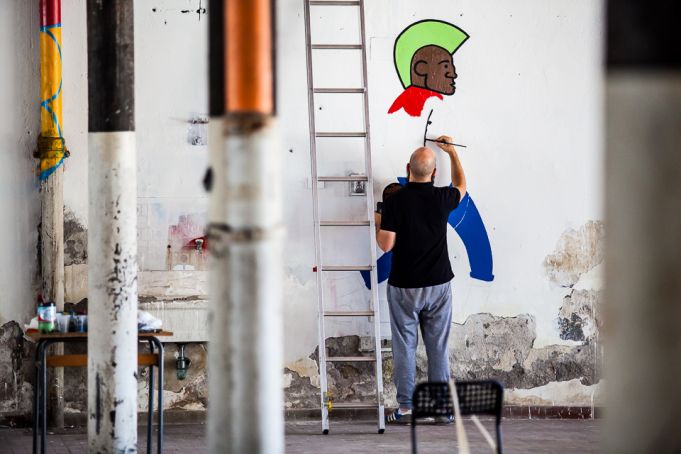 Over the five weekends in October: lectures, film screenings and a comprehensive selection of international music. The festival begins on 1 October with Russian Night, with dj sets by Itzu & Misak, Lapti and Lipelis; Norwegian Night (8 Oct) presents Prins Thomas and KARIMA; French Night (15 Oct), features Parisian rap duo Cheeko & Blanka and the dancers hip hop YZ; Cosmo repesents Italy on 22 Oct; Austrian Night (29 Oct) showcases Vienna's Electrospring with performances by Elektro Guzzi: ending on 31 Oct with Spanish Night and live sets by dj Francesco Tristano. Meanwhile, on 7 October, Outdoor welcomes a special guest, German electronic musician, Apparat.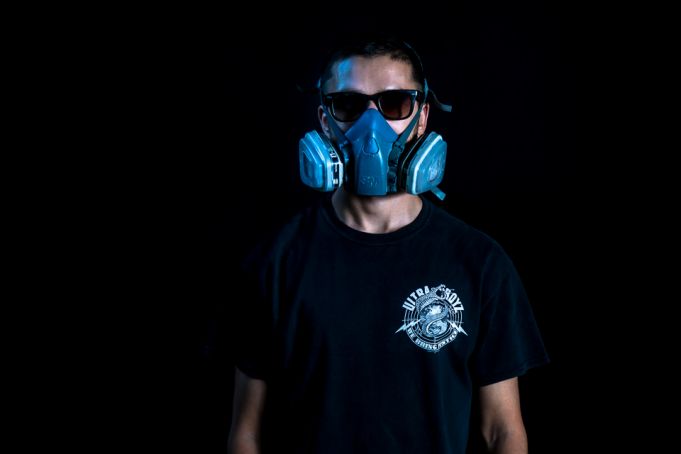 There are also four conferences dedicated to innovation, culture and creativity. The International Digital Yuppies, a networking event combining the digital industry talents: web entrepreneurs, start-uppers, fans and curious, returns for the second year on 8 Oct. Sbam (15 Oct), provides insights into the world of comics, illustration and animation. The third edition of Italianism (22 Oct) focuses on the best of Italian contemporary visual culture, while the series ends on 30 Oct with Cultural Players, an opportunity to meet the collaborators of the festival.
The festival has the support of the embassies of France, Norway and Spain together with the Forum Austriaco di Cultura, the Wunderkammern Gallery and the nearby MAXXI Museo nazionale delle arti del XXI secolo.
The festival's special events are open: Fri 12.00-02.00, Sat 12.00-03.00, Sun midday-midnight. The Beyond exhibition is open Fri, Sat, Sun from midday until midnight. For full programme see festival website or Facebook page.
General Info
Address
Ex-Caserma, Via Guido Reni 7, (Flaminio).
View on Map
Outdoor Festival 2016: Beyond
Ex-Caserma, Via Guido Reni 7, (Flaminio).