Wanted in Rome's guide to the best events and things to do in Rome during January.
2 Jan. Kick off the new year with a yoga or pilates class at one of the RYOGA centres. Get a 20 per cent discount with your WIR card.
4 Jan. Attend a performance of The Nutcracker ballet at the Teatro dell'Opera di Roma. 10 per cent off tickets with WIR card.
5 Jan. Check out BeatleStory, a show to commemorate the Beatles' White Album, at Stazione Birra.
6 Jan. Disney's Fantasia soundtrack is performed live by the orchestra of Accademia Nazionale di S. Cecilia.
8 Jan. Spend a cold afternoon exploring theKeats-Shelley House in Piazza di
Spagna.
10 Jan. Don't miss the chance to see the Bernini exhibition at Galleria Borghese. Reserve in advance.
12 Jan. Enjoy a ski day at Campo Felice, one of the easiest resorts to reach from Rome. Get €4 off the price of your lift ticket with the WIR Card.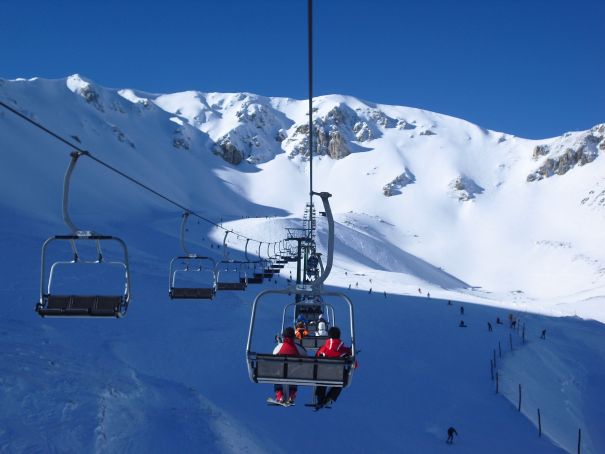 13 Jan. Bring your children to explore the activities at theFabbrica Museo Cioccolato at the Fiera di Roma.
14 Jan. Get your carbonara fix at Eggs – a hip, friendly restaurant in Trastevere.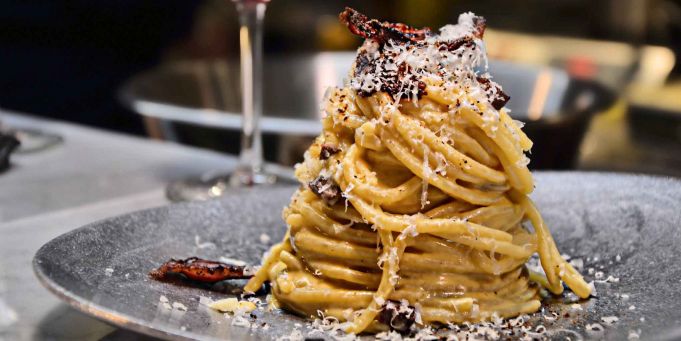 17 Jan. Commemorate the protector of animals, S. Antonio Abate, and have your pet blessed at the church of S. Eusebio in Piazza Vittorio.
18 Jan. An exhibition at Centrale Montemartini highlights two great civilisations: the Egyptians and the Etruscans.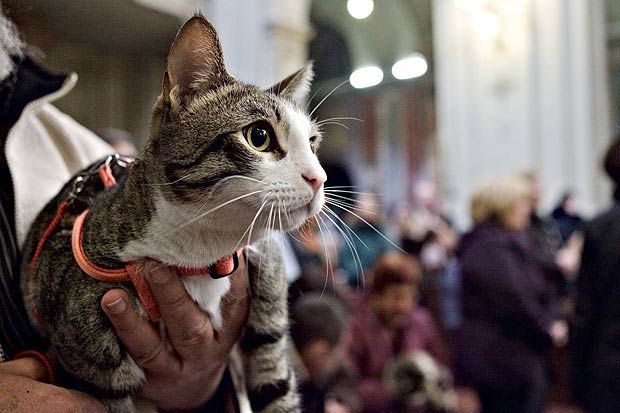 19 Jan. Immerse yourself in the legacy of Einstein at the interactive Gravity exhibit at MAXXI.
20 Jan. Join the Women's March Rome to stand up for equality and civil rights at Piazza SS. Apostoli.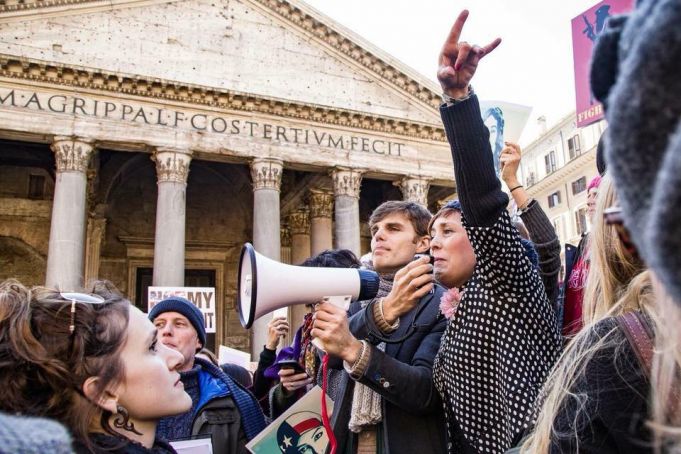 21 Jan. Explora Children's Museum hosts the Knots and Sails event for children ages 6-11.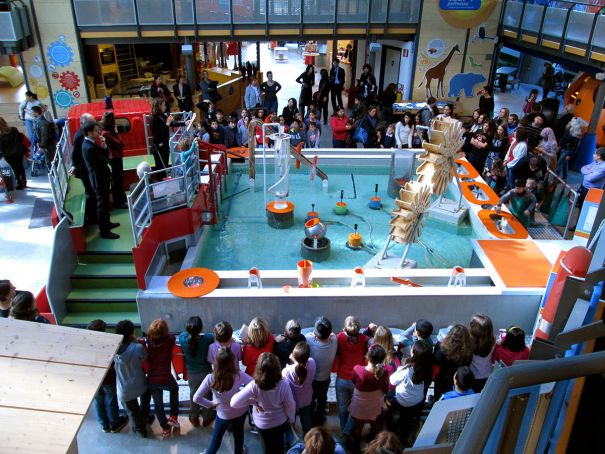 23 Jan. Pick up a new book at Otherwise, Rome's newest English bookshop near Piazza Navona.
24 Jan. Join scholar Nasser Rabbat and designer Nader Tehrani in a discussion about Mediterranean architecture at the American Academy in Rome.
29 Jan. Discover the spectacular audiovisual journey of Pink Floyd: Their Mortal Remains at MACRO.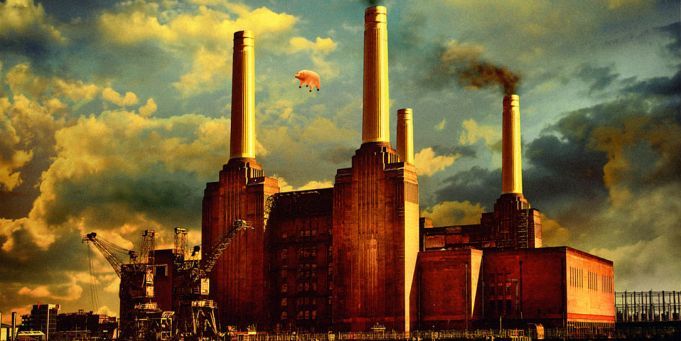 General Info
Address
Rome, Metropolitan City of Rome, Italy
View on Map
January 2018 events in Rome
Rome, Metropolitan City of Rome, Italy