As the name suggests, this innovative new opening specialises in a variety of egg-based dishes - from traditional to daring - taking as its starting point the Roman specialty carbonara and tiramisù.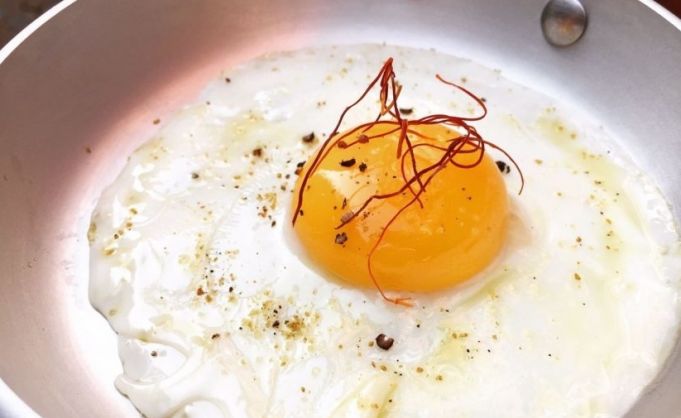 Located in the Trastevere neighbourhood, the restaurant is the result of a collaboration between artisan tiramisù specialists ZUM and leading restaurant guide Puntarella Rossa.
Open daily 10.00-23.00.