Wanted in Rome's day-by-day guide to the best events and things to do in Rome during December.
1 Dec. Check out the inventions and innovation on show at the European edition of Maker Faire at the Fiera di Roma.
2 Dec. Can artificial intelligence replace humans in the creative process? Find out for yourself at Cracking Danilo Rea, the final event of this year's Romaeuropa Festival.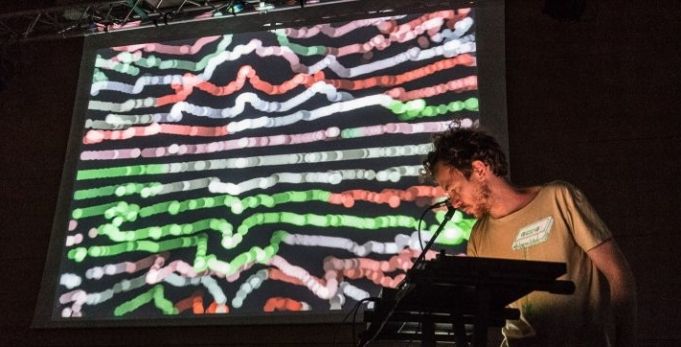 3 Dec. Catch a performance of If Lear had a Lawyer at The English Theatre of Rome, near Piazza Navona.
4 Dec. Check out the lively Creature Urban Creativity Festival in the Mandrione, Pigneto or Marconi neighbourhoods.
5 Dec. Take in the star-studded remake of Murder on the Orient Express at the cinema Nuovo Olimpia and enjoy a €2 discount with your WIR card.
6 Dec. Join Ingrid Rowland as she presents The Collector of Lives at the Almost Corner Bookshop in Trastevere from 18.30-20.00.
7 Dec. The Vatican's giant nativity scene and Christmas tree will be inaugurated in St Peter's Square at 16.30.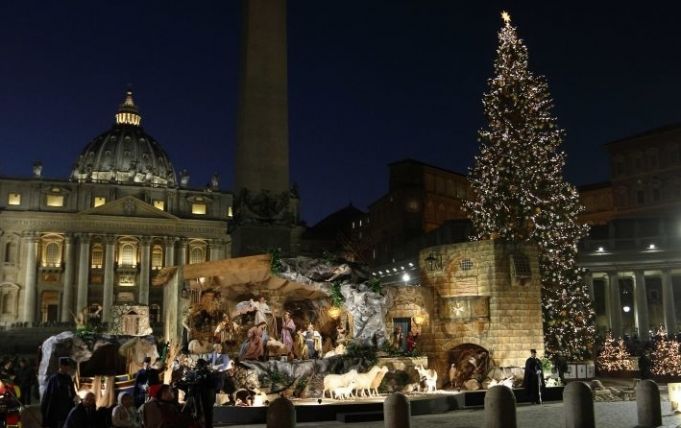 8 Dec. Catch a glimpse of Pope Francis at the statue of the Madonna near Piazza di Spagna to celebrate the feast of the Immaculate Conception at 16.00.
9 Dec. Kick off the season for giving at the Christmas Market fundraising event held at St Paul's within the Walls.
10 Dec. Embrace the Swedish festive season with S. Lucia choir as it celebrates the festival of light at 18.00 in Piazza di Pietra.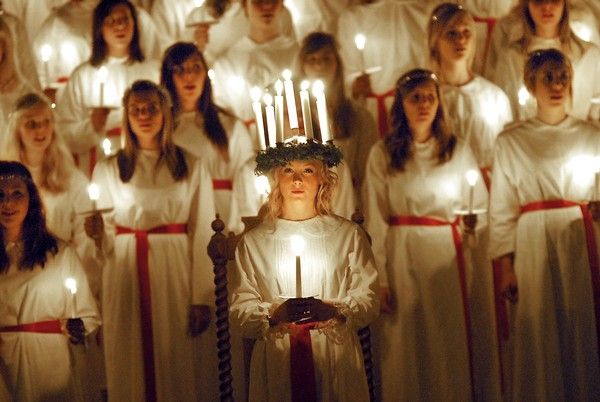 11 Dec. Nurture your body with a yoga or pilates class at one of the RYOGA studios. WiR cardholders receive a 20 per cent discount.
12 Dec. Enjoy the audiovisual spectacle of instrumental post-rock duo Nordic Giants at Monk Club.
13 Dec. See Patti Smith, Homage to Rome at the Teatro dell'Opera. One night only - WiR cardholders enjoy 10 per cent off tickets.
14 Dec. Check out the punchy artwork of Roman artist and illustrator Pax Paloscia at Galleria Rosso20sette.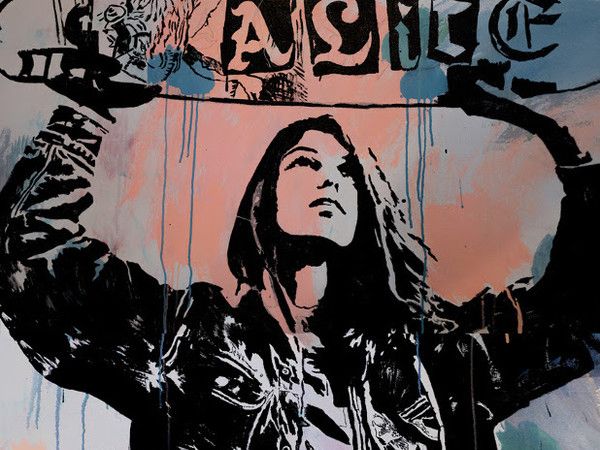 15 Dec. Dance all night to techno veteran Robert Hood at club Ex-Dogana in the S. Lorenzo quarter.
16 Dec. Stock up on bespoke Christmas gifts and fun stocking-fillers at Mercato Monti.
17 Dec. Get your Sunday brunch fix at Pacifico, the new Michelin-rated Peruvian nikkei restaurant. Try the avocado toast!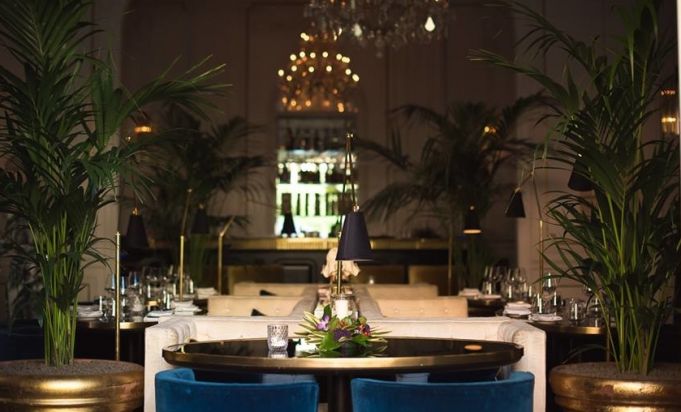 18 Dec. Take in the intimate paintings of Matvey Levenstein at Galleria Lorcan O'Neill.
19 Dec. Beat the weekend crowds and experience the popular Enjoy exhibition at Chiostro Del Bramante. €2 discount on tickets for WiR cardholders.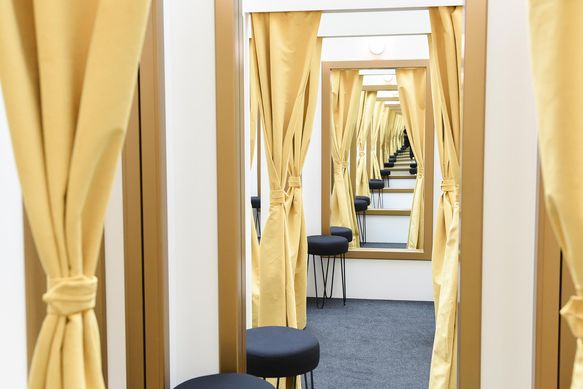 20 Dec. If you have relatives in town for the holidays rent a scooter from Cooltra and give them a grand tour of the city. Get 30 per cent off with the WiR card.
21 Dec. Take advantage of clear Roman December skies and ride the glass elevator of the Vittoriano monument to enjoy a spectacular view. 09.30-18.30.
22 Dec. Marvel at the achievements of Emperor Trajan in a major show being staged on the 1,900th anniversary of his death.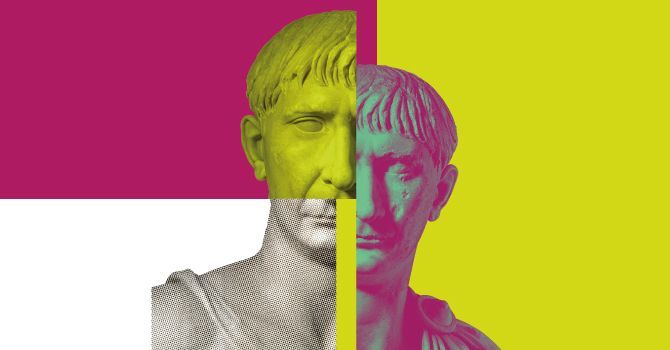 23 Dec. Enter the Piramide Cestia in Ostiense with Wanted in Rome tours. 09.45. Via Raffaele Persichetti. To reserve email tours@wantedinrome.com.
24 Dec. Bundle up and walk to the Aracoeli church whose 124 steps will be lit with candles for the Christmas Eve Mass.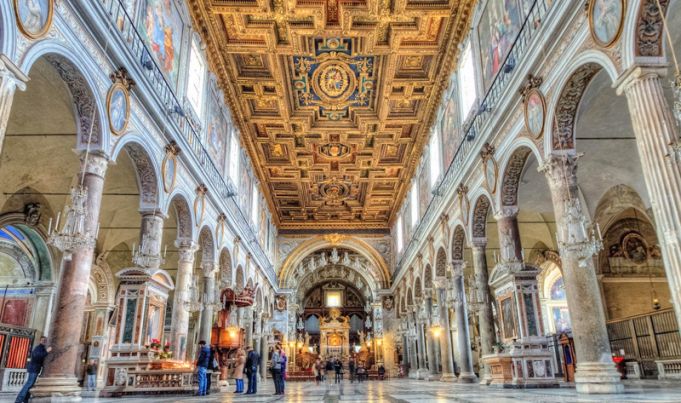 25 Dec. America's Catholic community celebrates its first Christmas Day Mass at its new home, St Patrick's Church, at 09.00 and 10.30, on Via Boncompagni 31.
26 Dec. Ananias "Markey" Montague & Salem Baptist Mass Choir perform at the Roma Gospel Festival at the Auditorium Parco Della Musica. Get 20 per cent off tickets with the WiR card.
27 Dec. A sumptuous exhibition at Palazzo Braschi explores the relationship between Rome's opera house and major artists, from 1881 to today.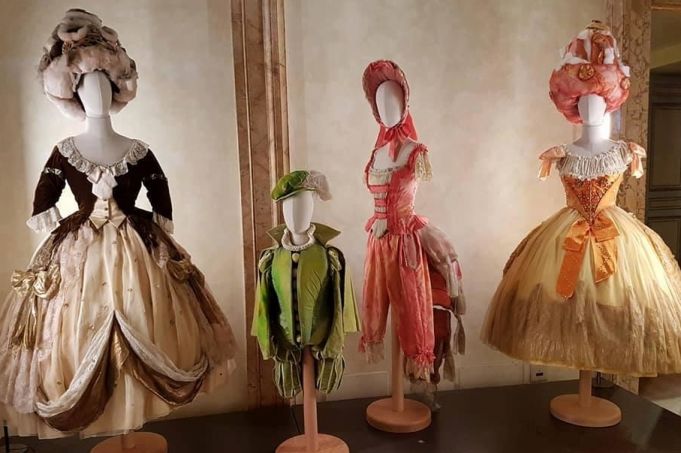 28 Dec. Enjoy the 100 Christmas cribs on display at the Sala del Bramante on the edge of Piazza del Popolo.
29 Dec. For a wintry pick-me-up enjoy a monachella - hot chocolate with a shot of coffee - at Caffè S. Eustachio.
30 Dec. Have a pleasant family afternoon by renting bicycles and touring around Villa Borghese park.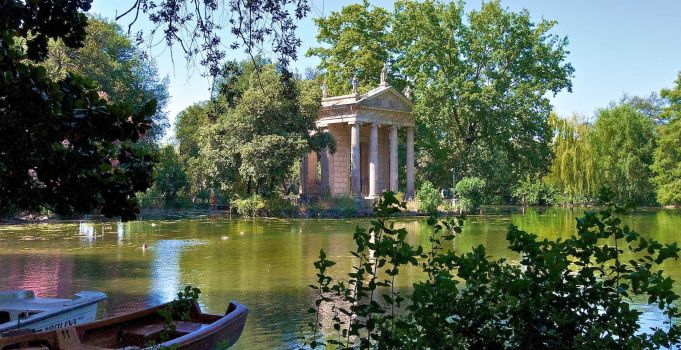 31 Dec. Check out Wanted in Rome's suggestions for New Year's Eve.
General Info
Address
Rome, Metropolitan City of Rome, Italy
View on Map
December 2017 events in Rome
Rome, Metropolitan City of Rome, Italy