From handcrafts to vintage, Rome's Christmas markets help to create a festive atmosphere in the city each December.
The capital's best known Christmas market, the Befana at Piazza Navona, returns in December - not without controversy - after three years. Below is a selection of traditional and alternative festive markets around Rome to make your Christmas shopping easier and help you find original presents for all ages.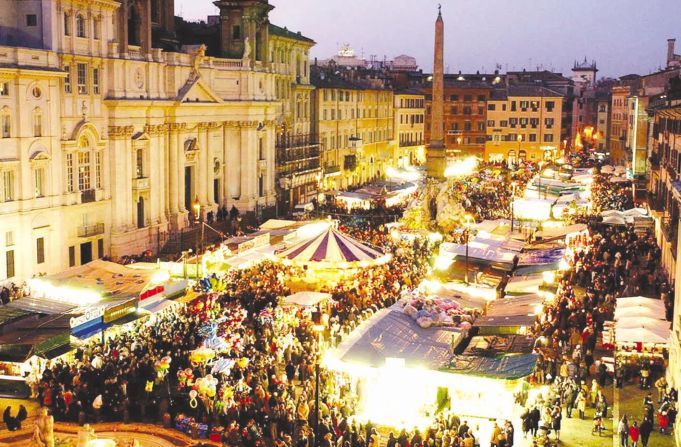 Mercato Monti
2-24 Dec. This trendy urban market in Monti is bigger and better than ever before, with a large selection of vintage-style clothing, accessories, collectibles, books and illustrations, combining affordability and quality with an exclusively Made in Italy brand. Free entry. 10.00-20.00. The December dates are 2-3 Dec, 7-10 Dec and 16-24 Dec, inclusive.Via Leonina 46 (Metro B Cavour), website.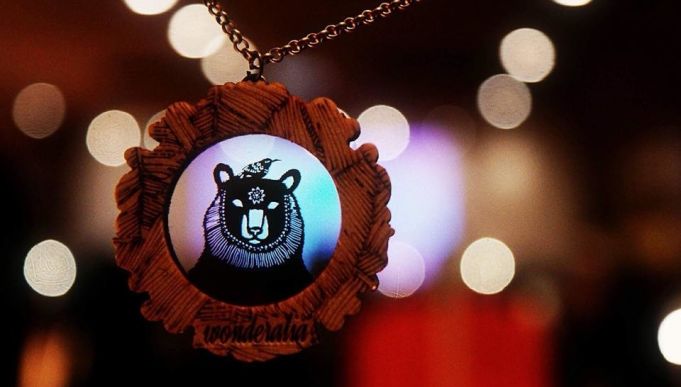 Vintage Market
3 Dec. The Vintage Market hosts a selection of stalls selling hand-crafted and retro items, ideal for alternative Christmas gifts. Guests can also enjoy workshops, brunch and aperitivi, with workshops and activities for kids. 11.00-21.00. Via Biordo Michelotti 2. For details see Facebook page.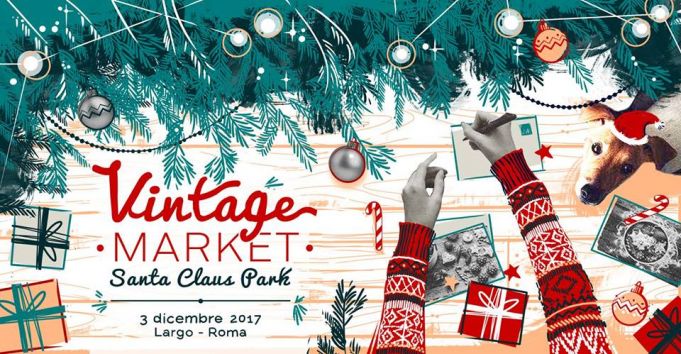 Car Boot Market
3, 10, 27 Dec. This car boot sale takes place in the grounds of the Città dell'Altra Economia complex in Testaccio on three dates during December. The market regularly attracts up to 80 car-fulls of second-hand items, including vintage clothes, jewellery and bric-à-brac. 10.00 until sunset, free entry. For details see website. Città dell'Altra Economia, Largo Dino Frisullo, Testaccio.