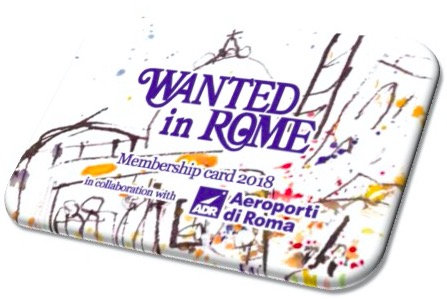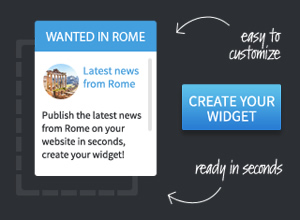 Latest classifieds

Tour company in Rome, seek staff for a 2 hour job on Monday 20th of August. You will be paid 20 euro for your time. You will be assisting our marketing team in securing reservation...

We are looking for a fluent fun English teacher who loves working with kids and teenagers, and teaches in an innovative way. You will need to possess a TEFL qualification and able...

Every evening we include curious minds in our free Pantheon tour. The Pantheon in Rome is a wonderful place to be in but to know it, it's stories and Historical facts connects us m...

Italian girl is looking for English and German mothertongue to improve the knowledge of the language.,Free tandem language exchange PLEASE CALL ME 350 518 0811