Rome stages 2020 Shakespearean festival in Villa Borghese.
Rome's Shakespearean festival at the Silvano Toti Globe Theatre returns to Villa Borghese for its 17th edition this summer.
The festival devoted to Shakespeare is once again under the artistic direction of popular Roman actor Gigi Proietti, who heralded the launch of the 2020 season on 29 July.
This year's Italian-language productions include Sogno di una notte di mezza estate (6-23 Aug); Canzoni (11-12 Aug); Le opere complete di Shakespeare in 90 minuti (18-19 Aug and 15,16,22 Sept); I due Gentiluomini di Verona (27-30 Aug); Shakespea Re di Napoli (2-6 Sept); La dodicesima notte (11–13, 17–20, 23–27 Sept).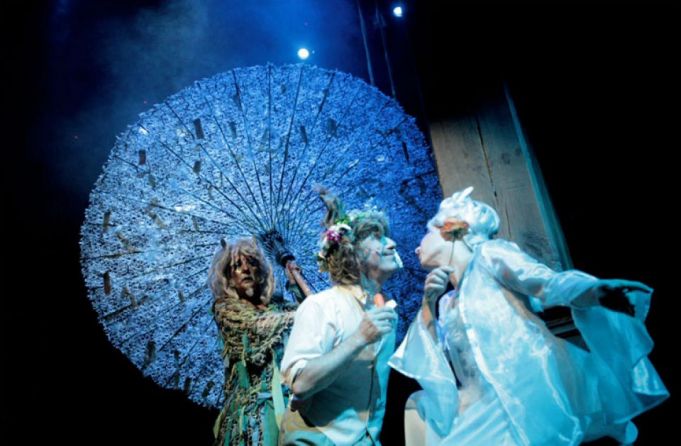 There are also family-friendly morning productions aimed at children aged 4-11: Riccardino Terzo (22-23 Aug; 5-6, 19-20 Sept) and Le tre streghe del Macbeth (8-9, 29-30 Aug; 12-13, 26-27 Sept).
The Shakespeare festival normally begins in June but this year it was delayed due to the covid-19 pandemic.
Full details are available on the theatre's website.
General Info
Address
Largo Aqua Felix, 00197 Roma RM, Italy
View on Map
Shakespeare: Rome reopens Globe Theatre for summer festival
Largo Aqua Felix, 00197 Roma RM, Italy