Italy opens international call for new director of Pompeii.
Italy's culture ministry has launched an international search for a new director to run Pompeii, the ancient Roman city buried in volcanic ash in 79 AD, with the chance that the job could go to a non-Italian for the first time.
Culture minister Dario Franceschini says he hopes that Italy's call to direct the renowned site, "loved by every archaeologist," will be "watched very carefully around the world," during a presentation on 17 September.
Significantly, for the first time the important role has been opened to international as well as Italian applicants, with Franceschini confident that the winning candidate will be the "best of the best."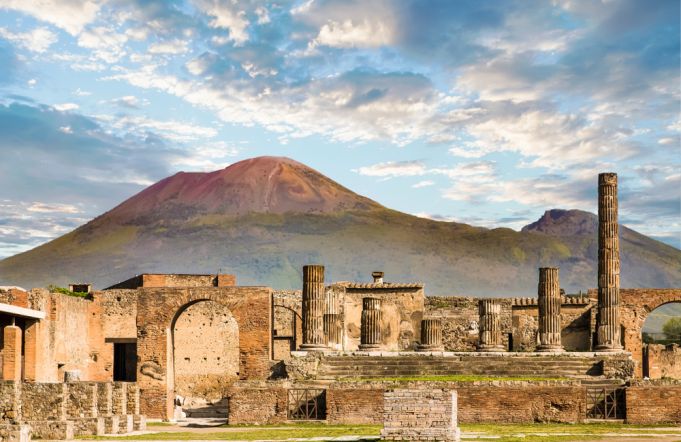 The minister said that there was a "great deal of work" to be done around the sprawling archaeological site, in relation to its services and infrastructure, describing this as the "second part of the challenge."
However thanks to the success of the Great Pompeii Project, and good management, the situation has been totally reversed. The requalification and restoration project was funded with grant of €105 million, 75 per cent of which was put up by the EU and the rest by the Italian government, leading to "extraordinary results" according to Franceschini.
The new director will have a fixed-term assignment of four years, renewable for a further four years and will receive a salary of €148,000 plus the potential of a performance bonus of up to €40,000.
culture ministry website
.
Photo credit: Emanuele Longo / Shutterstock.com.
General Info
Address
80045 Pompei, Metropolitan City of Naples, Italy
View on Map
Italy launches global search for new Pompeii director
80045 Pompei, Metropolitan City of Naples, Italy