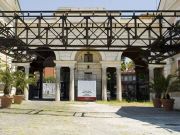 The former MACRO Testaccio exhibition space is now known by its new name "Il Mattatoio" in reference to the building's former role as a slaughterhouse. Together with its sister site, MACRO on Via Nizz...
Testaccio district
Museums in Testaccio district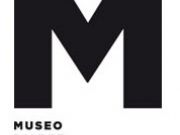 The city's collection of contemporary art, plus temporary exhibition space. Via Reggio Emilia 09.00-19.00. 24 & 31 December 09.00-14.00. Mon closed.Free entry. MACRO Future (TEMPORARILY CLOS...
Testaccio district
Museums in Testaccio district