When the Italian food in Rome starts to get boring, you can find plenty of ethnic options to choose from.
One of them is a place called GALBI – the Korean barbeque.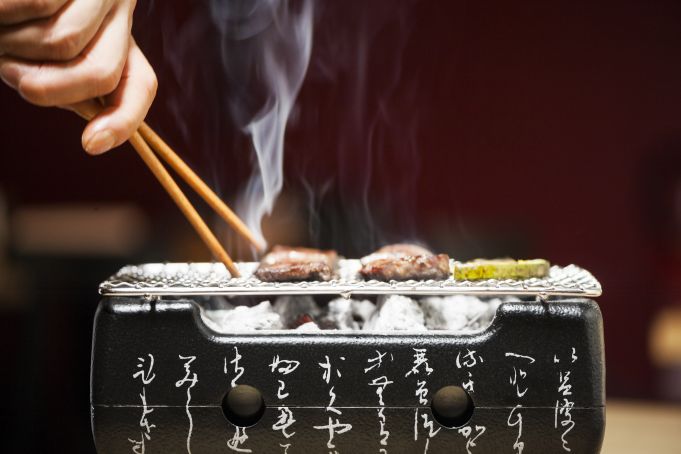 The idea was born when Galbi holders, Stefano Chung e Deuk Uoo Ferretti Min, decided to combine their collective experience gained from their two restaurants, Gainn and Apuleius, to create the
first Korean barbecue in Rome
using oak coal.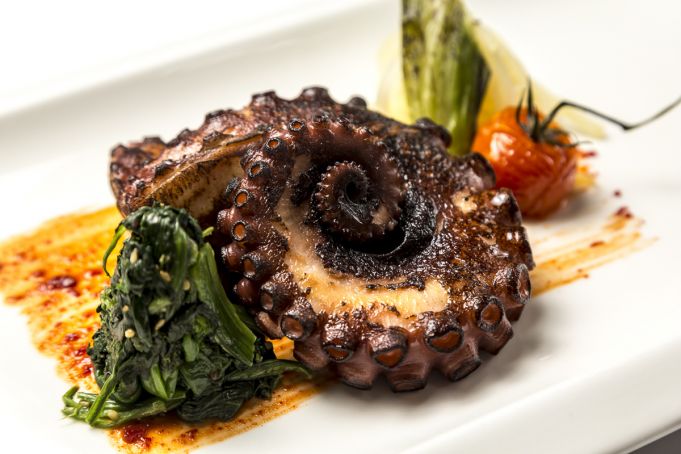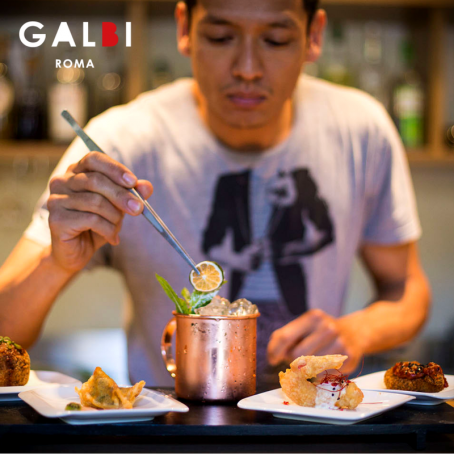 The restaurant offers traditional
Korean dishes (two different menu lunch\dinner)
and techniques of preparation and cooking, which have ancient origins dating back more than 2000 years. The cooking is done strictly on the grill and what makes this kitchen stand out is the preparation of food by marinating meat and fermented vegetables.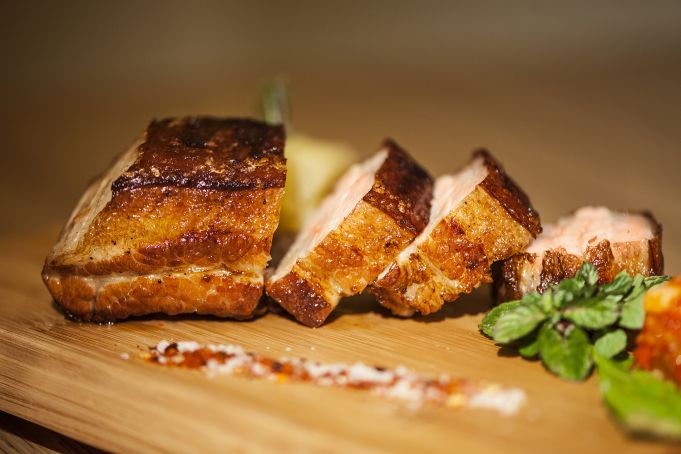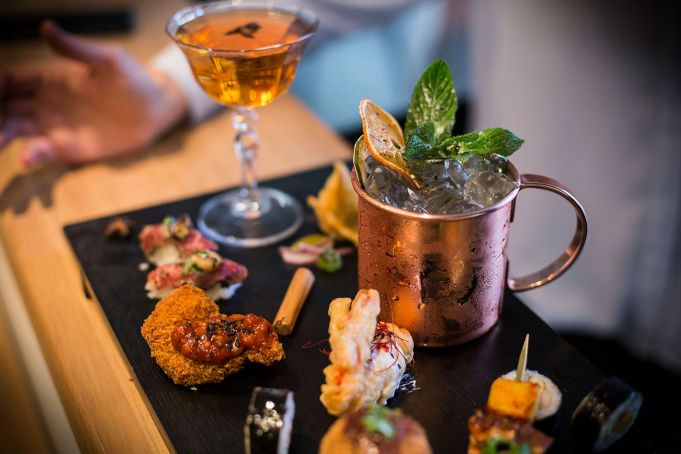 While appreciating the interior that weaves a modern aesthetic through Korean traditional atmosphere, you can expect the fineness of sophisticated authentic yet contemporary Korean cuisine by our Chefs
Galbi is moving into its second year with a flourish: the restaurant in one year has received Awards from Gambero Rosso Accademy, Lonely Planet, Food Magazines and reviews continue to extol its delights.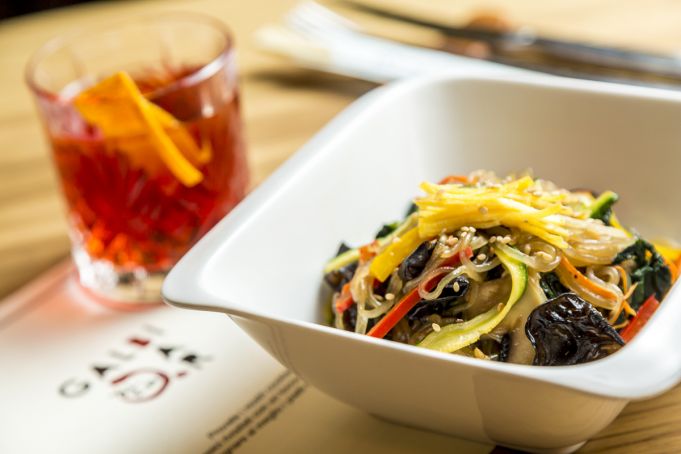 You will enjoy what the best korean restaurant in Rome has to offer.
Do you want something spicy or sweet-and-sour? Just chose: this authentic Korean barbecue offers the
traditional Galbi
(a very popular Korean meat dish made from beef short ribs, that are marinated in a spicy or sweet sauce), Galbi Beef Burgers, spicy or soya pork ribs and grilled octopus.
Galbi, Rome's first Korean barbecue restaurant, offers a large range of traditional Korean cuisine.
Its specialities include fish, vegetable and rice dishes such as japchae (sweet potato noodles stir-fried with vegetables and meat), pajeon (a pancake-like dish with sea food), and kimchi, a popular vegetable dish. Its lunch menu also offers take-away lunch boxes.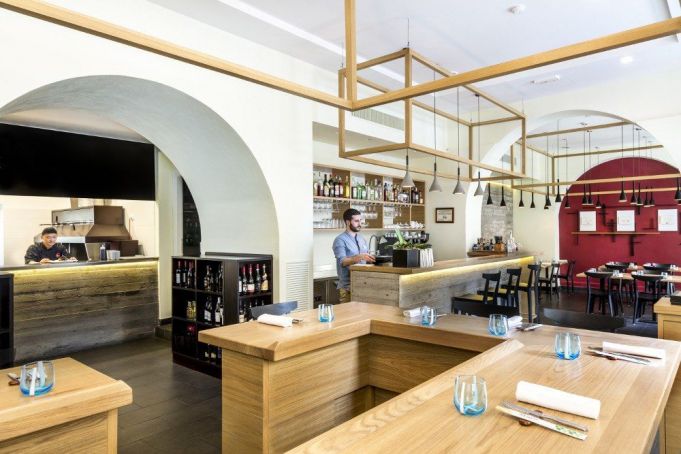 Located in the Piazza Bologna area, the restaurant is modern and airy with high tables.
Mon-Fri 12.30-14.30 and 19.00-22.00, Sat 19.00-22.00. Sun closed.
View on Map
Galbi - Korean Restaurant in Rome
Via Cremera 21