Spring is well and truly in the air as Rome welcomes a March full of interesting social and cultural events in the Eternal City. Here are our tips for things to do in March, one for each day of the month.
1 March. See Michelangelo's Crouching Boy at Palazzo Rhinoceros before it returns to Russia.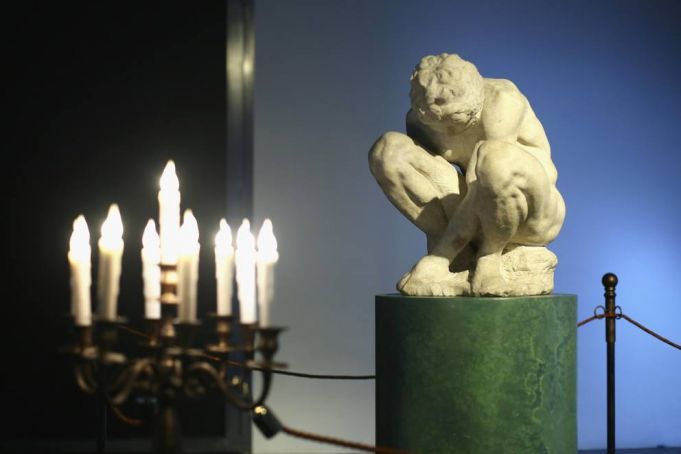 2 March. Take in the lyrical concert Prime Donne at the Teatro Palladium in Garbatella.
3 March. Whisky fans won't want to miss the two-day Roma Whisky Festival in EUR.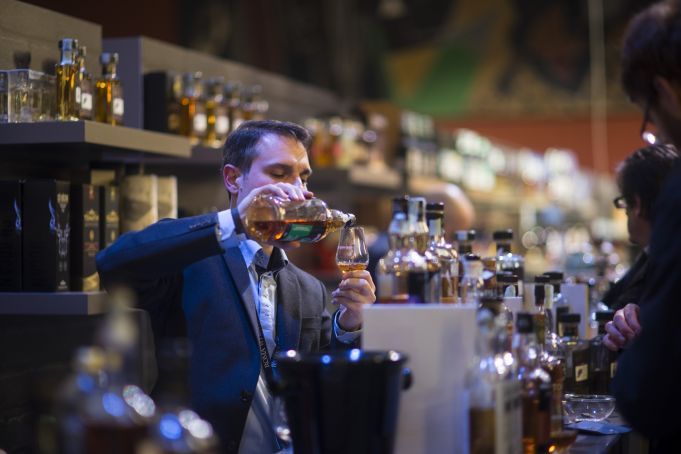 4 March. Don't miss Settimana dei Musei with state museums open for free this week!
5 March. Celebrate the 500th anniversary of the death of Leonardo da Vinci at Scuderie del Quirinale.
6 March. Escape to the town of Bomarzo north of Rome and explore the Park of the Monsters.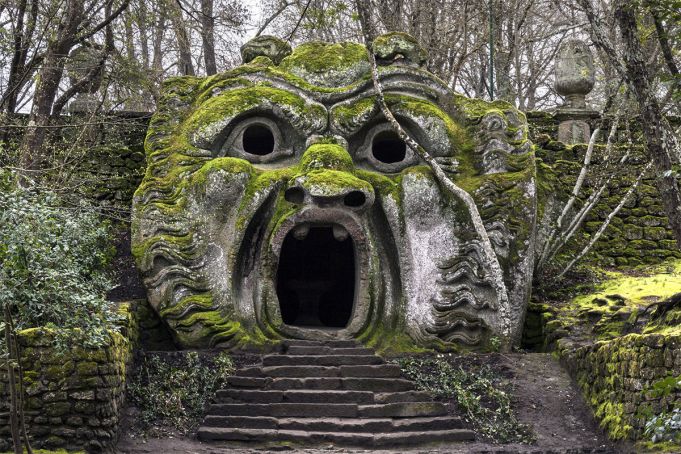 7 March. The Japanese Cultural Institute presents the animated film The Garden of Words.
8 March. Celebrate the women in your life with a torta mimosa for International Women's Day.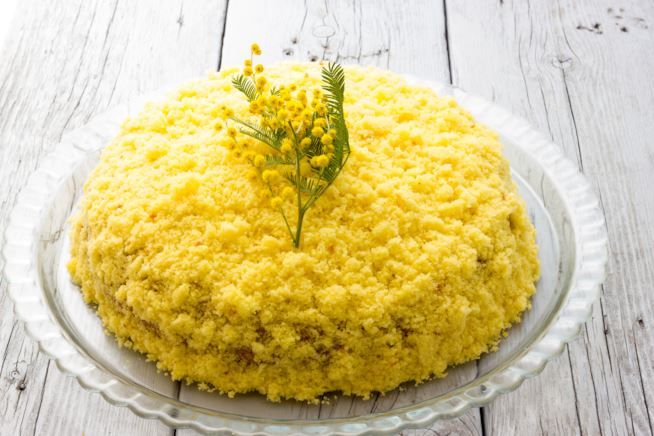 9 March. Bask in the beginning of spring's blossoms with a picnic in Villa Pamphilj.
10 March. Join the Shakespeare discussion at Auditorium Parco della Musica titled To be…A Woman.
11 March. Enjoy the open-air street art museum Big City Life in the Tor Marancia suburb.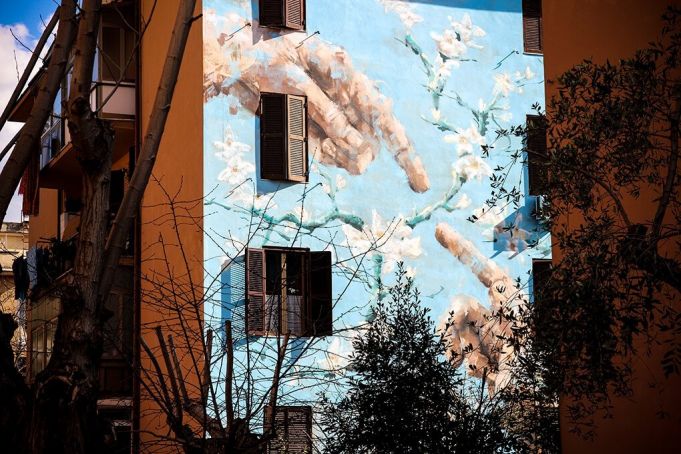 12 March. Check out the new rooftop terrace of the First Roma Dolce hotel on Via del Corso.
13 March. Don't miss the stimulating exhibit The Street: Where the World is Made at MAXXI.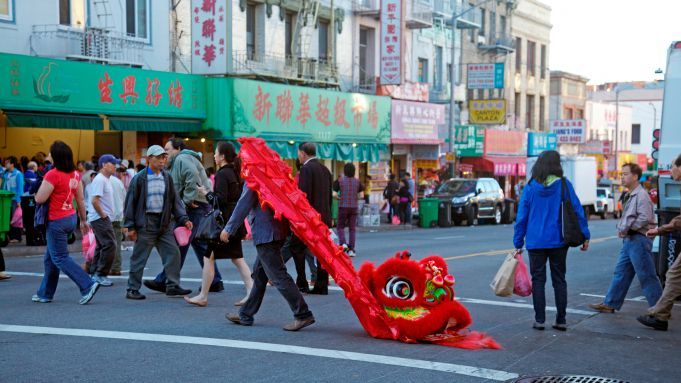 14 March. Explore the small Egyptian Museum at Rome's Egyptian Academy in Valle Giuila.
15 March. Commemorate the death of Julius Caesar by attending a historical reenactment.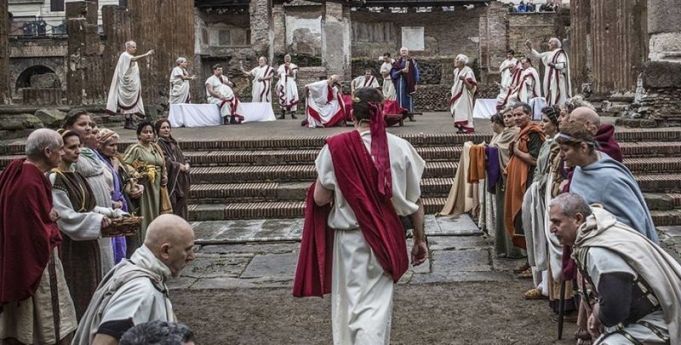 16 March. Italy and France meet in Rome for the Six Nations rugby. Ticket discount for WiR cardholders.
17 March. Celebrate St Patrick's Day by taking in some traditional Irish music at Scholars Lounge.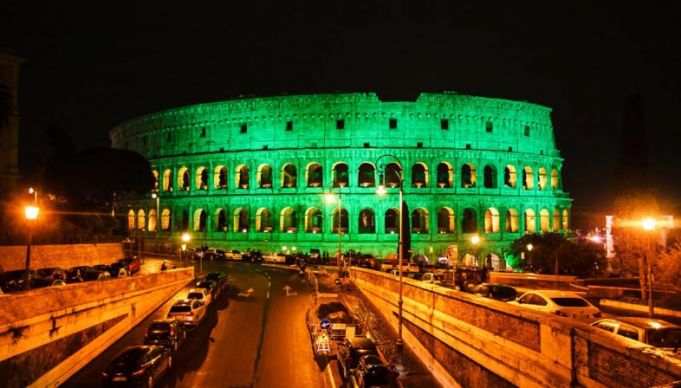 18 March. Be one of the first to see the Robert Mapplethorpe show at Galleria Corsini.
19 March. Head to Siena to spend Father's Day in Italy with a parade and donkey race.
20 March. Try a custard-filled zeppole pastry in honour of the feast day of S. Giuseppe.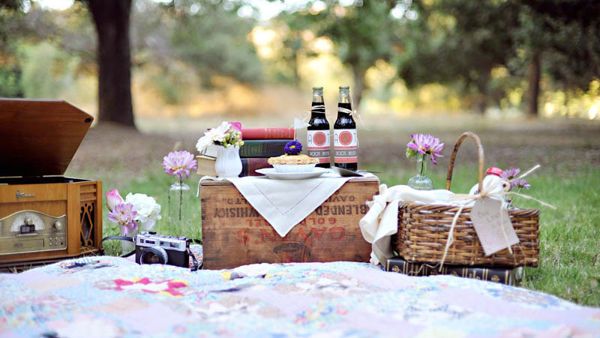 21 March. Bask in the beginning of spring's blossoms with a picnic in Villa Pamphilj.
22 March. Check out Centrale Montemartini, one of Rome's quirkiest but least-visited museums.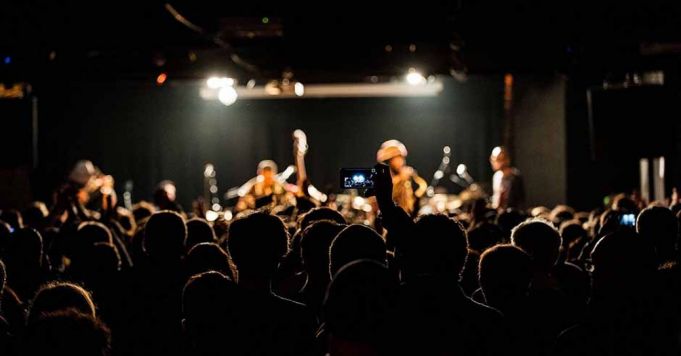 23 March. Dance the night away at electronic festival Manifesto at Monk Club.
24 March. Enjoy a family day at the laghetto in EUR to see 2,500 cherry trees in blossom.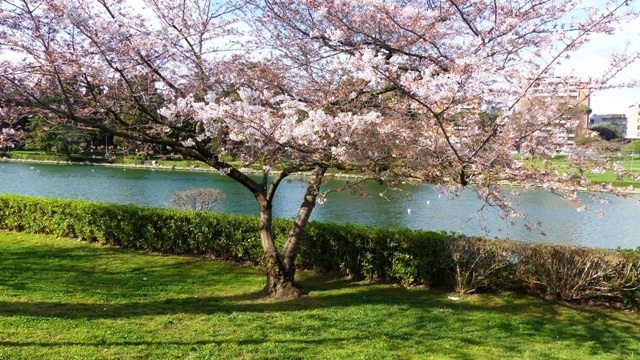 25 March. Try one of RYOGA's classes, for all levels, with three Rome locations. Discount with WiR card.
26 March. Catch the new Romamor exhibition at the French Academy at Villa Medici.
27 March. Attend the opening night of the Irish Film Festa at Casa del Cinema in Villa Borghese.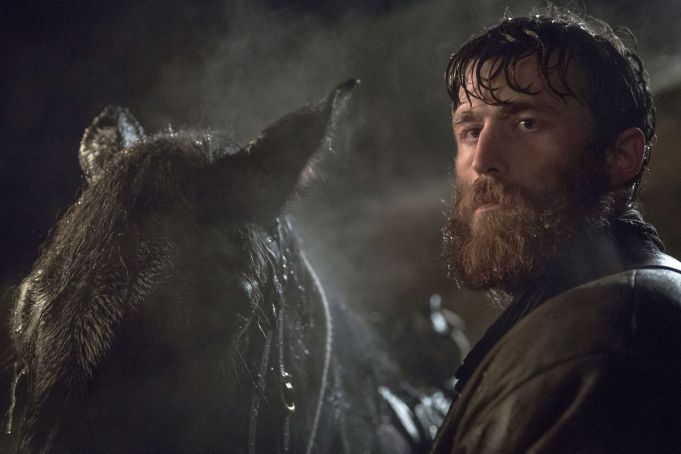 28 March. Indulge in seasonal fried artichokes at the newly-refurbished restaurant Nonna Betta.
29 March. Admire the spiritual artwork of Spanish artists at Instituto Cervantes in Piazza Navona.
30 March. Supplì fans should check out Trastevere's new Supplizio on Via di S. Francesco a Ripa 1.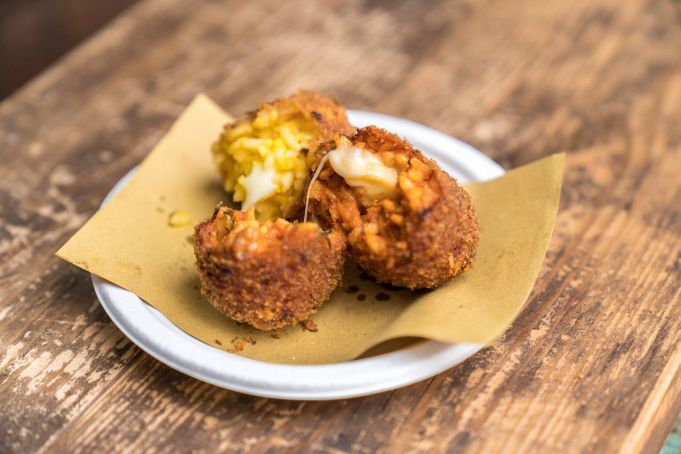 31 March. Vatican Museums are free today, from 09.00 to 12.30, leaving by 14.00.