18 giant murals cover the housing blocks in Rome's Tor Marancia suburb.
The Big City Life street art project was designed to regenerate the forgotten suburb of Tor Marancia by turning the area's social housing tower blocks in an open-air urban art museum.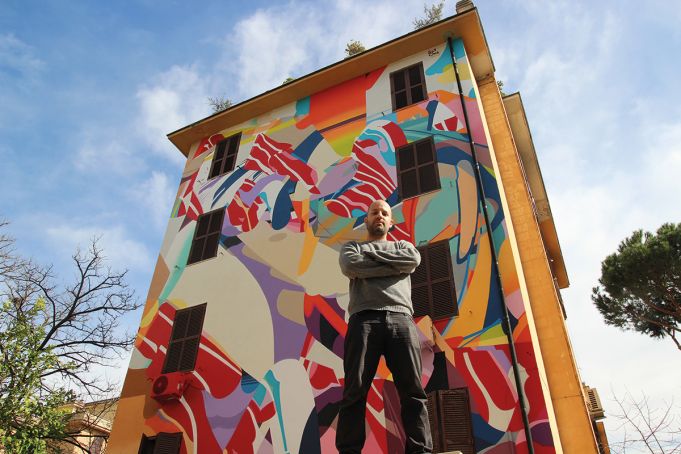 Completed in 2015, the street art scheme features 18 murals measuring 14-m high, covering a total of 2,600 sqm, and involving both Italian and international street artists.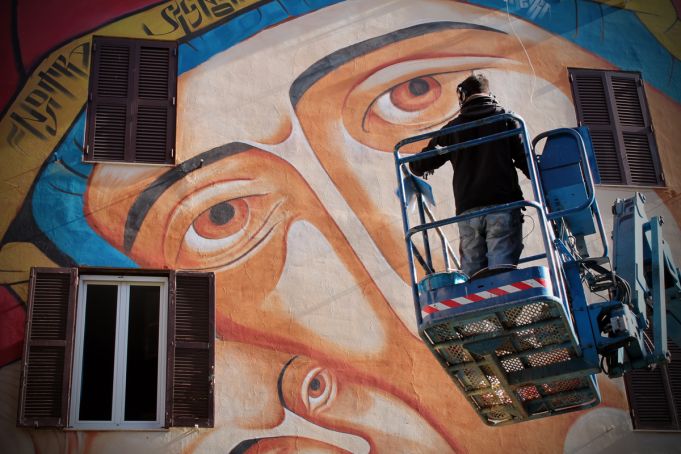 The murals' designs came about following discussions between the artists, local residents and cultural association 999Contemporary which coordinated the ambitious project with the backing of the city.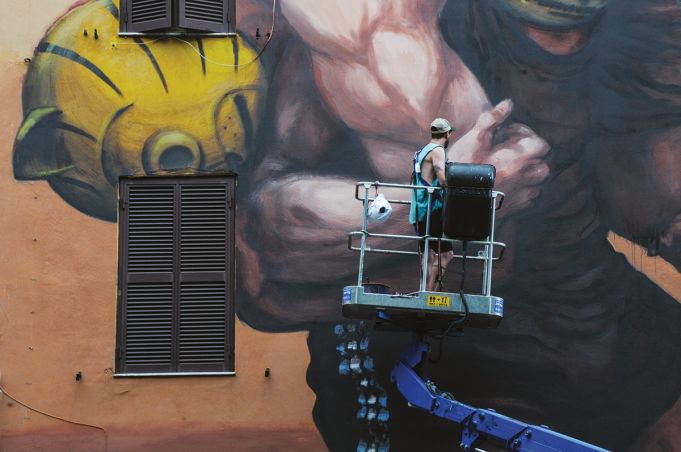 In addition to Italian street artists such as Diamond, Moneyless and Mr Klevra, other artists involved in the project came from Argentina, Britain, France, Germany, Portugal and the US.
Free entry. For full details see 999Contemporary website. Photos 999Contemporary.
General Info
Address
63, Viale Tor Marancia, 00147 Roma RM, Italy
View on Map
Big City Life: Rome's open-air street art museum
63, Viale Tor Marancia, 00147 Roma RM, Italy