Museo Egizio Roma has permanent exhibition at Egyptian Academy of Rome.
Not many people know that Rome has its own Egyptian museum, located on the fringes of Villa Borghese park in the Valle Giulia area of the city.
The 220-sqm museum in the Egyptian Academy of Rome, is the only one of its kind in the capital and - although housed on Egyptian property - is Egypt's first specially designated museum in a foreign country.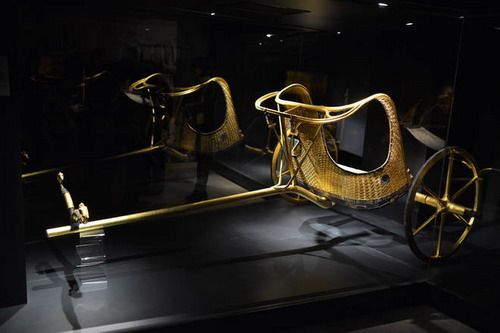 Divided into four sections, the permanent exhibition, The Golden Ages of Egypt: Continuity and Change, presents highlights of the Pharoahic, Greek-Roman, Coptic Christian and Islamic eras.
A central part of the exhibition is dedicated to the discovery of Trutankhamun's tomb, containing replicas of the pharaoh's most magnificent funerary items, such as the burial mask and the golden sarcophagus, the alabaster casket and one of his war chariots.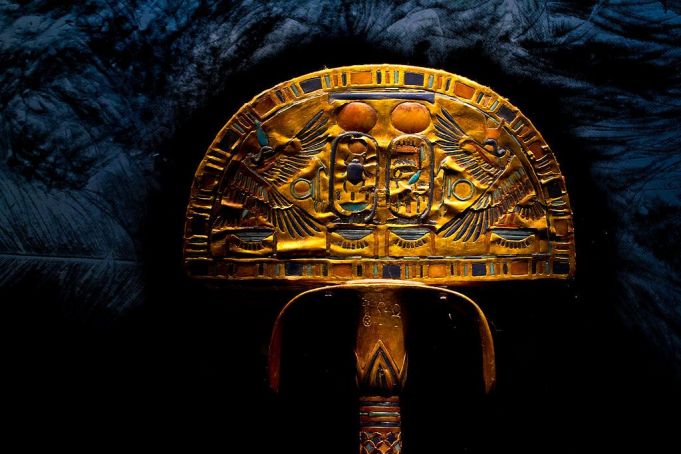 The approximately 200 items on show are among Egypt's prized antiquities and include a life-sized statue of the pharaoh Khafre from the fourth dynasty, an enormous edition of the Qur'an with gold-decorated pages, the sphinx of Tohotmus III and a varnished sarcophagus.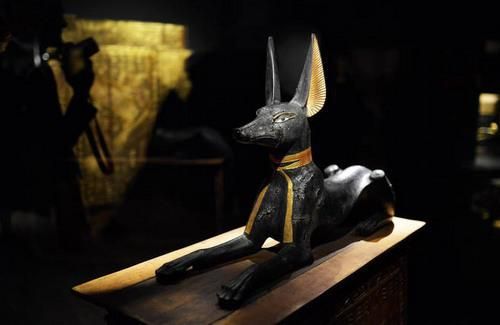 In one corner is the embalmed casket of the mummy of Sambathion while in another is a long unrolled papyrus scroll, in perfect condition, dating from 1,500 BC.
Located in the basement of the building, the museum's dimly-lit surroundings combined with its glowing exhibits add to the mysterious feeling of stepping back into another world.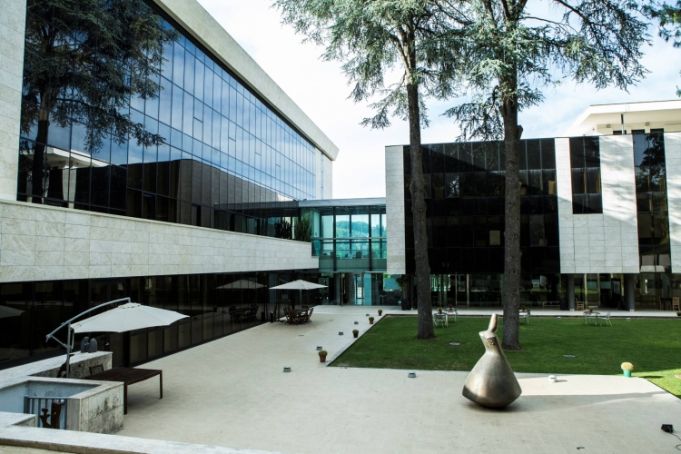 The priceless artefacts were selected from Cairo's Egyptian Museum as well as the Coptic, Islamic and ceramic museums.
Open for free Mon-Fri 10.00-17.00. For visiting details see academy website for while insights into the building itself see related feature article.
General Info
Address
Via Omero, 4, 00197 Roma RM, Italia
View on Map
Egyptian Museum of Rome
Via Omero, 4, 00197 Roma RM, Italia