25 Oct-3 Nov. Relais is a photographic exhibition at the new exhibition space of Insideart, Fondamenta Gallery, featuring more than 40 images of places and people from some of the most remote corners of the planet.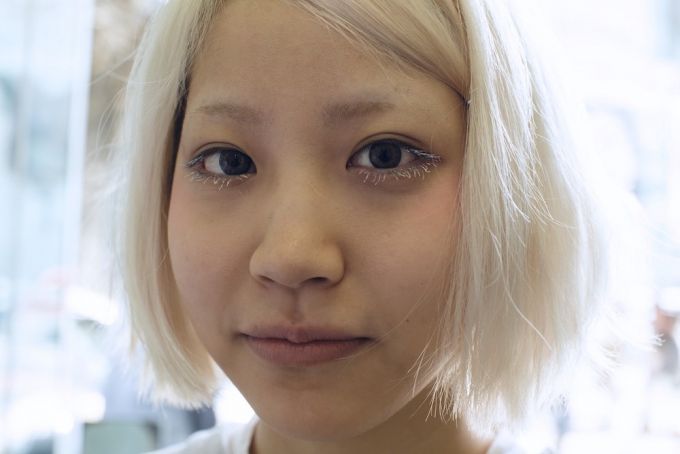 The displayed photographs were taken during the travels of four photographers: Italians Angela Di Finizio and Eleonora Pecorella who work in colour, and Australian Jim Griffiths and Turkish Ferhat Celik, who work in black and white.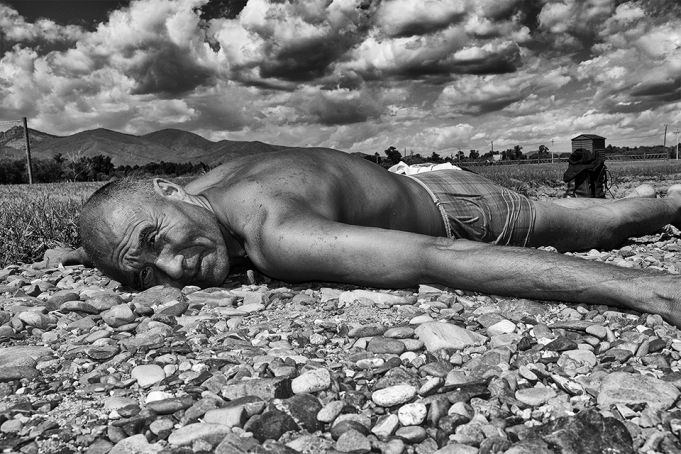 The exhibition opens at 18.30 on 25 October and is open Mon-Fri 10.00-19.00 and Sat 14.30-18.30.