Mimì Quilici Buzzacchi. Tra segno e colore at Galleria d'Arte Moderna di Roma Capitale until 11 December.
Review by Jacopo Benci.
This compelling little exhibition illustrates how an intelligent and committed woman pursued her art for seven decades through the changing cultural contexts of 20th-century Italy.
Mimì (Emma) Buzzacchi (1903-90) was essentially self-taught as a printmaker and painter; in 1925, when she was barely 22, artist and poet Filippo de Pisis took notice and wrote about her work.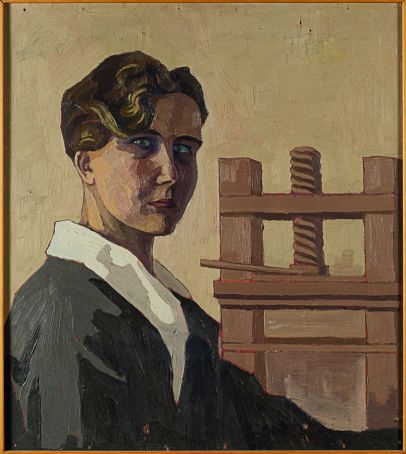 In 1929 she married Nello Quilici, editor of the Ferrara newspaper Corriere Padano (owned by Italo Balbo, one of the key figures of the fascist regime, between 1929 and 1940 minister of the air force and then governor of Libya).
Marriage and the birth of two sons did not prevent Mimì from engaging in an intense activity as artist, illustrator and art writer, forging contacts with painters Achille Funi, Carlo Socrate, Virgilio Guidi, and 'aero-painter' Tato.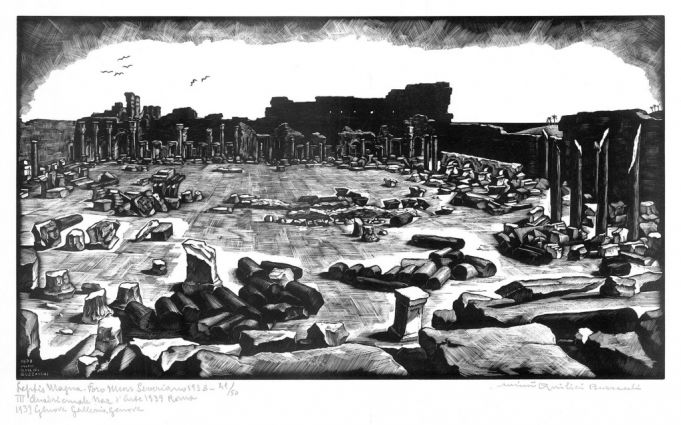 This period is illustrated in the exhibition through landscapes, still-lives and portraits, a selection of her excellent woodcuts, as well as illustrations for magazine covers, documents, photographs, film clips. Nello Quilici's death with Balbo in June 1940 and the subsequent war events forced Mimì to move to Rome with her children Folco (who would become a filmmaker) and Vieri (later an architect).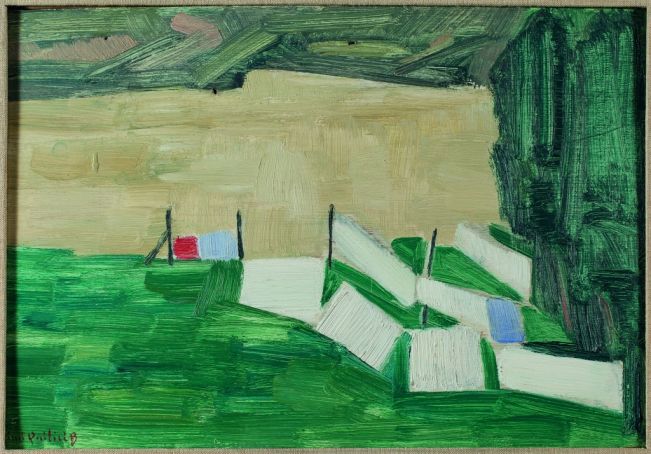 In the very different artistic climate of the postwar years, Mimì developed new stylistic modes, also documented in the exhibition; after a brief expressionist phase, she concentrated on landscapes, mostly of the Tiber and the Po Valley, aiming for a flatter tectonic organisation of the painted surface, somehow reminiscent of Klee and Cézanne.
The exhibition can be visited at Galleria d'Arte Moderna di Roma Capitale, on Via Francesco Crispi 24, until 11 December, open Tue-Sun 10.00-18.30.