Historic department store makes a comeback in central Rome.
Rinascente, the Italian department store whose
former flagship base
on Via del Corso was taken over by Spanish retail giant Zara seven years ago, opens a new outlet on nearby Via del Tritone on 12 October.
The opening in the central shopping district - celebrated with a day of live music and special events - is seen as a triumphant return by the firm which abandoned its Via del Corso base 11 years ago.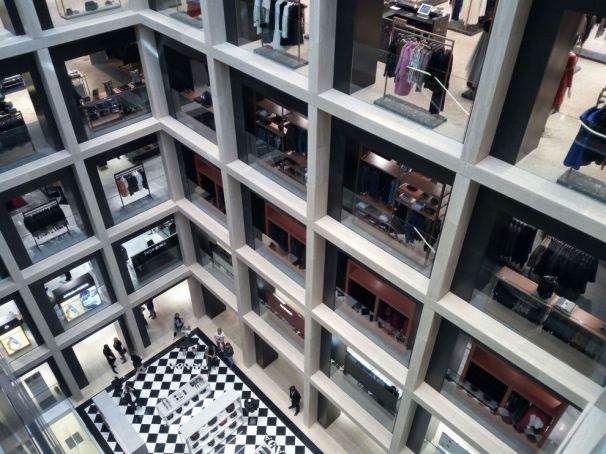 Located on the Via Due Macelli corner of Via del Tritone, the 14,000-sqm store is spread out over eight floors, including a rooftop terrace and four restaurants.
The basement houses a 60-m section of the
Aqua Virgo
, one of ancient Rome's acqueducts dating to 19 BC, which was discovered during the building's 11 years of construction and restoration works.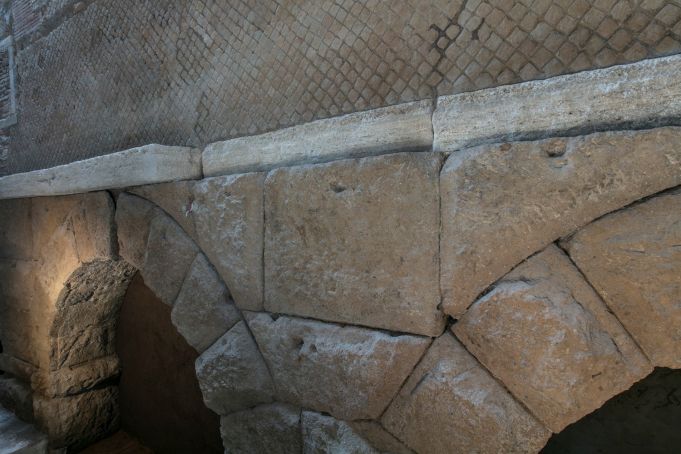 Founded in Milan in 1865, Rinascente is a nationwide chain of high-end stores selling mainly Italian brands of fashion, accessories, beauty, home, design and food items.
When the firm's former flagship store in Rome was taken over by low-cost foreign clothing chain Zara it was seen as a slap in the face for the so-called Made in Italy brand. Rinascente's return to downtown Rome 11 years later has been described by Italian daily newspaper Corriere della Sera as "revenge".