English tea rooms at Spanish Steps marks anniversary with series of events.
Babingtons, the historic English tea rooms established in Rome in 1893, marked its 125th anniversary with a cocktail party at Villa Wolkonsky, the residence of the British ambassador to Italy, on the evening of 24 January.
Located at the foot of the Spanish Steps, the traditional English tea shop was established by two English women, Isabel Cargill and Anne Marie Babington. Their idea was to cater to the city's influx of English-speaking visitors, many of whom had taken up residence in Rome, as well as those just passing through. Babingtons was designed to provide these guests with refreshments and the chance to read English newspapers, at a time in Italy when tea could only be bought in pharmacies and when newspapers in English arrived days after publication in London.
The current owners, cousins Chiara Bedini and Rory Bruce, are the great-grandchildren of Isabel Cargill. To celebrate the milestone of the family-run tea rooms, they have announced a series of events and special recipes to mark the milestone anniversary between now and 5 December 2018.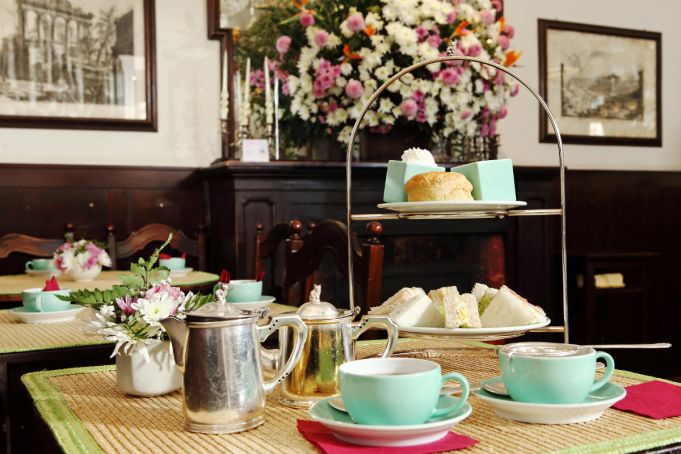 Babingtons pays tribute to its two founders with the
125 years tea - Miss Babington
, whose Italian and English ingredients include black tea, vanilla, honey, elderberry, rose petals, blueberries, juniper berries and myrtle leaves, and
Isabel's Cake
, a traditional English sponge cake with white chocolate, vanilla-bourbon infused layers, fresh raspberries and meringues.
Other new additions include the
1893 Afternoon Tea
, costing €18.93, a caramel and apple chip tartlet and the 125 biscuit with four layers of shortbread, while a range of commemorative items are also on sale, from lollipops to silver teaspoons.
Babingtons. The first 125 years. The history of tea in Rome
, a book written by journalist and author Carla Massi, will be presented during
Victorian Tea Time
, an event on 25 February. For one evening only, guests will be seated at tables set with antique tablecloths and Victorian porcelain while being served with waiters in late 19th-century dress, to the backdrop of live harp music.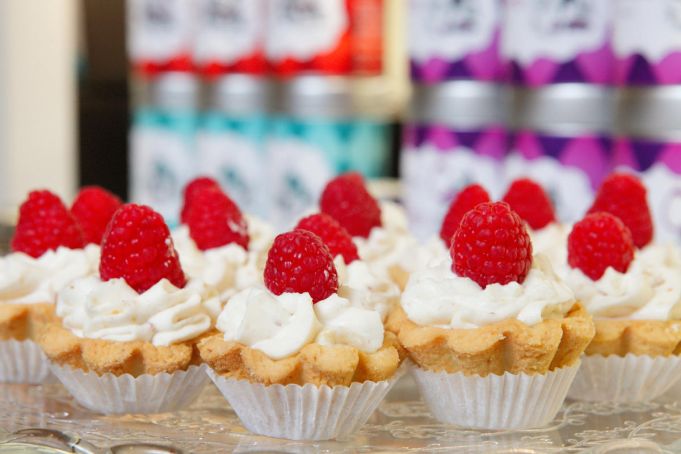 Originally the tea room was sited on Via dei Due Macelli, a sideroad off Piazza di Spagna, but the success of its first year saw it relocate to its current address, Piazza di Spagna 23, on the opposite side of the Spanish Steps to the Keats-Shelley House, established some 15 years later.
Babingtons has survived two world wars, not to mention regular political and economic crises. Today it acts as a Roman institution and a tourist attraction, retaining its Victorian traditions of high tea, scones and light lunch in elegant surroundings.
For more details of its history, menu and events see
Babingtons website
.
General Info
Address
Piazza di Spagna, 23, 00187 Roma RM, Italy
View on Map
Babingtons celebrates 125 years in Rome
Piazza di Spagna, 23, 00187 Roma RM, Italy