Rome's MAXXI dedicates 2019 to Italian creativity
MAXXI celebrates masters of art, photography, architecture and design.
Rome's Museo nazionale delle arti del XXI secolo, better known as MAXXI, has announced a packed exhibition programme for 2019, with a focus on Italian creativity and the work of women artists.
Over the course of the year it will hold special exhibitions showcasing the works of artist Maria Lai, on the centenary of her birth, multimedia artist Paola Pivi, photographer Paolo Di Paolo, and architect and designer Gio Ponti.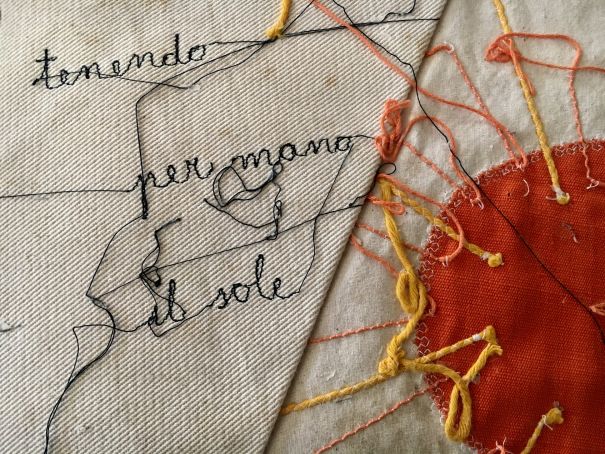 There will also be focus shows dedicated to photographer and performance artist Elisabetta Catalano, Italian designer duo Formafantasma, and Enzo Cucchi, a key protagonist of the Transavanguardia movement, whose work featured on a Wanted in Rome magazine cover in 2011.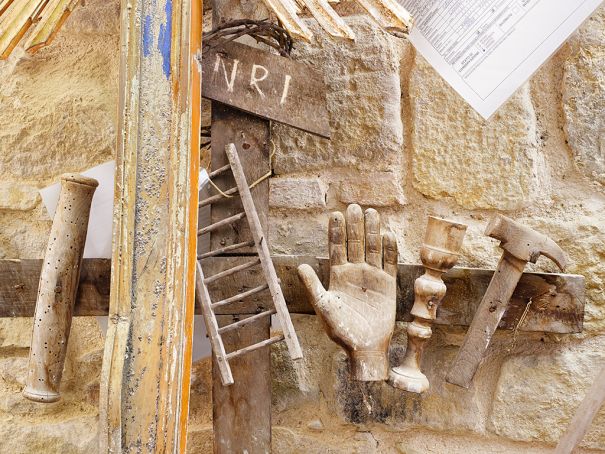 The museum's 70 new acquisitions will be presented in a major presentation, while international collaboration between MAXXI and the Institut Valencià d'Art Modern (IVAM) has led to the upcoming exhibition AL NORTE DE LA TORMENTA. From Robert Rauschenberg to Antoni Tàpies, from Bruce Nauman to Juan Muñoz.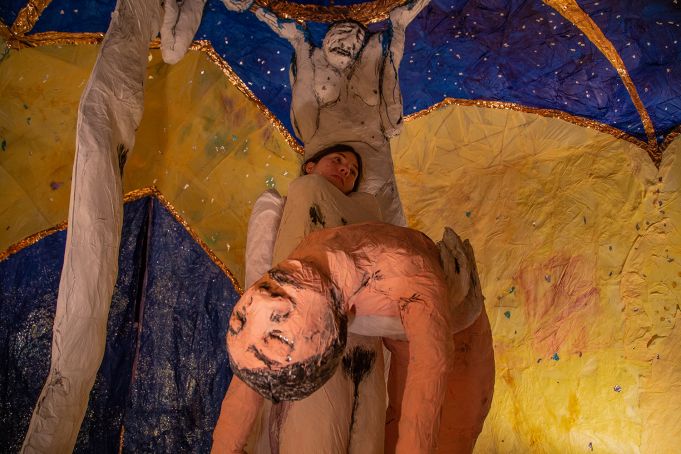 Also to look forward to is TUTTO. O della materia spirituale dell'arte, a major group show investigating the spiritual dimension of art; A CASA/ AT HOME: the architecture collection exploring the theme of the home, THE MAXXI COLLECTION AROUND THE WORLD: at Tunis, Rabat, New Delhi and Mumbai; MAXXI and La Triennale di Milano: together for the National Prize for Italian Architecture; and MAXXI, ASI, INFN: after Gravity, a new project for the 50th anniversary of the moon landing.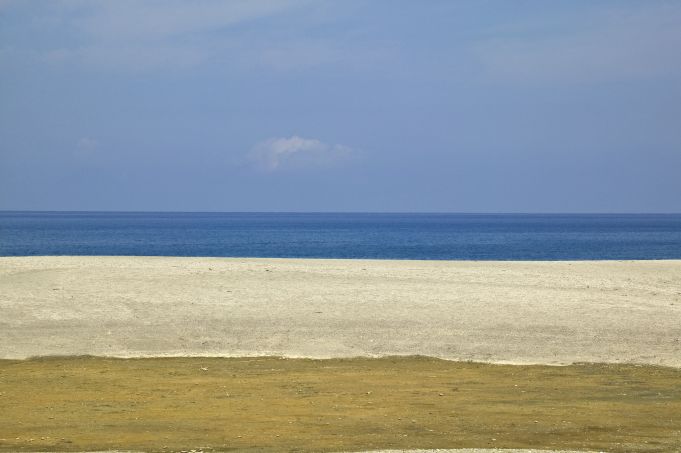 In addition to the new shows there are several ongoing exhibitions such as Zerocalcare, Low Form, THE STREET. Where the world is made, and Paolo Pellegrin who MAXXI has commissioned to carry out a site-specific work at its museum project in L'Aquila, the earthquake-hit capital of the Abruzzo region.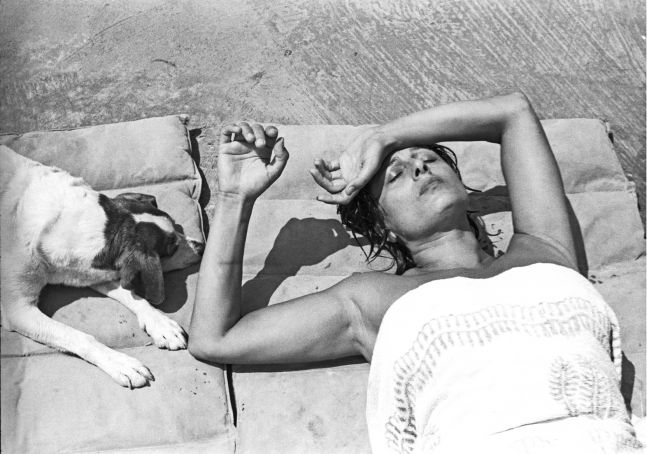 MAXXI president Giovanna Melandri said that visitor numbers have been growing steadily for the last five years, leading to a record 2018 in which the museum welcomed 204,000 visitors, recording an 11 per cent increase in ticket sales compared to 2017.
The museum also announced new opportunities for visitors in 2019 with the introduction of the "Mini" ticket for students (every Wednesday from 14.00) and the "Last Hour" ticket starting from 17.30 (on Saturday from 20.30), both costing €5.
For full details of exhibitions, events and offers see MAXXI website.
Cover image: Paola Pivi, Untitled (donkey), 2003. Photo Hugo Glendinning, Courtesy Massimo De Carlo, Milan/London/Hong Kong.
General Info
Address
Piazza Antonio Mancini, 55, 00196 Roma RM, Italia
View on Map
Rome's MAXXI dedicates 2019 to Italian creativity
Piazza Antonio Mancini, 55, 00196 Roma RM, Italia