Villa Ada is the second largest park in the city of Rome following closely behind the Villa Doria Pamphilj. Often referred to as a green lung of Rome due to its large scale and shape, the vast and hilly grasslands were once home to Italian royalty. Preceding their occupation, the estate turned park was property of the Pallavicini princes towards the end of the 18th century. It was then that the area was redeveloped to include landscape gardens and structures like the Belvedere, Cafehaus, and the Flora Temple. The terrain possessed a great deal of hills and terracing that presented a wealth of opportunity in terms of gardening and landscape design.
Fast forward to 1839 and the property ownership briefly shifts to the Potenziani family before ultimately being purchased by King Vittorio Emanuele II in 1872. Thus began the Savoia family reign over the estate.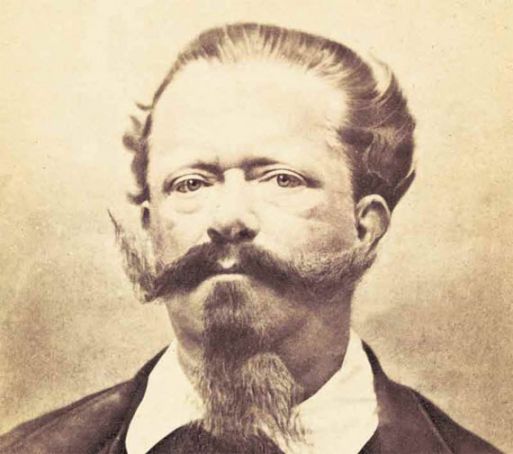 Emanuele continued to make renovations and improvements throughout the property; including the purchase and union of surrounding plots of land to expand upon the existing park borders even further. Renovations to improve the estate's functionality were also undertaken.
Following the death of Emanuele in 1878, his son, King Umberto I, sold the property to the administrator of the assets of the Real Casa, Count Giuseppe Telfener. It was then that the Villa Savoia became known as its modern day moniker, the Villa Ada. A loving dedication to Telfener's wife, Ada Hungerford.
In 1904, King Vittorio Emanuele III reclaimed the royal residence by purchasing the manor and subsequently making it the official residence of the Savoys until the elimination of the monarchy in 1946.
The property was then litigated with 34 hectares initially being allotted to the city of Rome. Over time the city was able to acquire the vast majority of the Villa with only a small portion remaining private property.
Today, the Arab Republic of Egypt owns the private sectors of land where it operates the Egyptian Republic Embassy and Consulate.
The park is a favourite among locals living in northern Rome as its diverse terrain features an array of flora and fauna specific to its history. Trees such as cypresses, dwarf palms, pines and the metasequoia can be seen throughout.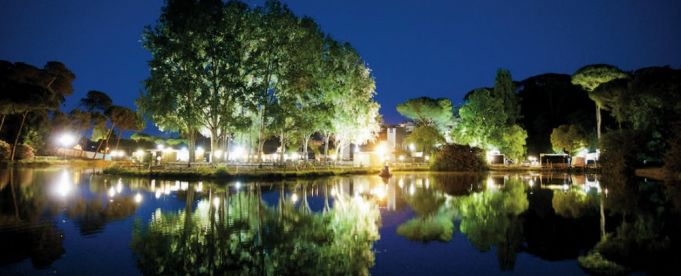 Park admission is free to all with visitors having the option to rent canoes, bicycles, and riding horses. In the summer Villa Ada park is the set location of Roma Incontra Il Mondo (Rome Meets the World) music festival. Following the gruelling restoration of Bunker Villa Ada Savoia, the historic passageway recently became open to the public. The tours are just one of the many ways in which Villa Ada's rich and complex history can be observed in modern day Rome.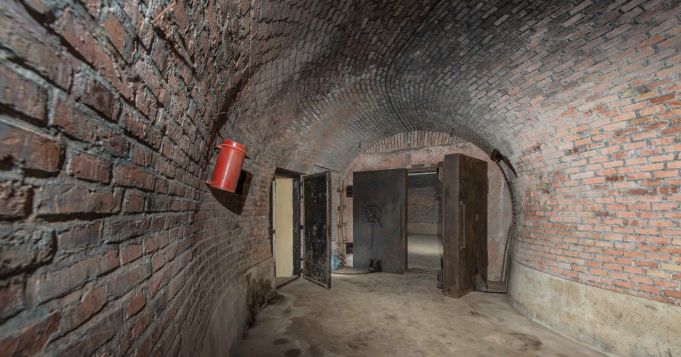 General Info
Address
Via Salaria, 267/273/275, 00199 Roma RM, Italy
View on Map
A brief history of Villa Ada
Via Salaria, 267/273/275, 00199 Roma RM, Italy