Rome's annual display of spring azaleas on the Spanish Steps, or Scalinata di Trinità di Monti, is in full bloom for Easter. Photo taken for Wanted in Rome from the Keats-Shelley House by its director Giuseppe Albano.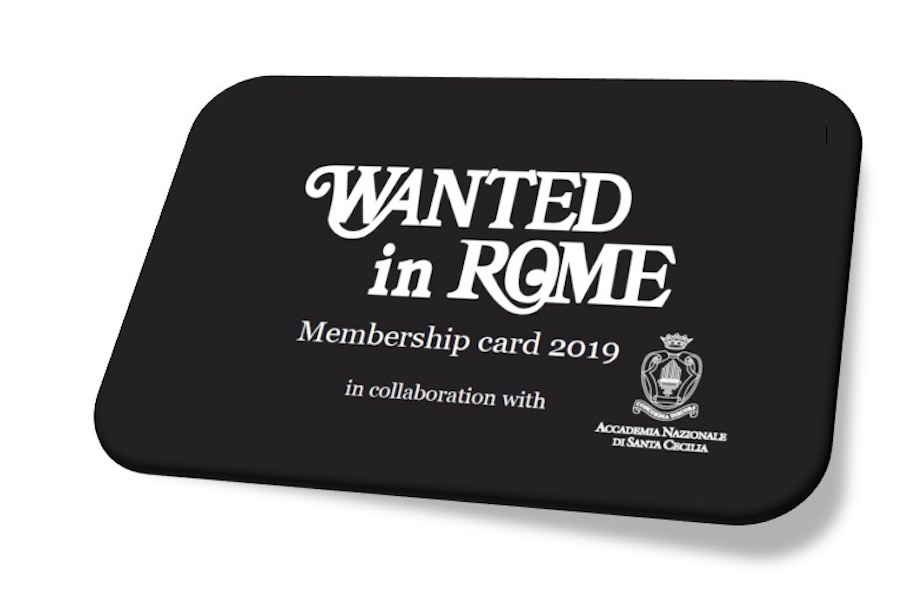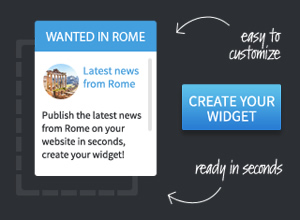 Latest classifieds
ENGLISH OR GERMAN NATIVE SPEAKERS
Important international market research Company requires ENGLISH or GERMAN Native speakers. Looking for native speakers to be used in our call center, in Rome (Via di Priscilla 1...
Primary School Teaching Position
Qualified, experienced, English mother tongue Primary School Teacher to cover maternity leave September 2019 to June 2020. Applicants should forward CV to britanniainternational@ho...
19th century tower, completely restored 90 sqm furnished / unfurnished apartment with entrance, 2 bedrooms, living room, bathroom, kitchen, €310 + €40 condominium.  50 km from Rom...