New mural by Rome street artist Maupal
Roman street artist Maupal has created a new mural, looming over the Borgo area of Rome, near the Vatican. The rooftop mural is located on the corner of Borgo Pio and Vicolo del Farinone but is only visible from roof level. Photo by Valentino Bonacquisti for Fotografia Errante.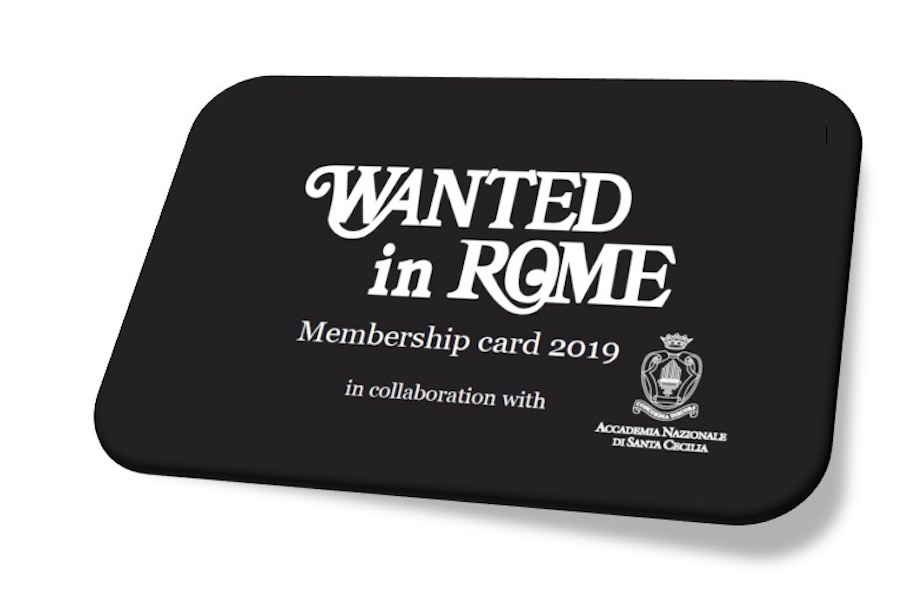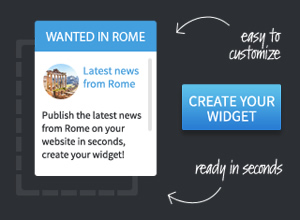 Latest classifieds
Luxury Guest House in the center of Rome is looking for part time energetic, highly motivated, go-getter receptionist to join our office team. Must be comfortable on the phone, pr...
Seeking results-driven ESL teachers passionate about teaching. Candidates should be mother-tongue with a university degree, certification (ex. TEFL/CELTA), relevant teaching experi...
Mother tongue English teachers required
Bilingual school is seeking mother-tongue English teachers for kindergarten and primary school. Teaching certificate required. Please send your CV with photo to info@stphilipschool...