New mural by Rome street artist Maupal
Roman street artist Maupal has created a new mural, looming over the Borgo area of Rome, near the Vatican. The rooftop mural is located on the corner of Borgo Pio and Vicolo del Farinone but is only visible from roof level. Photo by Valentino Bonacquisti for Fotografia Errante.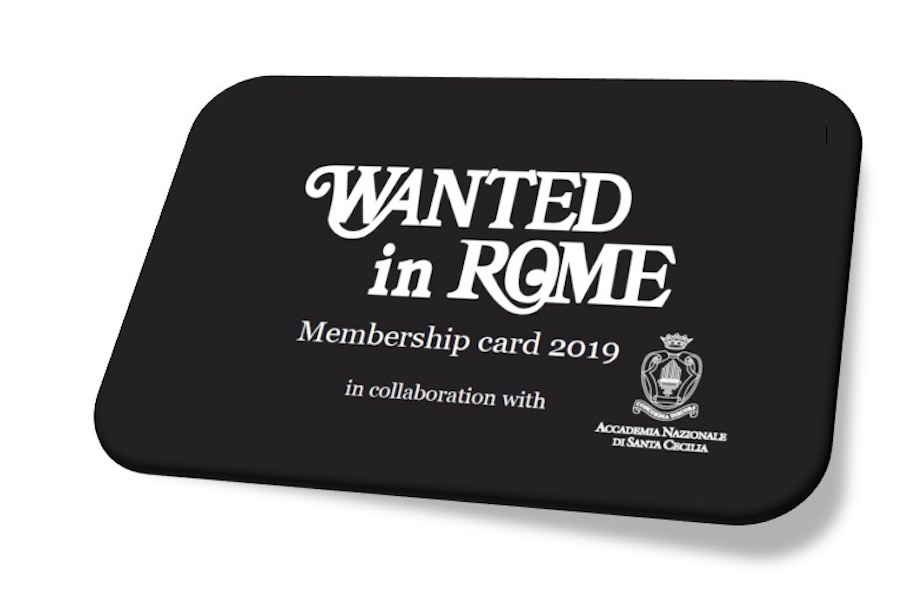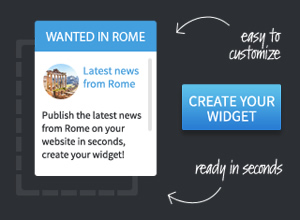 Latest classifieds
Closed room, cigarette through the fingers, glass on the lips. In this very long summer day pe n'tuffo che darei.  sernicolimarco@gmail
Teacher Assistant - Elementary
Teacher Assistant with English fluency and a genuine interest in working with young children required at Marymount International School for a late August start. Kindly complete th...
Very bright and fully furnished apartment. Two bedrooms, living room, two bathrooms, spacious kitchen and two balconies. Close to AUR, American Academy, John Cabot University, Spa...
ESTABLISHED LANGUAGE SCHOOL in Rome seeks motivated full/part time mother tongue EFL teachers for children and adults starting September 2019. Guaranteed hours available. Teaching...