New mural by Rome street artist Maupal
Roman street artist Maupal has created a new mural, looming over the Borgo area of Rome, near the Vatican. The rooftop mural is located on the corner of Borgo Pio and Vicolo del Farinone but is only visible from roof level. Photo by Valentino Bonacquisti for Fotografia Errante.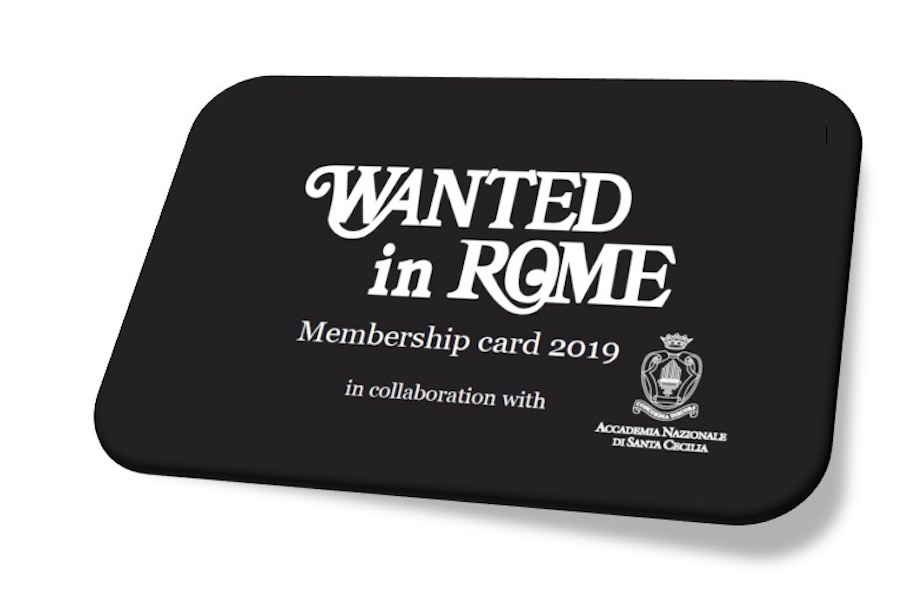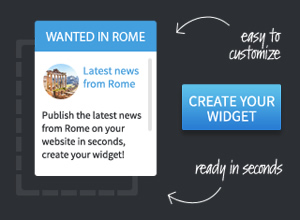 Latest classifieds
English Mother Tongue Teachers
Qualified Mother- tongue English Teachers required for Darby School of Languages. All types of classes with all levels: Children, High Schools, Adults, Privates and Business clas...
ENGLISH MOTHER TONGUE TEACHERS WANTED
ESTABLISHED LANGUAGE SCHOOL in Rome seeks motivated mother tongue EFL teachers for children and adults for immediate start. Guaranteed hours available. Teaching certificate and va...
Trainer with several years of experience: if you want to train open air or at your place call me.
Shiatsu Namikoshi massage at your home/office/hotel. Massage performed by professional masseur (man) with 10 years of experience. Call me at this number: 333 93 52 666 or send me a...