New mural by Rome street artist Maupal
Roman street artist Maupal has created a new mural, looming over the Borgo area of Rome, near the Vatican. The rooftop mural is located on the corner of Borgo Pio and Vicolo del Farinone but is only visible from roof level. Photo by Valentino Bonacquisti for Fotografia Errante.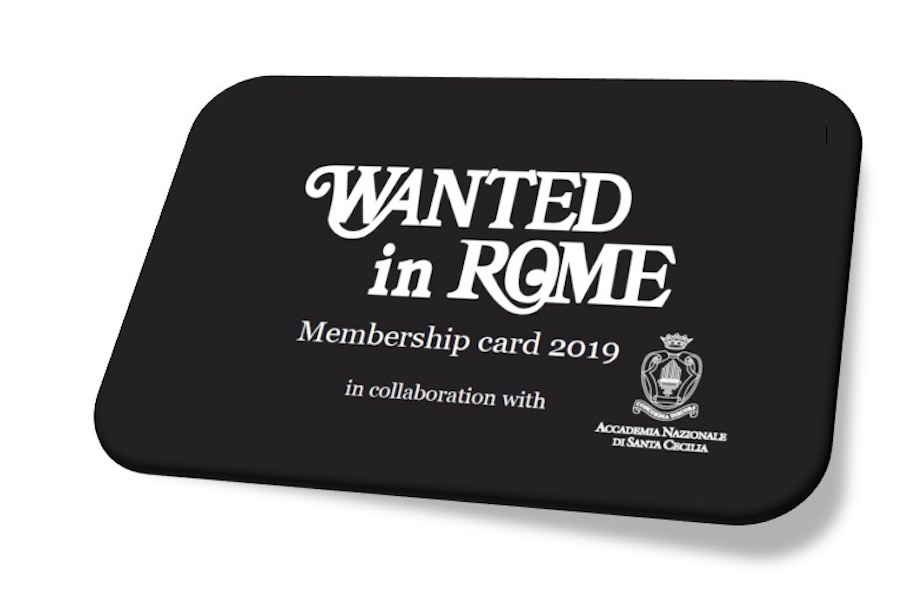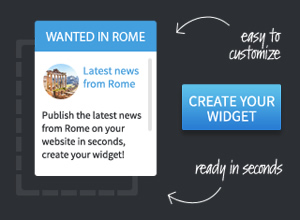 Latest classifieds
Parioli - bright charming 3 bedrooms with parking - privately
170sqm, 4th floor, lift, triple living, large kitchen, 3 bedrooms, 2 bathrooms, balconies, bright, air conditioning, parking, doorman, no agency fees
2 BEDROOM - STAZIONE TRASTEVERE
Two bedroom flat in Via Ettore Rolli, mint conditions, wifi, autonomus heating, fully furnished, walk to stazione Trastevere. 6 to 1 year rent, includes some utilities.
We are currently looking for an English mothertongue teacher (or level C2 certified) for our Nursery and Kindergarden. We offer a full-time (or part-time) contract, we apply the C...
EXTRAORDINARY FLAT NEAR VILLA BORGHESE!
Via Savoia - We have the most amazing apartment overlooking the park called Villa Albani just steps away from Villa Borghese. It's in a unique Liberty style building and super brig...