Exclusive photos recently taken from a helicopter over Rome
Rome seen from the sky
Check out these exclusive photos recently taken from a helicopter over Rome. It's a pretty unusual perspective from which to admire the most beautiful city in the world. They were gently sent to us by one of our readers.
Colosseo Quadrato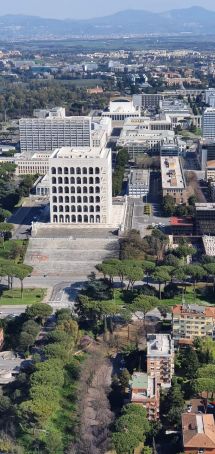 Piazza Venezia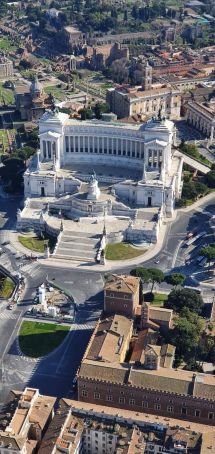 Corso Vittorio Emanuele and the Vatican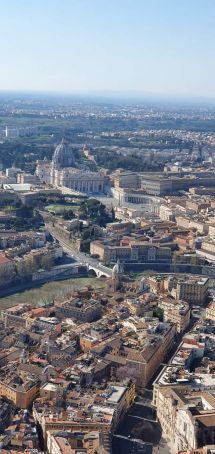 EUR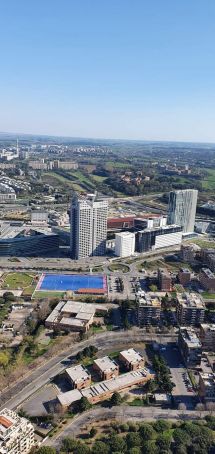 Porta San Paolo and The Piramide Cestia in Ostiense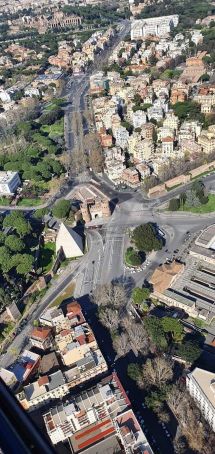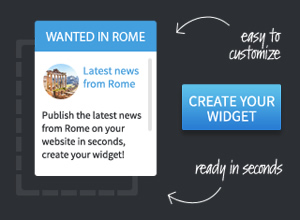 Latest classifieds
St Stephen's Schoolcis looking for a science teacher to cover a maternity absence. A background in environmental systems and biology would be preferred
ENGLISH MOTHER TONGUE TEACHERS WANTED
ESTABLISHED LANGUAGE SCHOOL in Rome seeks motivated mother tongue EFL teachers for children and adults for immediate start. Guaranteed hours available. Teaching certificate and va...
Sala 1 in collaboration with the Tito Amodei Fondation presents a selection of works inspired by the symbol of the "Cross". Invited artists are Enrico Bentivoglio, Bruno Ceccobell...