Libra is the month of love
This October we are changing our luck around love and relationships!
Call today for a consultation with Tarot Energy Reading and Ask One Question Free!
Take advantage of this powerful time when the planet Venus is visible in the sky and take control of your future!
We have over 40 years experience helping women around the world attract the love lives of their dreams!
It only take this first step. Have faith and make the call today!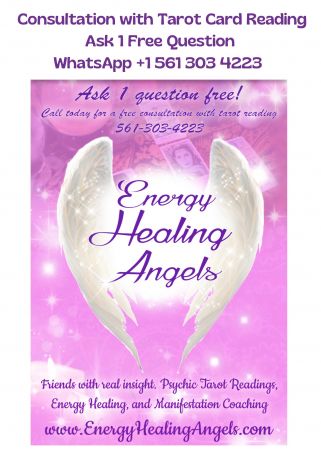 General Info
Address
Borgo Vittorio, 9b, 00193 Roma RM, Italy
Phone number
+39 346 351 8944
View on Map
Libra is the month of love
Borgo Vittorio, 9b, 00193 Roma RM, Italy