Best exhibitions at Rome's museums and galleries this Easter.
There are plenty of interesting and diverse art exhibitions and shows in Rome's museums and galleries over Easter weekend. This year Easter Sunday coincides with Rome's free museum opening, with city and state museums open on Easter Monday too. Here is our guide to the 10 best exhibitions in Rome now.
1. Turner. Immersive yourself in the Romantic world of Turner at Chiostro del Bramante.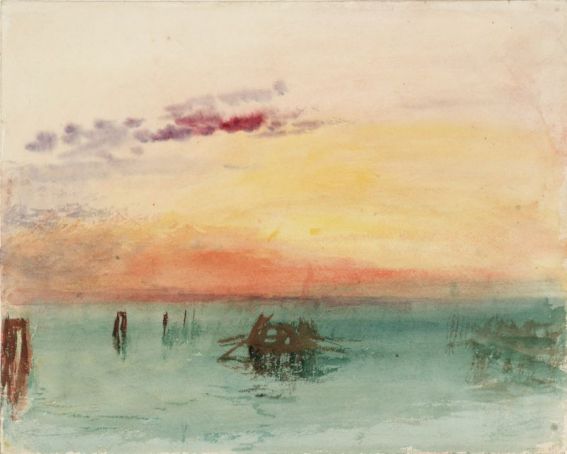 2. Hiroshige. Wonder at the paintings of the 19th-century Japanese master at the Scuderie del Quirinale.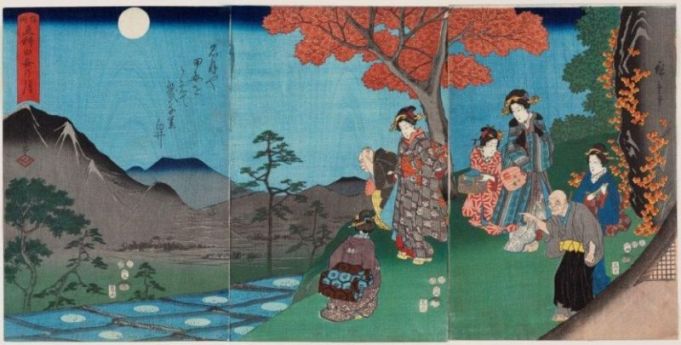 3. JonOne. Check out the dynamic graffiti-inspired paintings of JonOne at Palazzo Velli in Trastevere.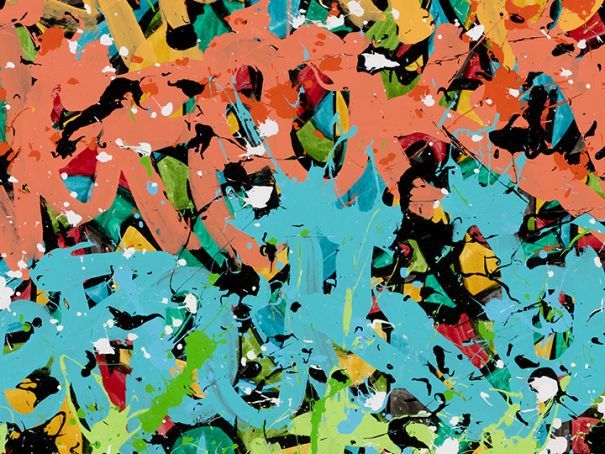 4. Terry O'Neill. Step into the world of vintage celebrities with Terry O'Neill's photos at the Vittoriano.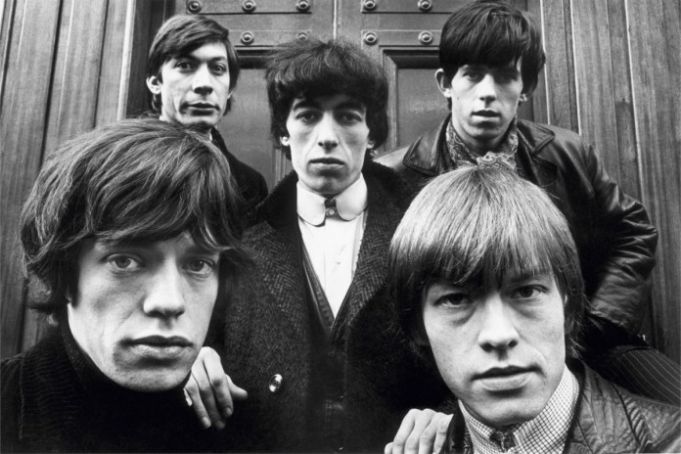 5. Olivetti. Vintage typewriter geeks will love the Olivetti show at Galleria Nazionale di Arte Moderna.
6. Klimt. Masterpieces by the Austrian Symbolist are brought to life in the interactive Klimt Experience.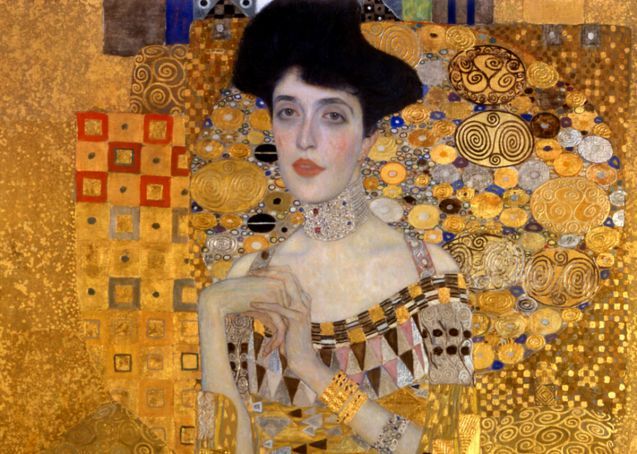 7. Pink Floyd. Enjoy a spectacular audiovisual journey chronicling five decades of Pink Floyd at MACRO.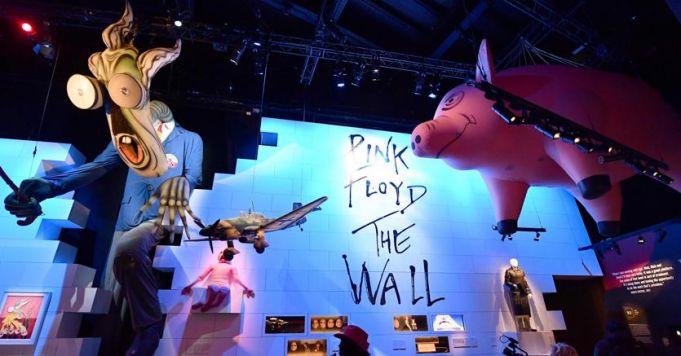 8. Citazioni pratiche. Milan design house Fornasetti meets ancient sculpture at Palazzo Altemps.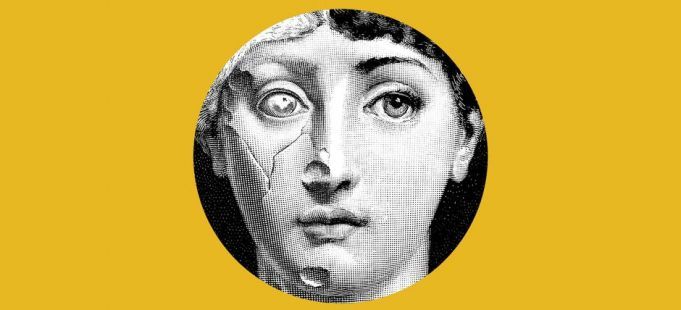 9. Monet. There is still a chance to pay homage to the Father of Impressionism at the Vittoriano.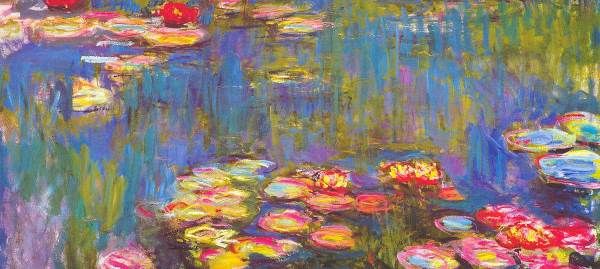 10. Roma città moderna. The evolution of art in Rome during the first half of the 20th century is documented at the city's modern art gallery.