Olivetti celebrates 110 years with vintage posters and photos.
21 Feb-3 June. The 110th anniversary of the founding of Olivetti is celebrated with an exhibition of more than 300 vintage posters and archive photographs at the Galleria Nazionale di Arte Moderna in Rome.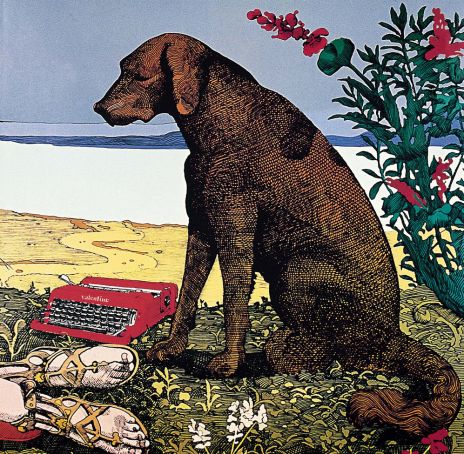 The exhibition traces the history of Italy's premier producer of typewriters, computers, calculators, cash registers, printers and fax machines through its advertising campaigns, including images by renowned 20th-century photographers such as Henri Cartier-Bresson and Gianni Berengo Gardin.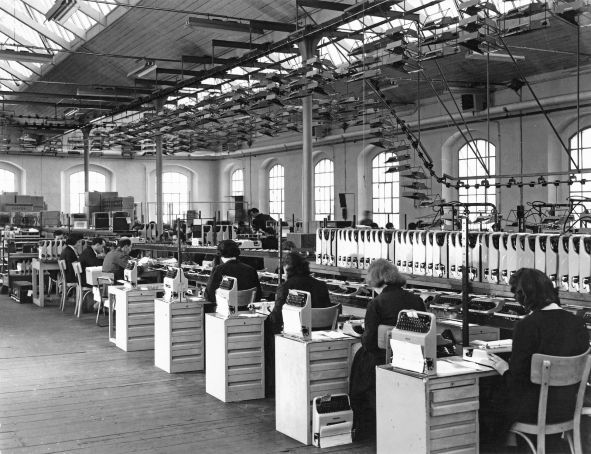 The exhibition pays particular attention to typewriters, for which the Turin-based company is best known, and includes some of Olivetti's classic designs including the M1 type writer which caused a sensation when it was launched in 1911.
Images courtesy of Associazione Archivio Storico Olivetti.
General Info
Address
Viale delle Belle Arti, 131, 00197 Roma RM, Italy
View on Map
Looking forward: Olivetti: 110 anni di immaginazione
Viale delle Belle Arti, 131, 00197 Roma RM, Italy