Confessioni photographs accompanied by music played on ancient instruments.
1 Nov-6 Jan. The Museo Ospitale S. Francesca Romana, in the Trastevere quarter of Rome, hosts Confessioni, a photographic exhibition by Roman photographer-musician Stefano Sabene, from 1 November until 6 January.
The artist will hold five live performances during the exhibition's run, playing live music on instruments in use from imperial Rome to the early fifth century. The archaic, mystical sounds will accompany the moonlit landscapes, according to the artist who says: "The only rule required by the public during the performances is silence, an increasingly rare commodity in our frenetic days."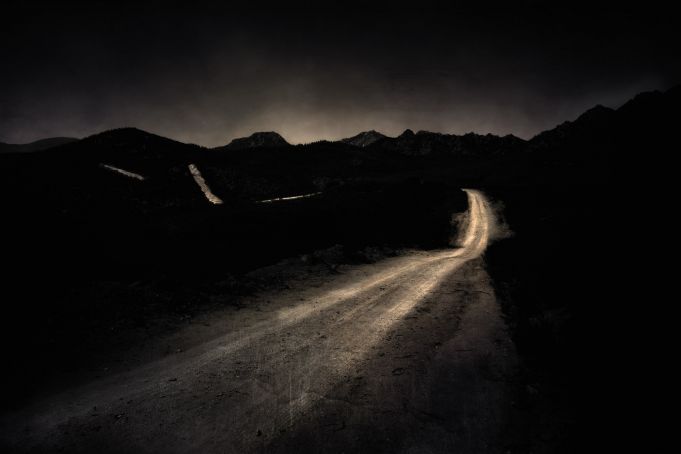 The €6 entrance fee to the 16th-century site includes a visit to the exhibition, the museum, the performances, and is entirely in support of the work carried out by the Ospitale S. Francesca Romana Foundation in aid of the building's elderly and destitute residents. The exhibiton can be visited daily 09.00-18.00, while the musical performances are scheduled at 11.00 on 3 and 17 November, 8 and 22 December, and 5 January, with reservation required. For more details tel. 3737139205, email info@romaoperaomnia.com or see the
artist's website
.
General Info
Address
Museo Ospitale S. Francesca Romana, Via Pietro Peretti 6
View on Map
Rome exhibition with live music by Stefano Sabene
Museo Ospitale S. Francesca Romana, Via Pietro Peretti 6