The magnificent exhibition of Frida Kahlo's works at the Scuderie del Quirinale has a new summer timetable until it ends on 31 August.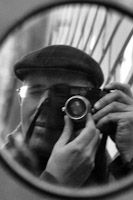 Entitled La notte s'illumina d'arte, the initiative sees the exhibition open Sun-Thurs from 16.00 to 23.00, and Fri-Sat from 16.00 until midnight.
See museum website for full visitor information while to learn more about the show see our review.