Rome palace is home to Italy's Galleria Nazionale d'Arte Antica.
The 17th-century Barberini Palace in central Rome houses the Galleria Nazionale d'Arte Antica, Italy's national collection of 13th- to 16th-century paintings.
The museum contains a multitude of masterpieces including works by Bronzino, Caravaggio, Carracci, El Greco, Holbein the Younger, Lotto, Raphael and Guido Reni.
In addition to the treasures on the walls, the gallery boasts the Square Staircase by Gian Lorenzo Bernini, the Helicoidal Staircase by Francesco Borromini, and the Allegory of Divine Providence and Barberini Power fresco by Pietro da Cortona.
The vast palace hosts regular exhibitions and in 2018 it opened 11 new rooms, for the first time, overlooking the gardens.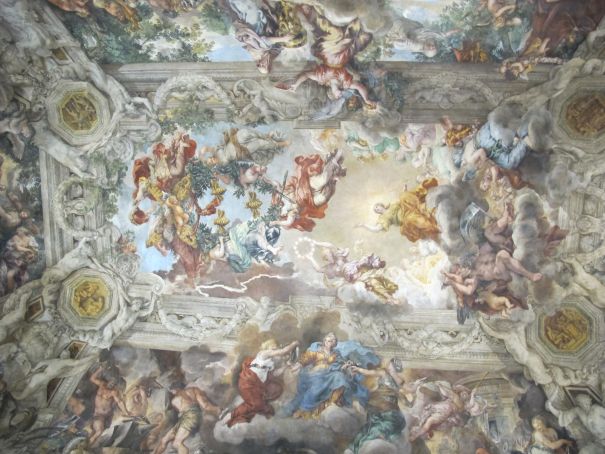 The building was commissioned in 1625 by Pope Urban VIII, of the powerful Barberini family, and was designed by three great architects in succession: Maderno, Borromini and Bernini.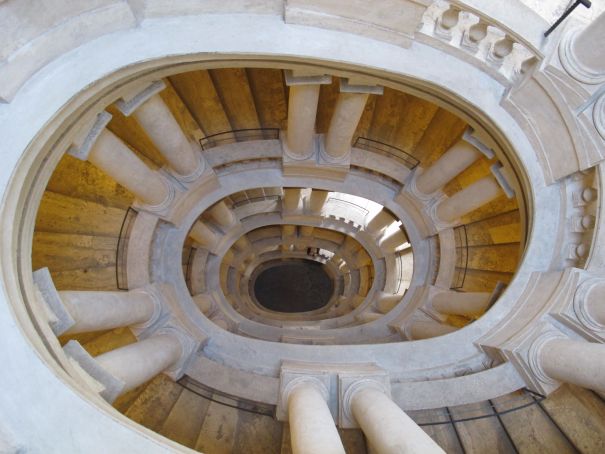 The gallery is open Tues-Sun 08.30-19.00. Last entrance 18.00. Mon closed. For full details see gallery website.
Photo credit: Anna Pakutina / Shutterstock.com
General Info
Address
Via delle Quattro Fontane, 13, 00184 Roma RM, Italy
View on Map
Visiting Rome's Palazzo Barberini Gallery
Via delle Quattro Fontane, 13, 00184 Roma RM, Italy