New rooms and Borromini staircase open to public for first time.
The Galleria Nazionale d'Arte Antica at Palazzo Barberini opens 11 new rooms to the public on 18 May after museum management came to an agreement with the Italian military's officers club which had occupied the space for decades.
The opening of the rooms, which until now have never been accessible to the public, brings to an end a long-running saga dating back to 1949 when the state purchased the palace.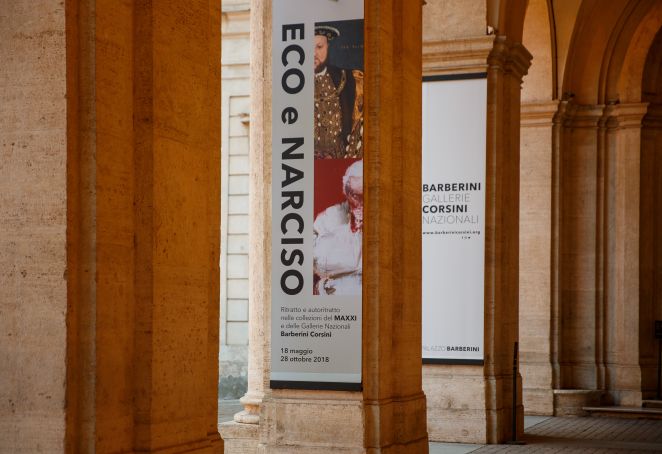 The museum celebrates its new rooms with the exhibition Eco e Narciso, a series of portraits and self-portraits from its collection alongside contemporary works from Rome's MAXXI Museo Nazionale delle Arti del XXI secolo.
Speaking at the press conference to launch the exhibition and the new spaces on 17 May, Palazzo Barberini director Flaminia Gennari Santori hailed the intervention of Italy's ministers for culture and defence, Dario Franceschini and Roberta Pinotti respectively, in resolving the long-running saga.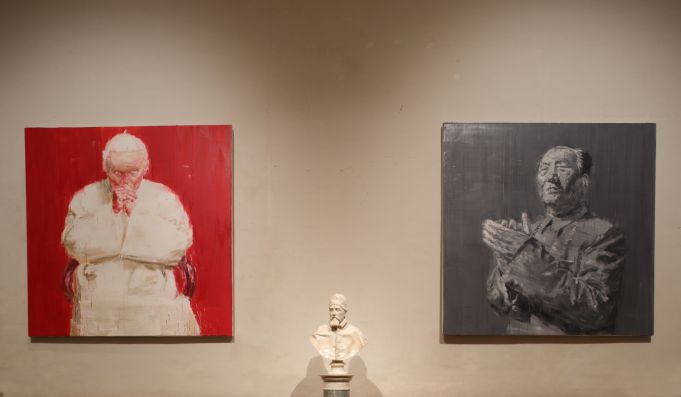 MAXXI president and former Italian culture minister Giovanna Melandri acknowleged that successive culture ministers – herself included – had tried and failed to settle the affair. Melandri said the exhibition was a "thorough examination on the theme of identity" in the "banal, obsessive age of the selfie".
Described as a dialogue between ancient and modern, the show is staged in the museum's Salone Pietro da Cortona, the Sala Ovale and Sala dei Paesaggi, in addition to the 11 new rooms which comprise 750sqm of exhibition space overlooking the palace gardens.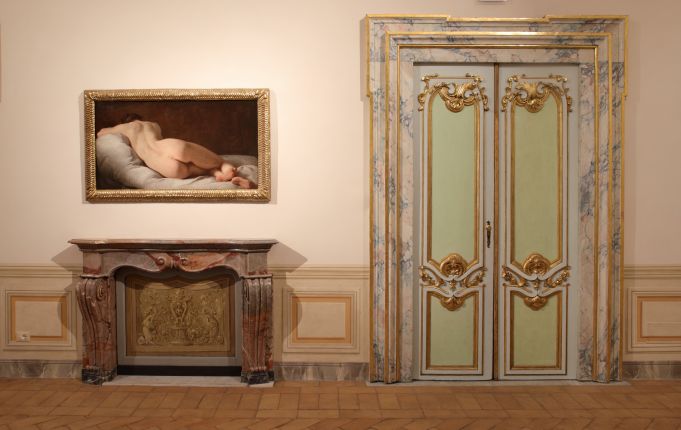 Two of the exhibiting contemporary artists were present at the press conference – Luigi Ontani and Giulio Paolini – whose works "dialogue" with Pietro da Cortona and Caravaggio respectively. Along with 21 works by major names from art history such as Holbein – Portrait of Henry VIII – and Raphael – La Fornarina – the exhibition features 17 works by prominent contemporary US artists Richard Serra and Kiki Smith.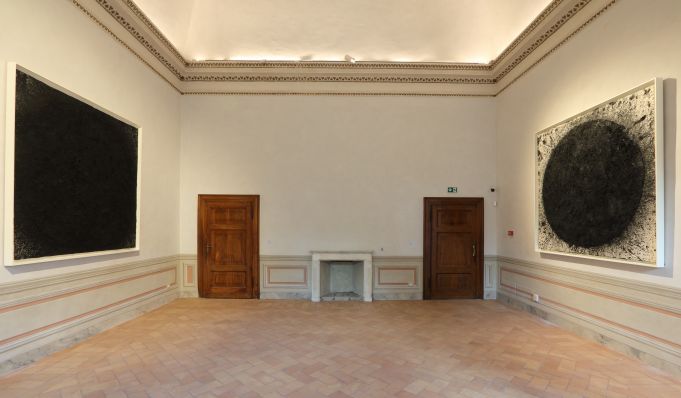 The itinerary of the new rooms has another important novelty. On the way out visitors now exit the museum via Borromini's helicoidal staircase, serving the southern wing of the 17-century palace. Until now the Baroque masterpiece was not accessible to the public.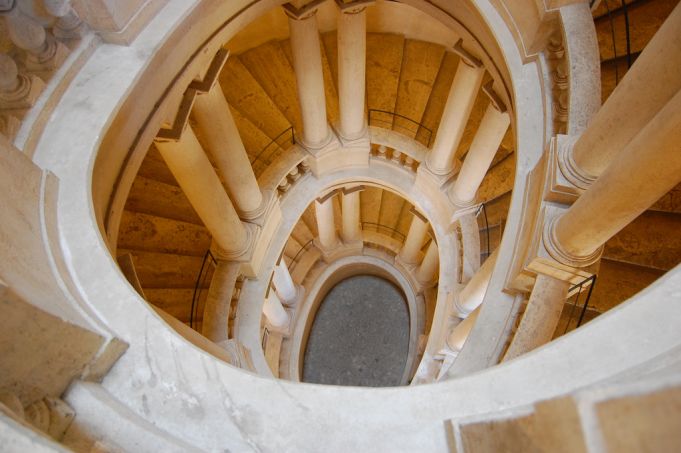 Eco e Narciso is open until 28 October, after which the exhibition spaces will be used to house the permanent art collection of Palazzo Barberini.
Cover image: Agostino Osio
General Info
Address
Rione II, 00187 Roma RM, Italy
View on Map
Rome's Palazzo Barberini opens 11 new rooms
Rione II, 00187 Roma RM, Italy