Guided tours in English of de Chirico's former home in Piazza di Spagna.
This museum in Piazza di Spagna is dedicated to the Italian Metaphysical painter Giorgio de Chirico who lived in the top three floors of the 17th-century Palazzetto dei Borgognoni for the last 30 years of his life.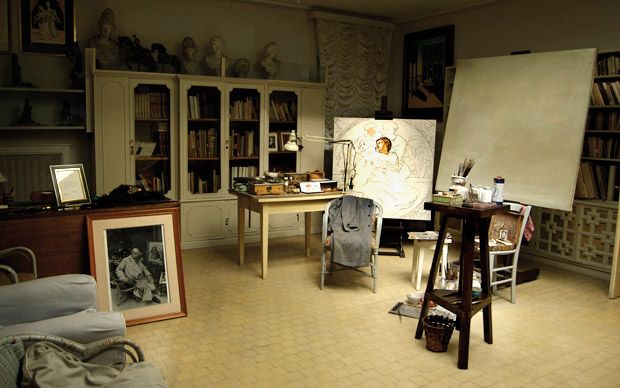 The house museum opened in 1998, two decades after de Chirico's death. The paintings on display include self-portraits and portraits of the artist's wife Isabella, as well as a personal library with a collection of sculpture, and de Chirico's brushes, canvasses and palette.
All visits include a guided tour, in English or Italian, at 10.00, 11.00 and midday, with booking required.
For full visiting details see
website
.
Cover image: Contemporary Art Group
General Info
Address
Piazza di Spagna 31, 00187 Roma RM, Italy
View on Map
Giorgio de Chirico House Museum in Rome
Piazza di Spagna 31, 00187 Roma RM, Italy